Claudio Kitchen & Friends
Rescue surplus food, always with a discount

Automobilgatan 4, 131 52, Sweden
5.00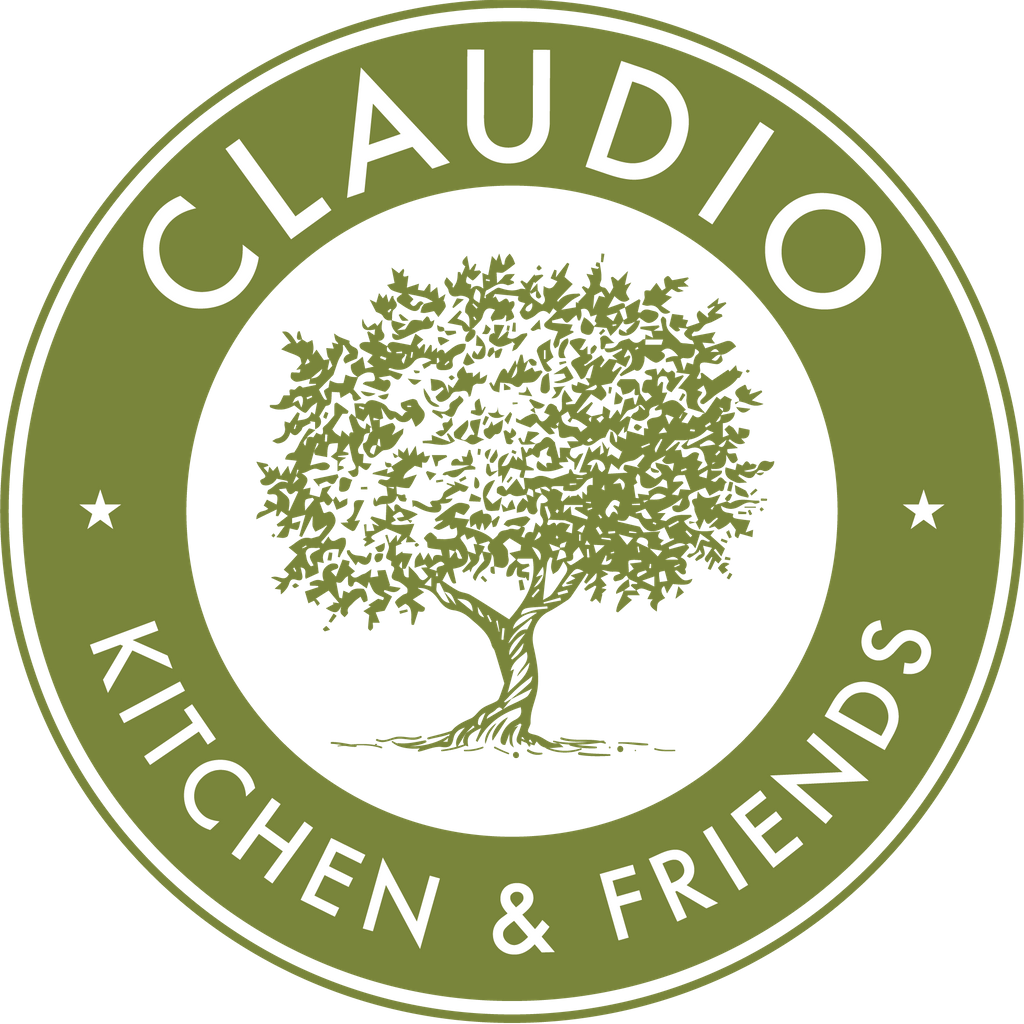 Most popular items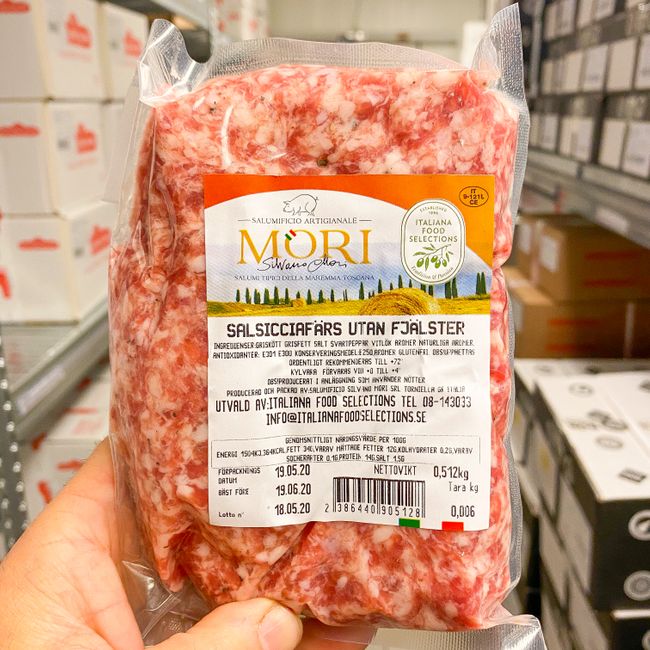 Salsiccia färs 500gr - silvano mori, toscana- ät nu eller fyll frysen!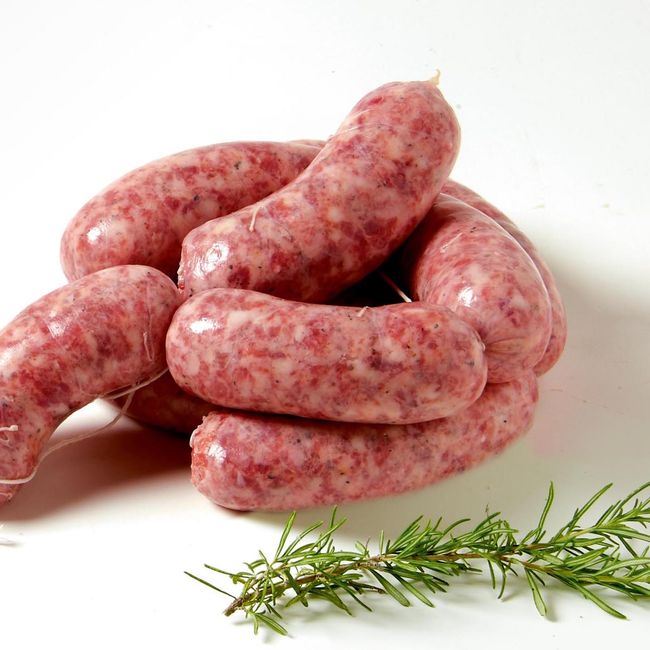 Salsiccia salvia ca 350gr - silvano mori, toscana obs! utgånget datum 28/12, fortfarande jättebra! minska matsvinnet !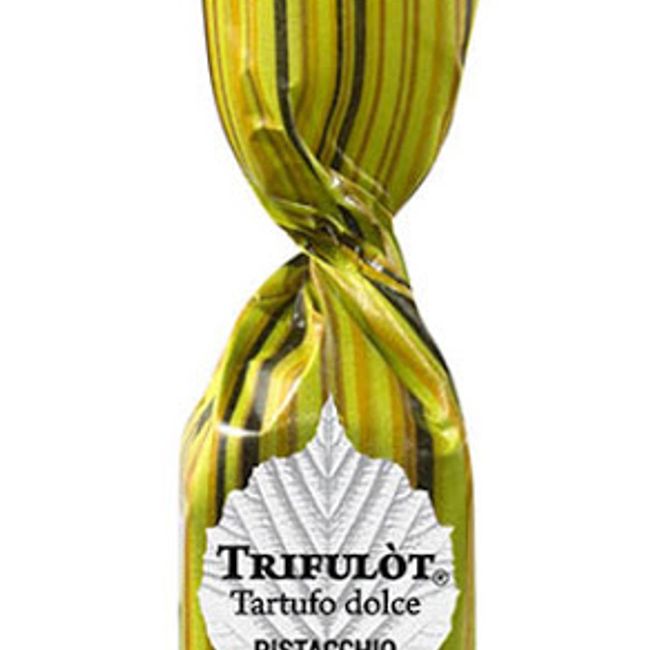 Trifulot med pistage (tryffelchoklad)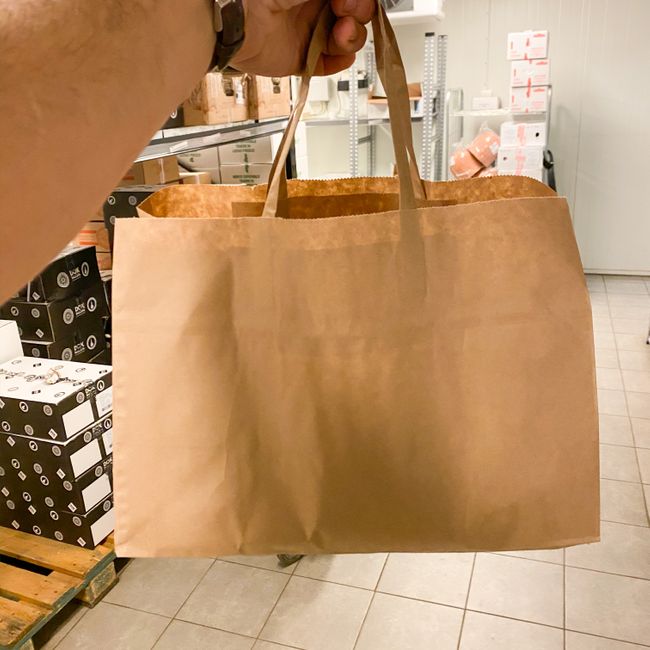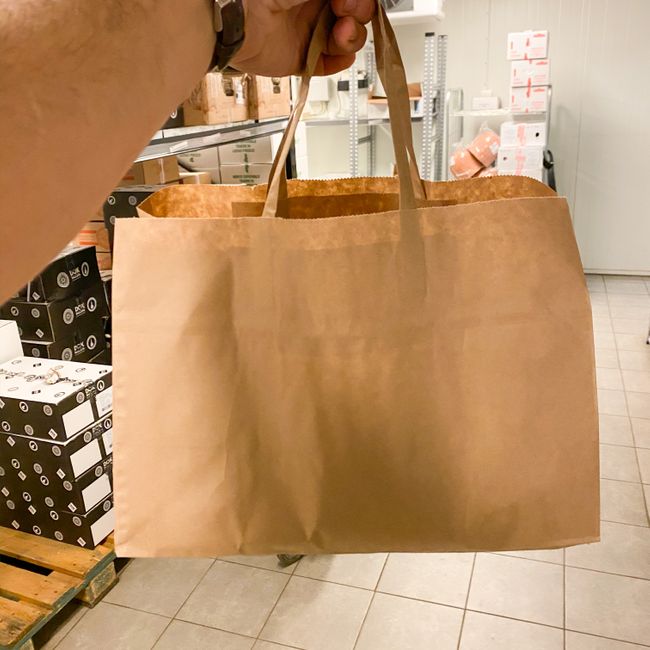 Ost och charkkasse extra v49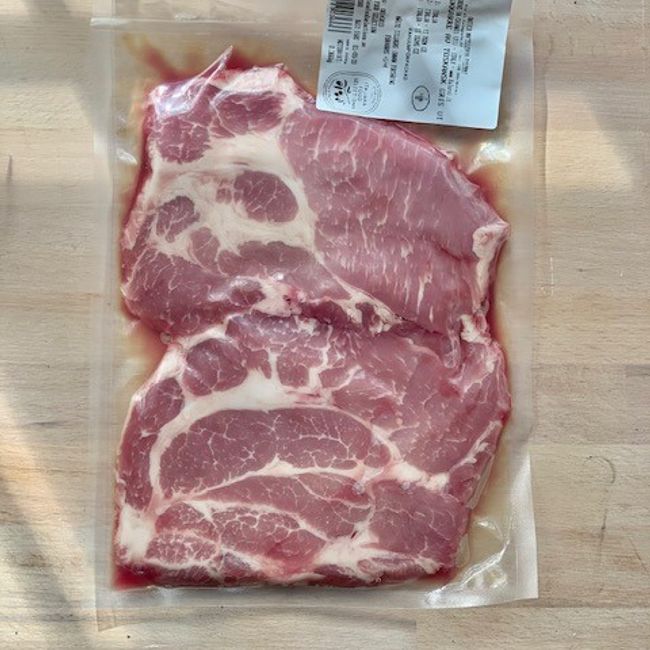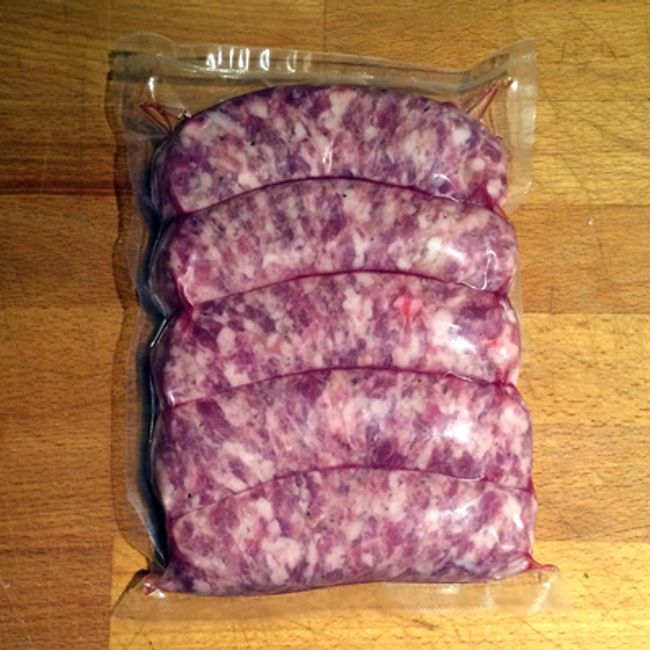 Salsiccia veneta - giovanni bazza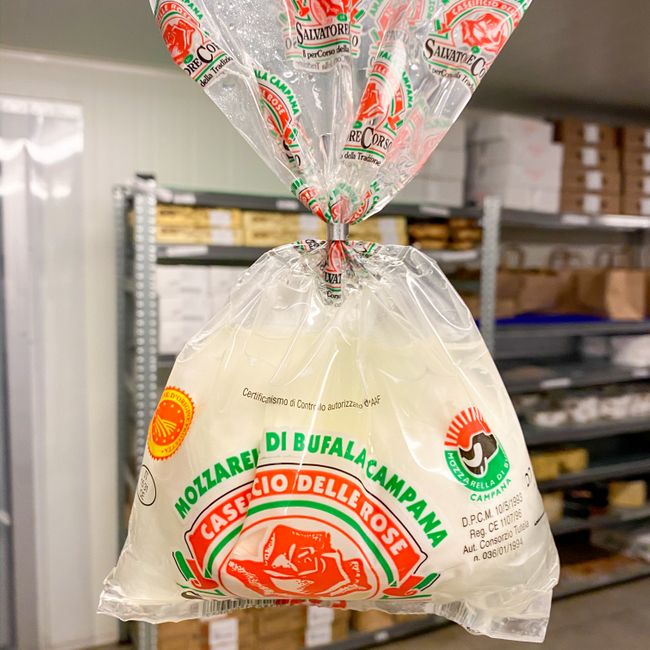 Färsk buffelmozzarella från neapel 16/1
Sustainable impact
63 kg
Reduced CO2
this week
Do you work at a business, or do you know a business you'd like to rescue food?
Claudio Kitchen & Friends is one of thousands of businesses using Karma to sell their surplus food with a discount to protect the planet while tingle your tastebuds. Help get more businesses to join the Zero food waste generation!
One third of all food is wasted. We're changing that.
1,200
tonnes of food rescued
4M+
meals saved
1,800
tonnes of CO2 saved