Clean Heart Coffee & Organics
Rescue surplus food, always with a discount

Aldgate 52, E1 1LP, United Kingdom
5.00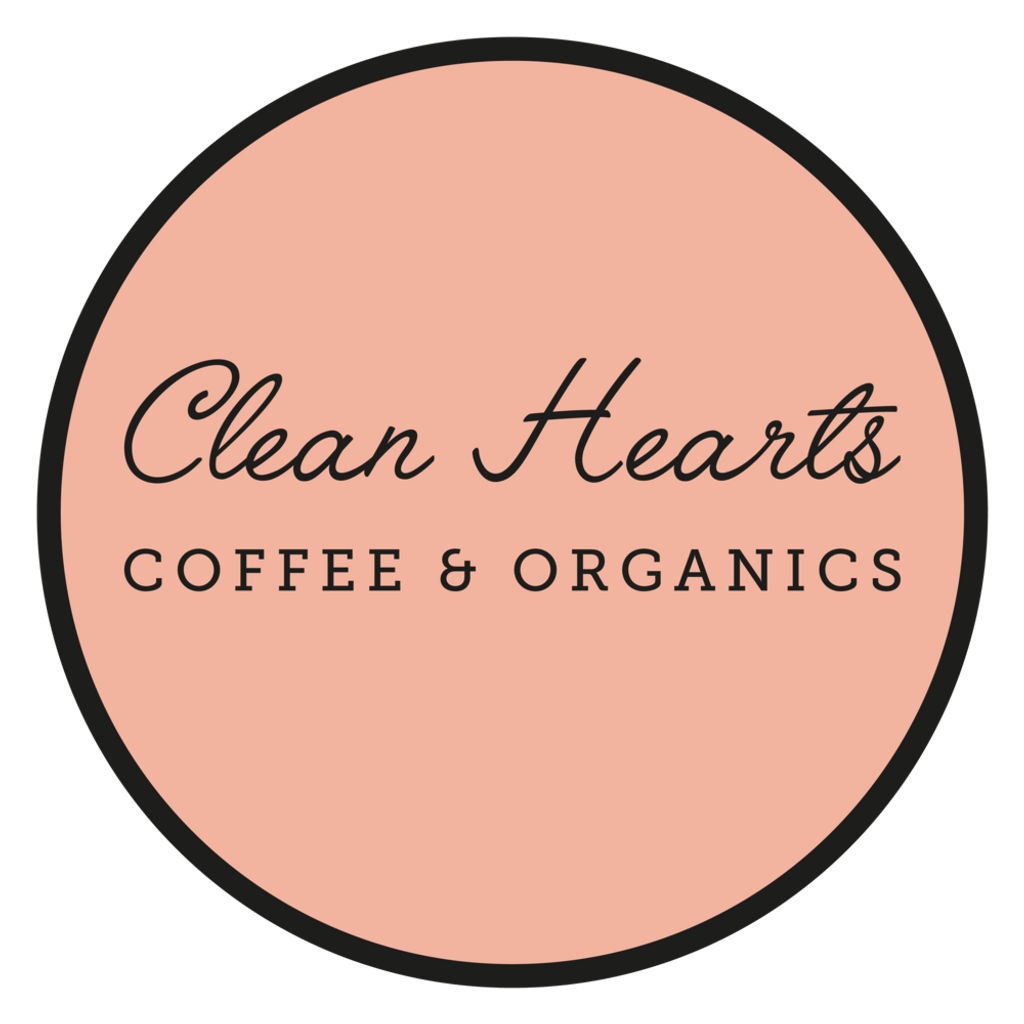 Most popular items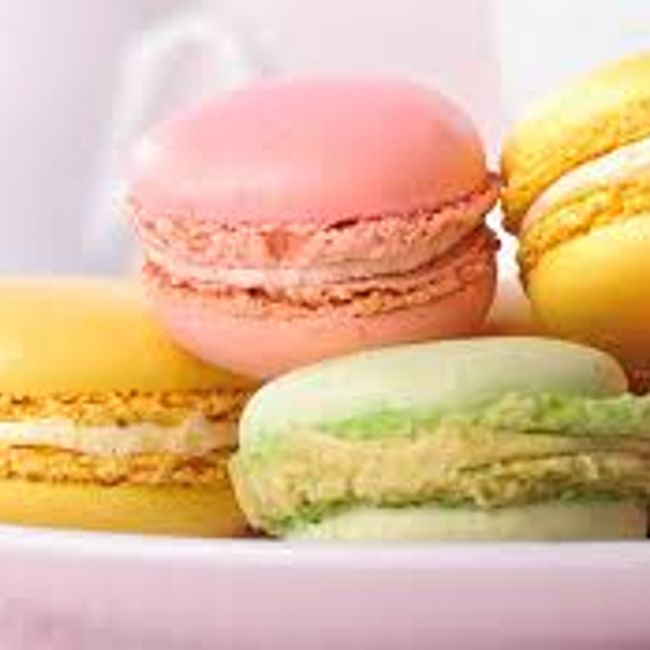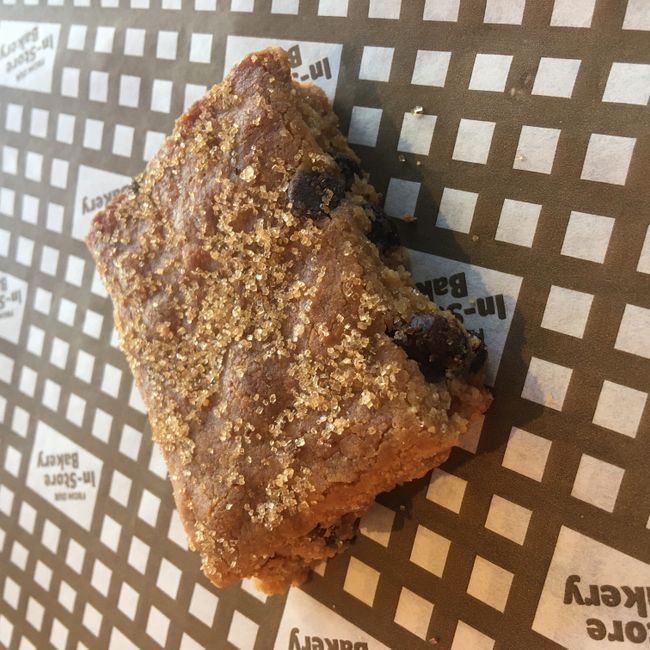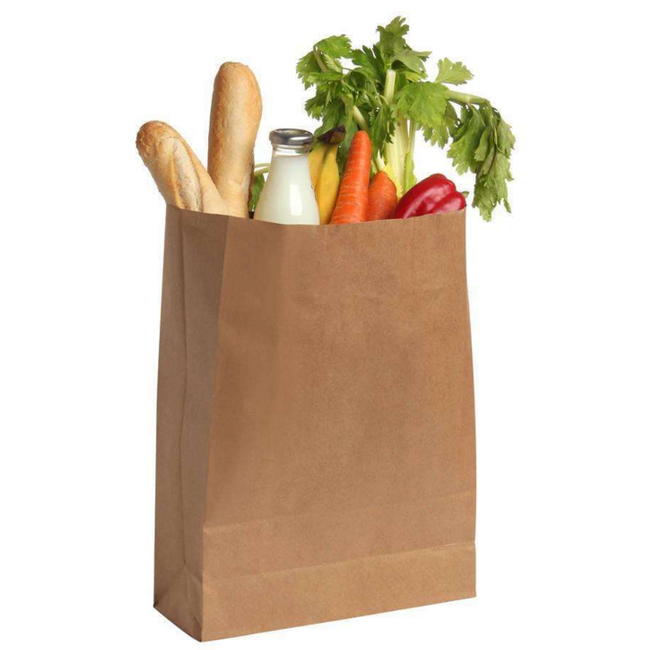 Karma grocery box - choose 2-3 goodies!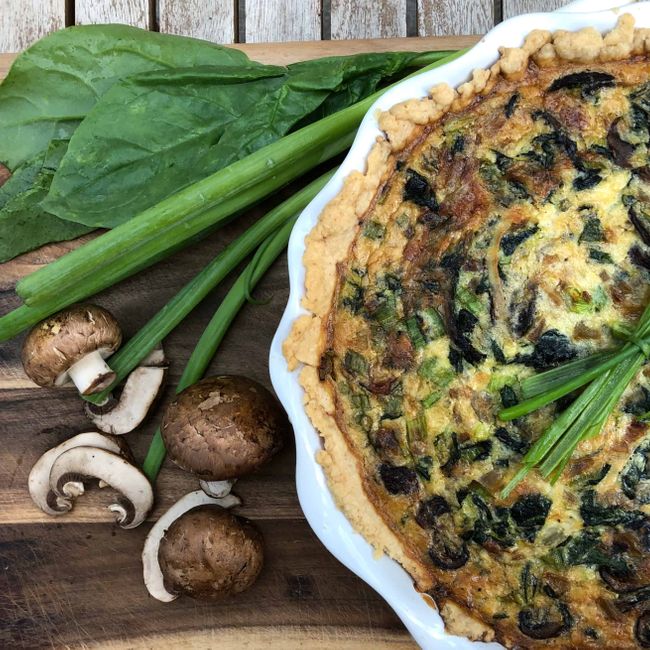 Vegan spinach, mushroom & pumpkin seed quiche by manna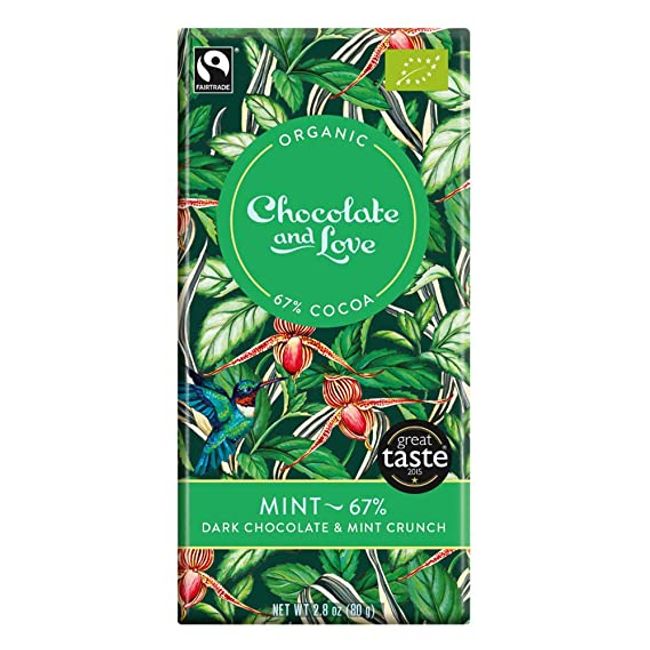 Chocolate & love - organic dark mint choc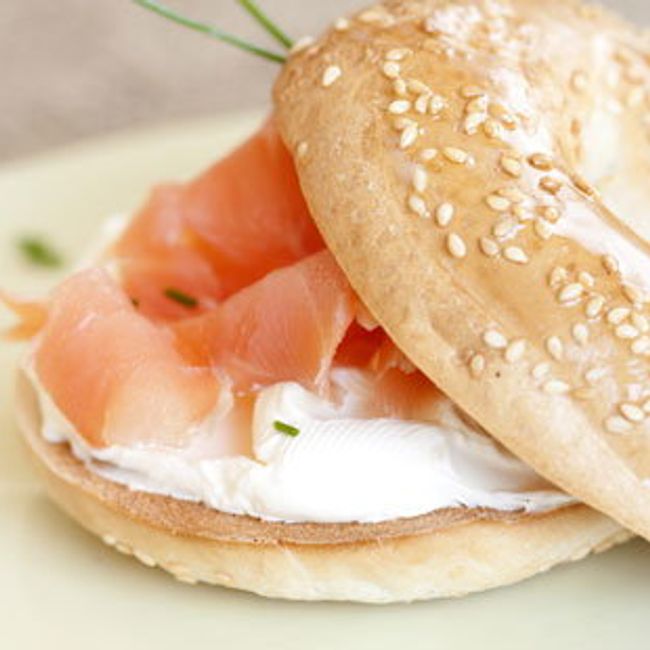 Smoked salmon & cream cheese bagel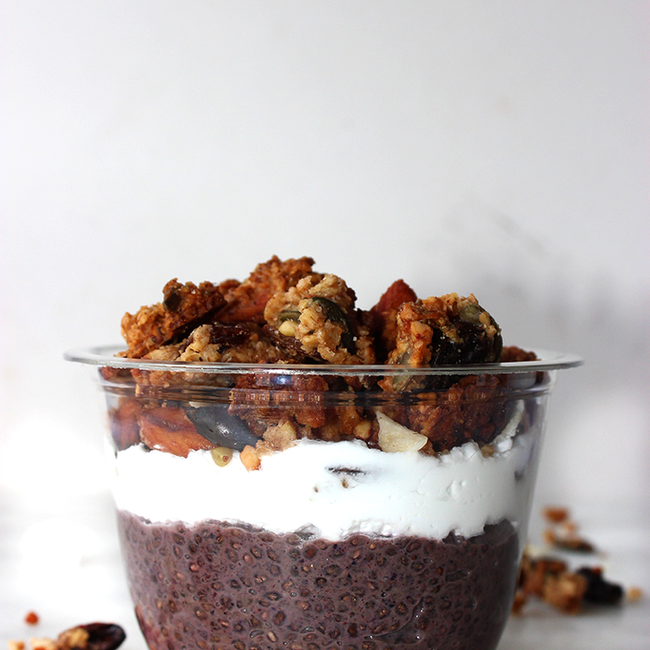 Pollen + grace - açai & blueberry chia pudding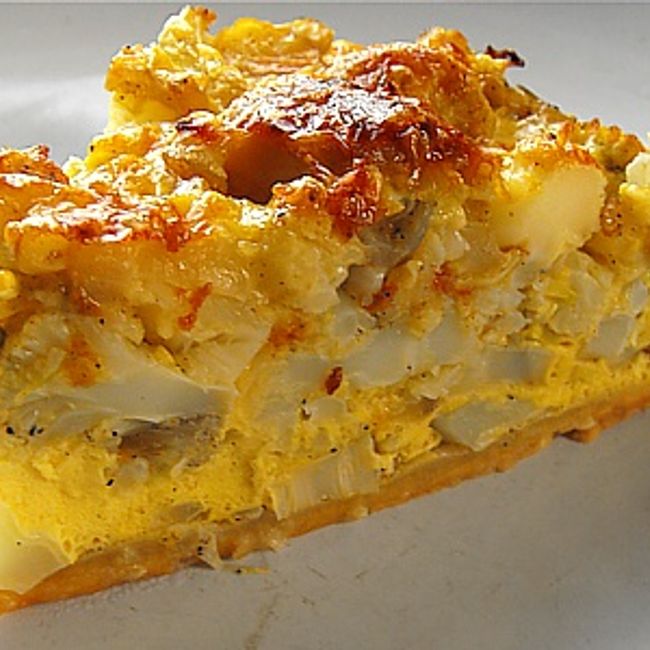 Vegan roast cauliflower & pepper quiche by manna
Do you work at a business, or do you know a business you'd like to rescue food?
Clean Heart Coffee & Organics is one of thousands of businesses using Karma to sell their surplus food with a discount to protect the planet while tingle your tastebuds. Help get more businesses to join the Zero food waste generation!
One third of all food is wasted. We're changing that.
1,200
tonnes of food rescued
4M+
meals saved
1,800
tonnes of CO2 saved