Elwing Pop Up Lunch
Rescue surplus food, always with a discount

Anderstorpsvägen 20, 171 54, Sweden
5.00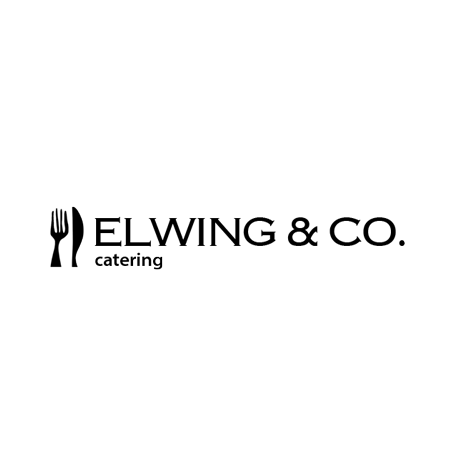 Most popular items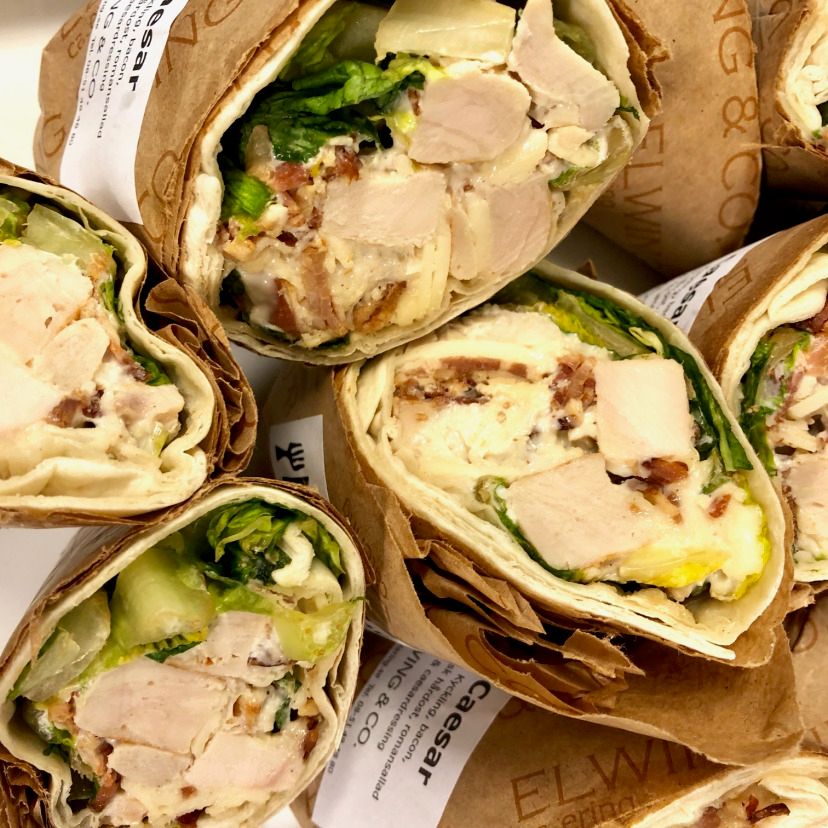 Caesar wrap med kyckling, bacon, ost, romansallad, & caesardressing (hel wrap! dagens!)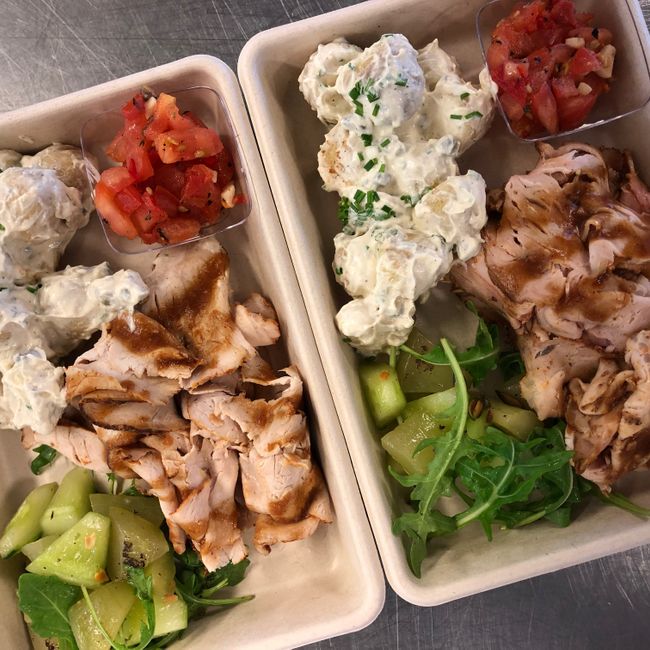 Fläskytterfilé med ölglaze, sotad gurksallad, potatissallad & rostad tomatsalsa (obs gårdagens!)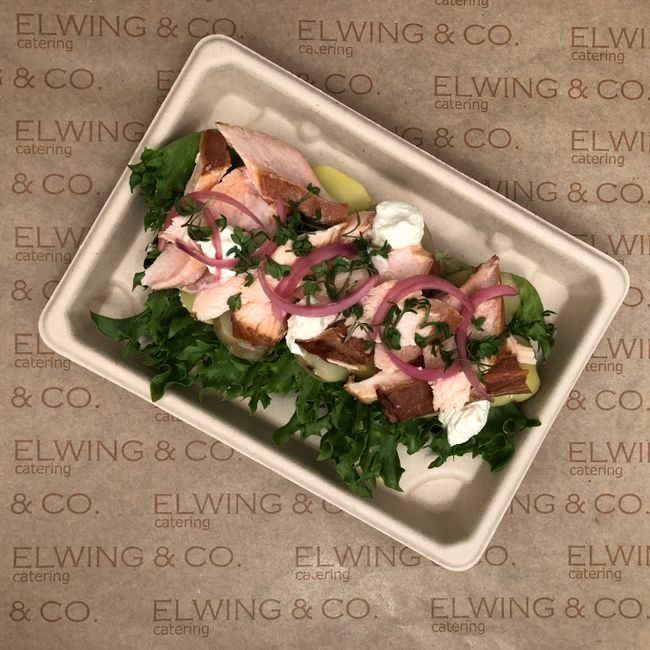 Hemrökt lax med pepparrotscrème & potatis på rågbröd. obs! gårdagens.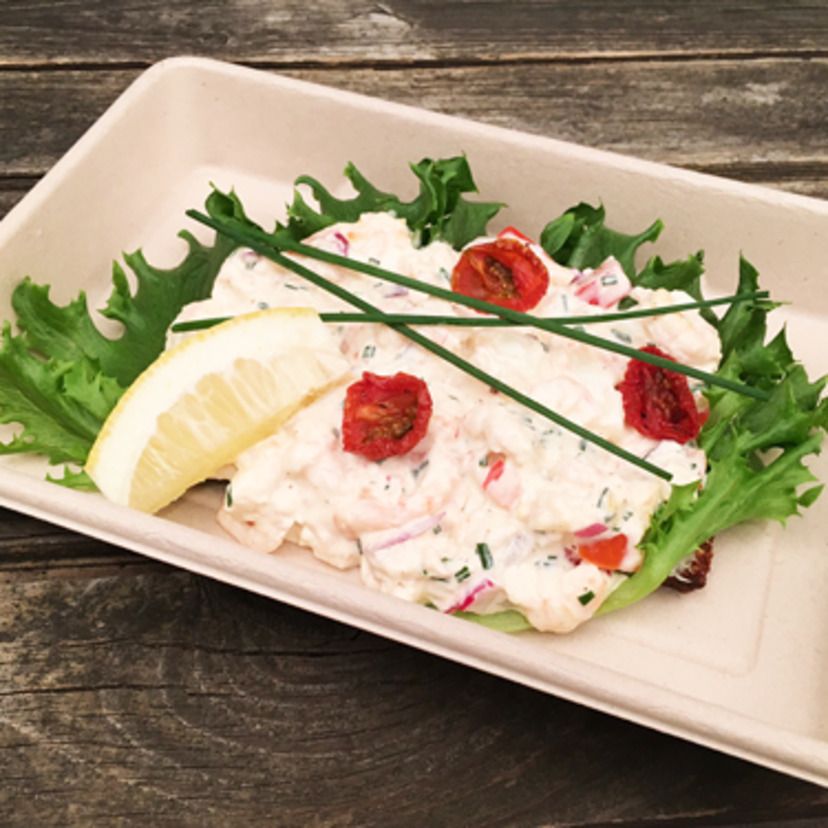 Räkröra med ägg och handpillade räkor på rågbröd (obs gårdagens!)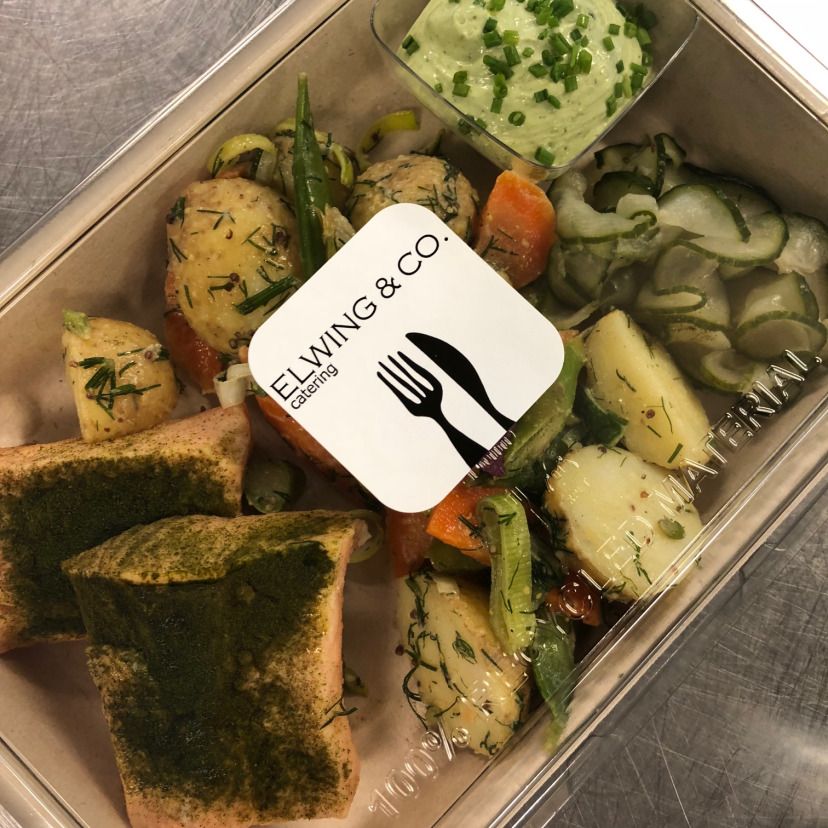 Dillinkokt lax med potatis- & primörsallad (obs gårdagens)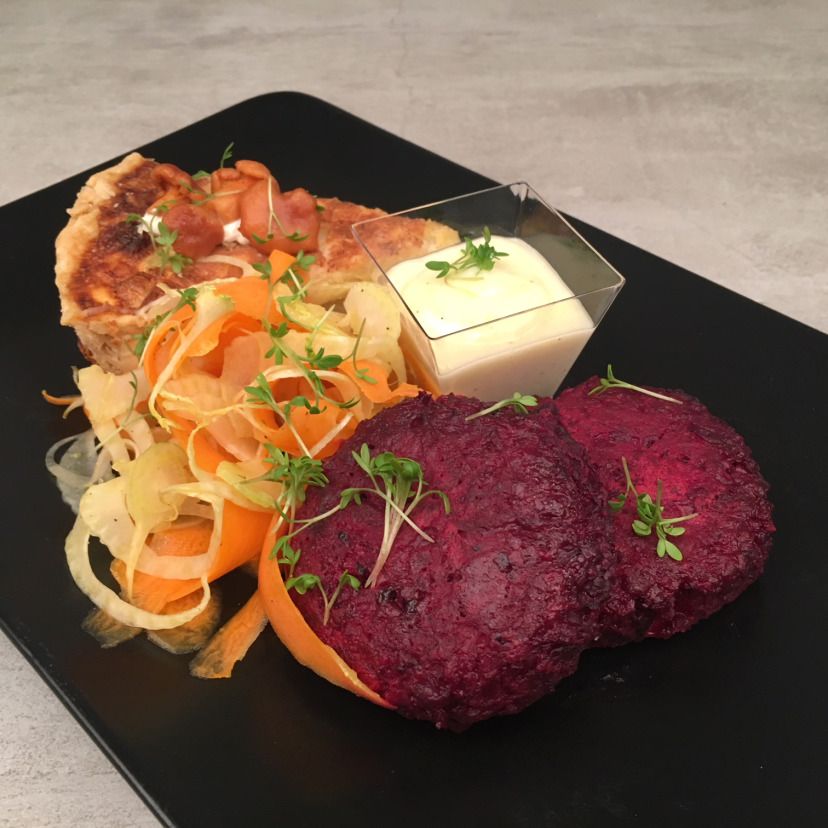 Halloumi- & rödbetsbiff med potatispaj och kålsallad (obs gårdagens)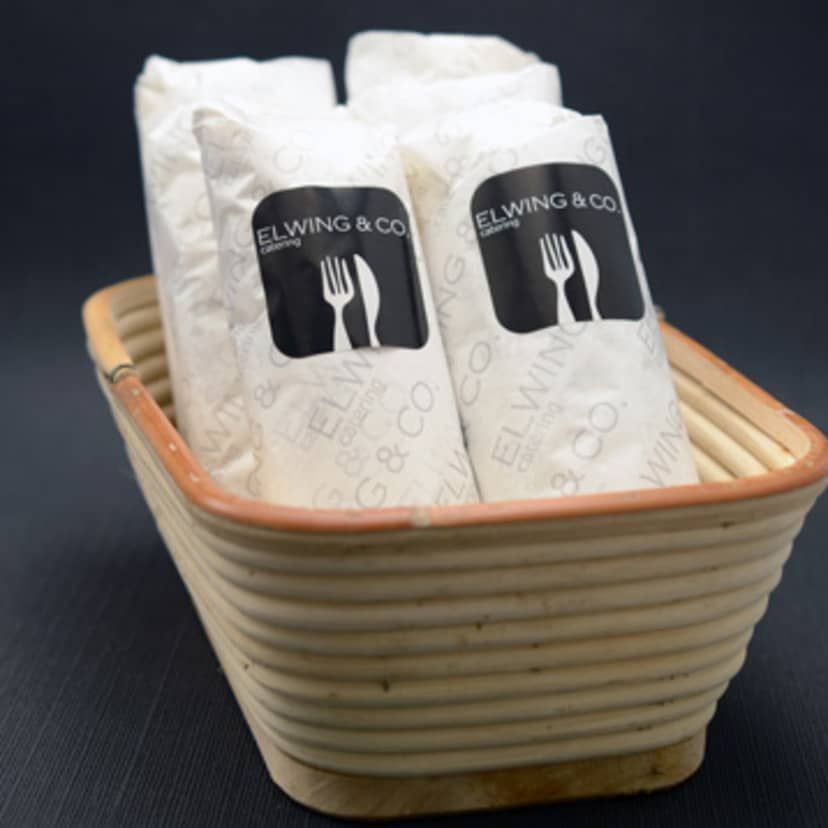 Wrap med kräftröra, dill, citron, gräslök, ruccola & semitorkad tomat (dagsfärsk!)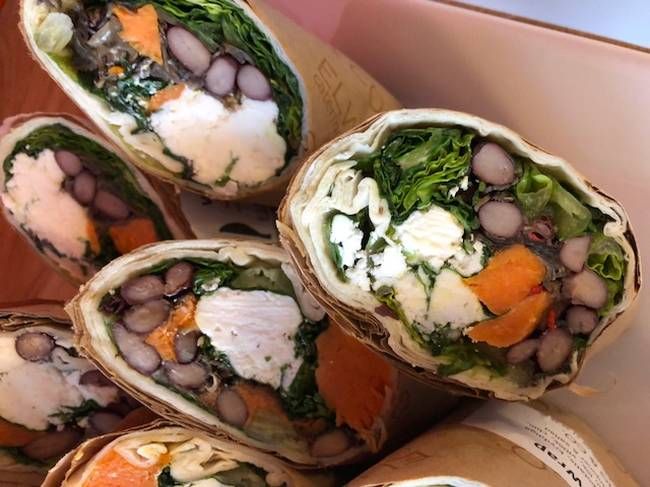 Fetaost- & sötpotatis wraps med bönor & chili (veg) - dagens!
Do you work at a business, or do you know a business you'd like to rescue food?
Elwing Pop Up Lunch is one of thousands of businesses using Karma to sell their surplus food with a discount to protect the planet while tingle your tastebuds. Help get more businesses to join the Zero food waste generation!
One third of all food is wasted. We're changing that.
1,200
tonnes of food rescued
4M+
meals saved
1,800
tonnes of CO2 saved