Fiesta Deli
Rescue surplus food, always 50% off

Herkulesgatan 16, 111 52, Sweden
4.94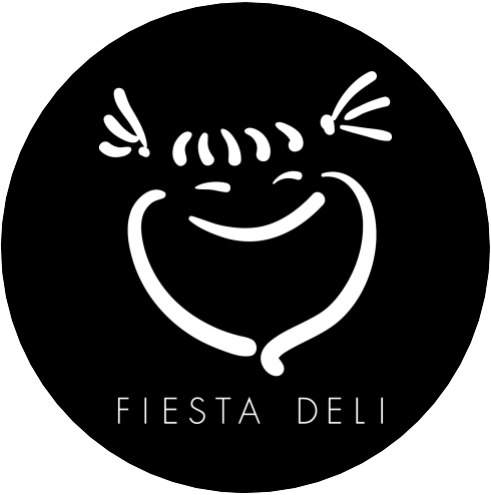 Most popular items

Varmrökt lax med limequinoa, chilikål, cashewnötter, avokado och chili-ingefärscreme.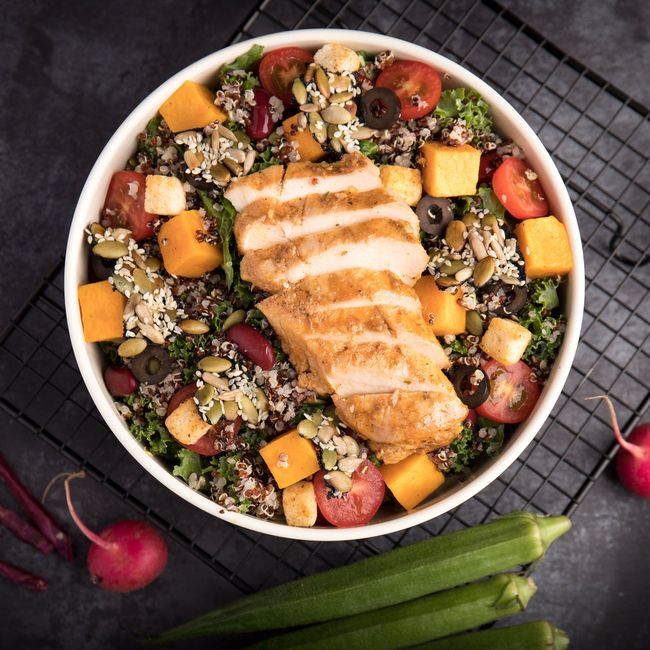 Caesarsallad med räkor, avokado, ägg, parmesan och surdegskrutonger

Rostade rotfrukter med fetaost, hasselnötter och rödbetshummus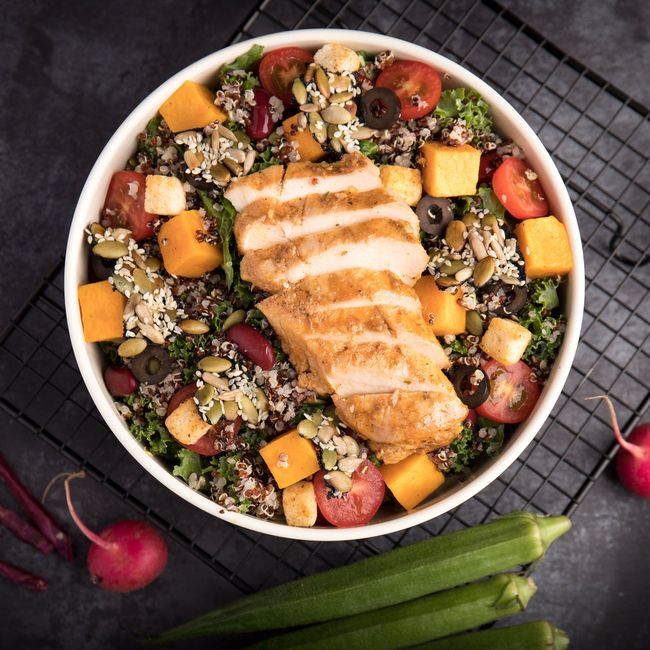 Caesarsallad med kyckling, ägg, avokado och parmesan samt krutonger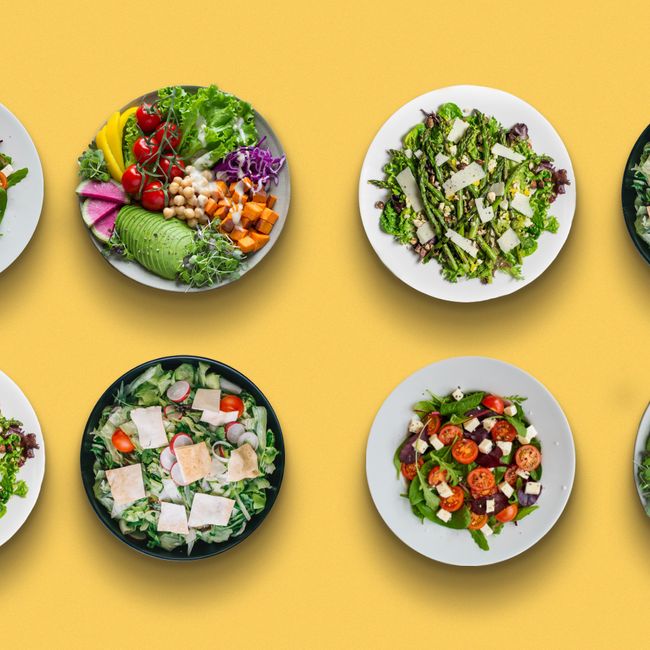 Asiatisk sallad med handskalade räkor, glasnudlar, coleslaw och koriander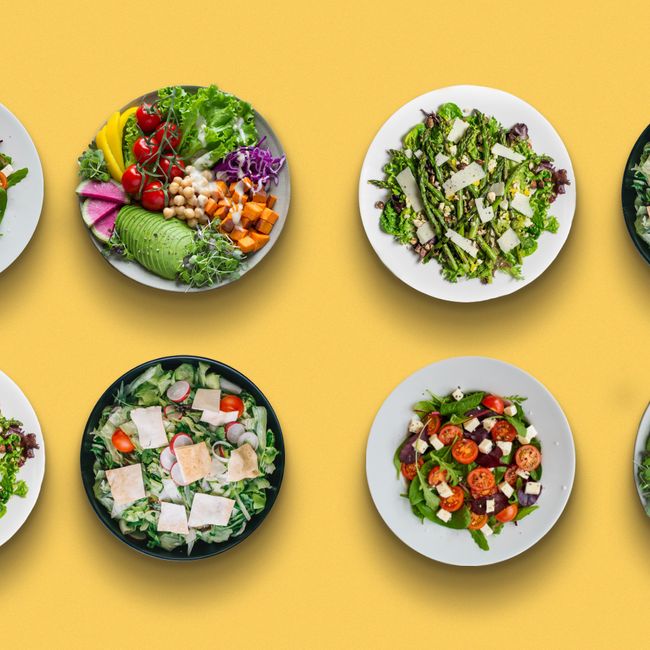 Buffelmozzarellasallad med tomat - och limequinoa, kronärtskocka, oliver och gremolatadressing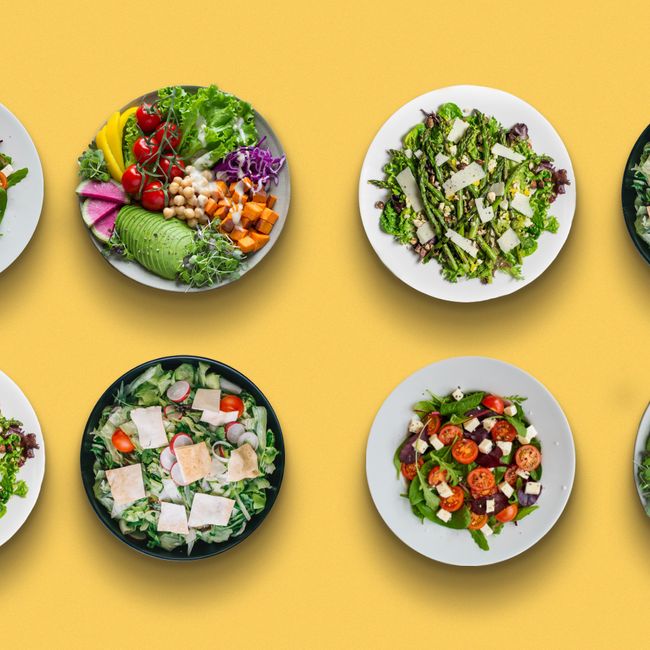 Asiatisk kycklingsallad med nudlar, chilicoleslaw, morötter och koriander

Soja- & ingefärsmarinerat kycklinglår med limequinoa, chilikål, cashewnötter och avokado
Do you work at a business, or do you know a business you'd like to rescue food?
Fiesta Deli is one of tousands of businesses using Karma to sell their surplus food at half price to help save the environment while both you and them save money doing so. Help get more businesses join the Zero food waste generation!
One third of all food is wasted. We're changing that.
1,100
tonnes of food rescued
3M+
meals saved
1,700
tonnes of CO2 saved