Flamenco Tapas Restaurang Nynäshamn
Rescue surplus food, always 50% off

Vikingavägen 39, 149 40, Sweden
4.79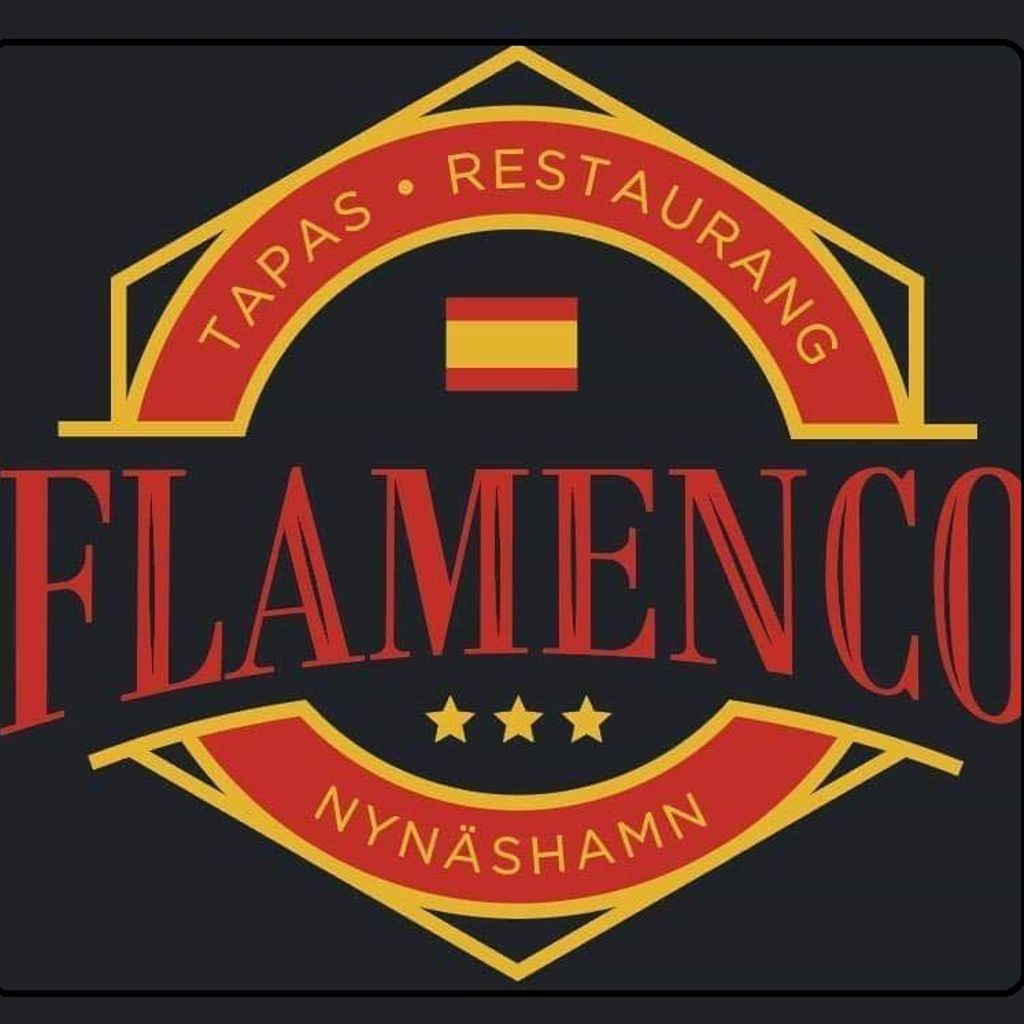 Most popular items

Wallenbergare med grädsås, potatismos och lingon.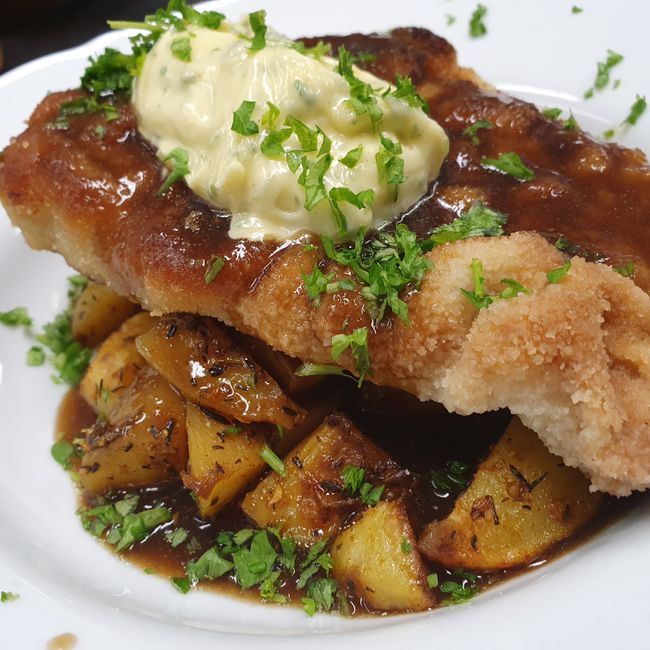 Fläsk schnitzel med rödvinssås, bearnaisesås och vitlökspotatis.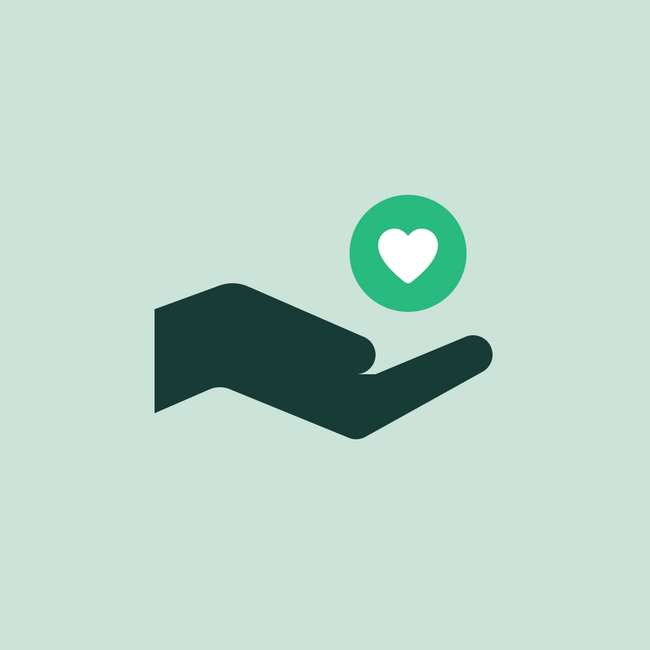 Dricksa och #supportyourlocal

Laxpudding med skirat smör och ärtor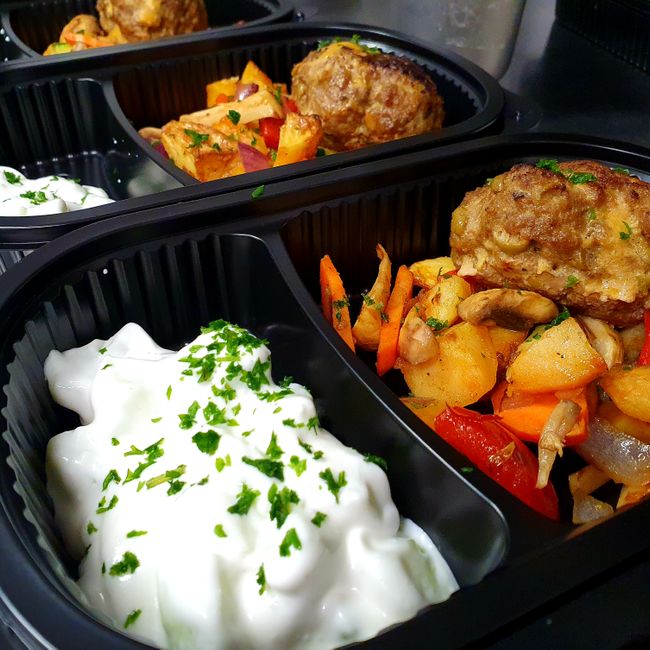 Grekiska pannbiff med fetaost, oliver, tzatziki och rosmarin potatis

Spenat lasagne med champinjoner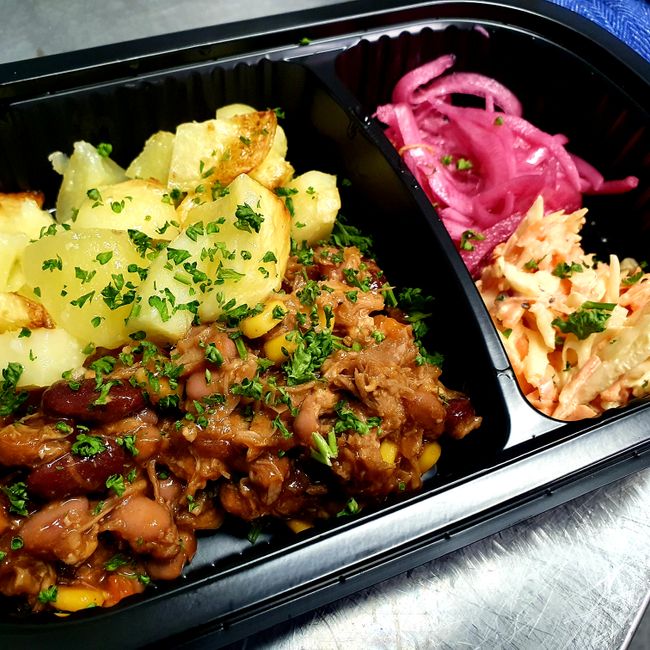 Pulled pork med bbq sås, stektpotatis, picklade rödlök och coleslow

Fläskschnitzel med rustik stektpotais, moroten, lök - bearnaisesås och rödvinsås
Sustainable impact
32 kg
Reduced CO2
this week
Do you work at a business, or do you know a business you'd like to rescue food?
Flamenco Tapas Restaurang Nynäshamn is one of tousands of businesses using Karma to sell their surplus food at half price to help save the environment while both you and them save money doing so. Help get more businesses join the Zero food waste generation!
One third of all food is wasted. We're changing that.
1,100
tonnes of food rescued
3M+
meals saved
1,700
tonnes of CO2 saved