Fruktaffären
Rescue surplus food, always 50% off

Hantverkargatan 8, 112 21, Sweden
4.71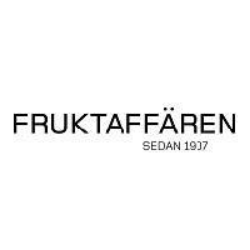 Most popular items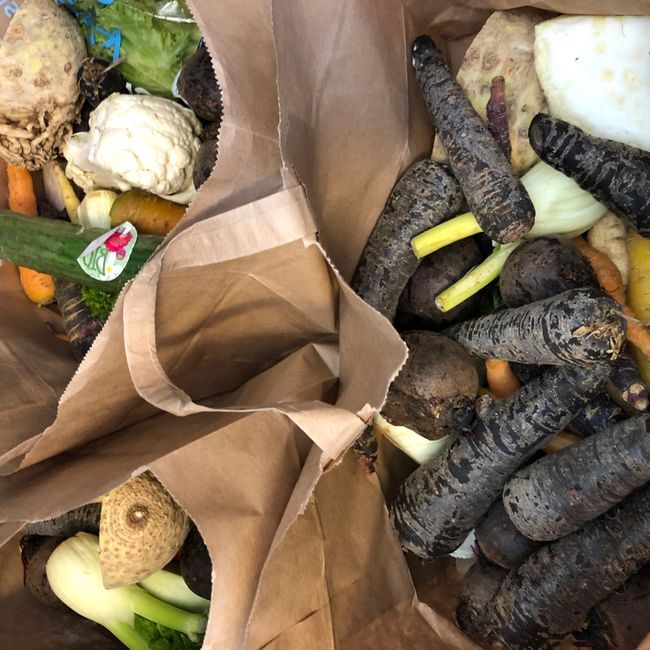 🥕frukt& grönsaks kasse dagens i hop plock!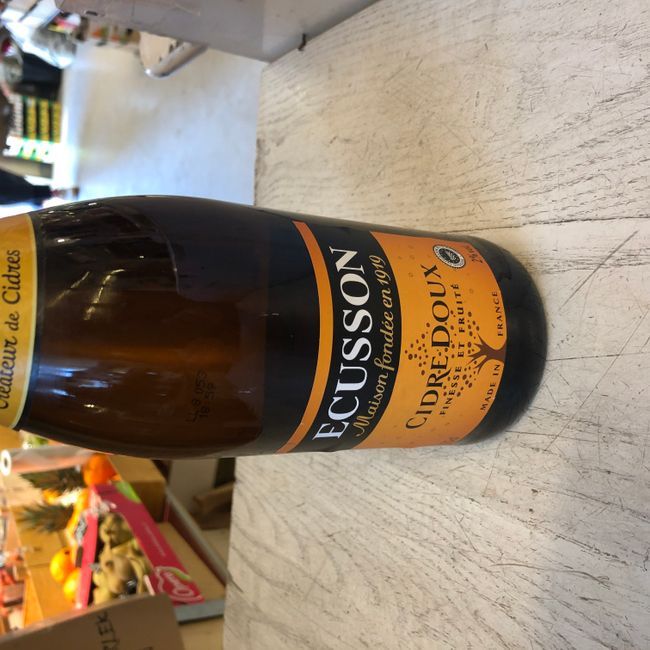 🍾🍾erbjudande vansinnigt bra pris!! cider ecusson god cider klassisk fransk cidre doux 75cl 2%vol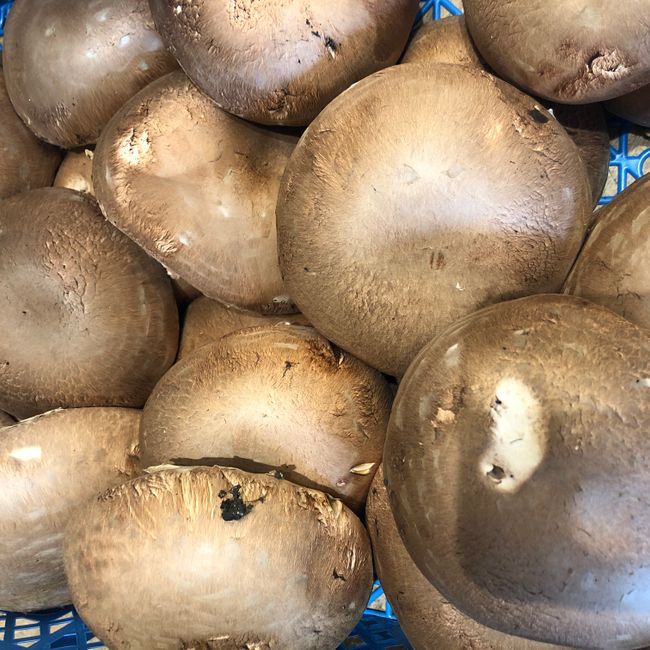 Portabella svamp ca: 70-90 gr/mycket smakrik god svamp 👌👩‍🍳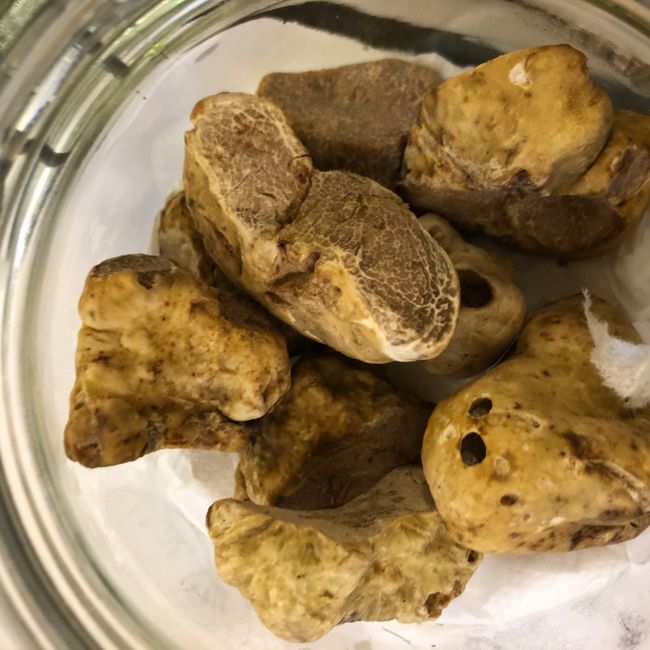 👌👩‍🍳vit alba tryffel mycket smakrik i dag för ord pris 450 kr i dag 10 gram 184kr 👌👨‍🍳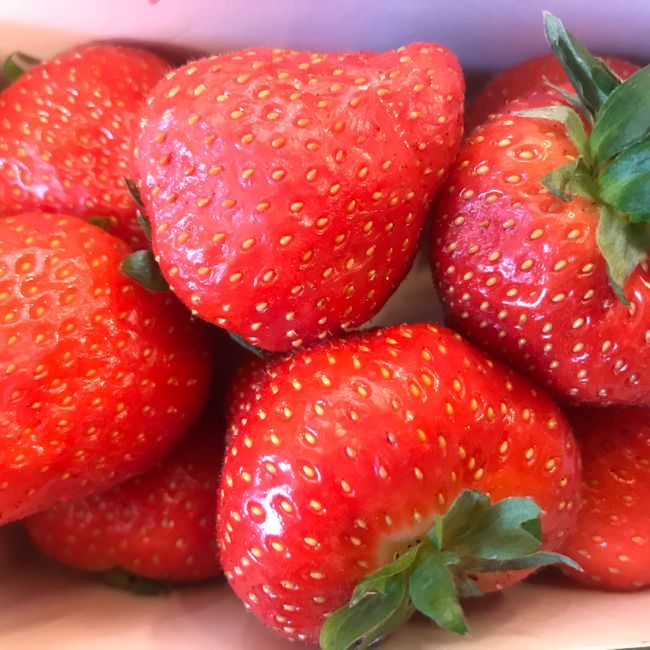 🍃🍓gårdagens jordgubbar 500gr🍓🍃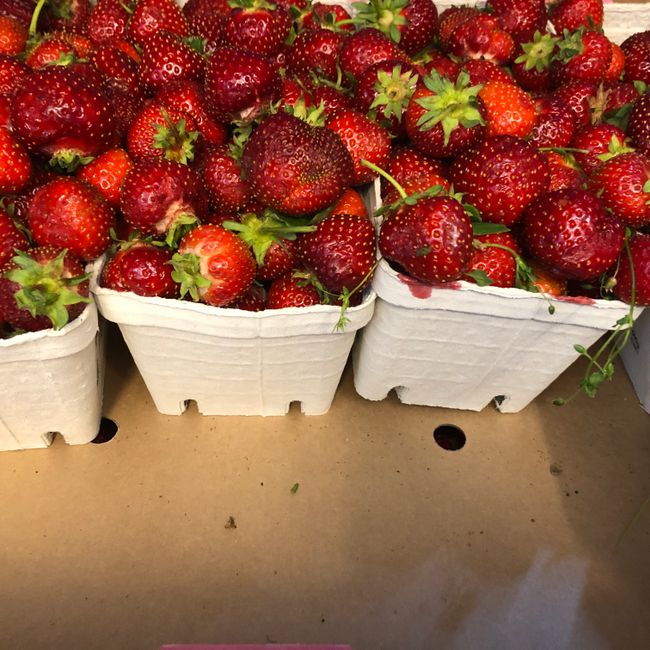 🍓🍃🍓tre liter dagsfärska svenska jorgubbar👌🍓🍃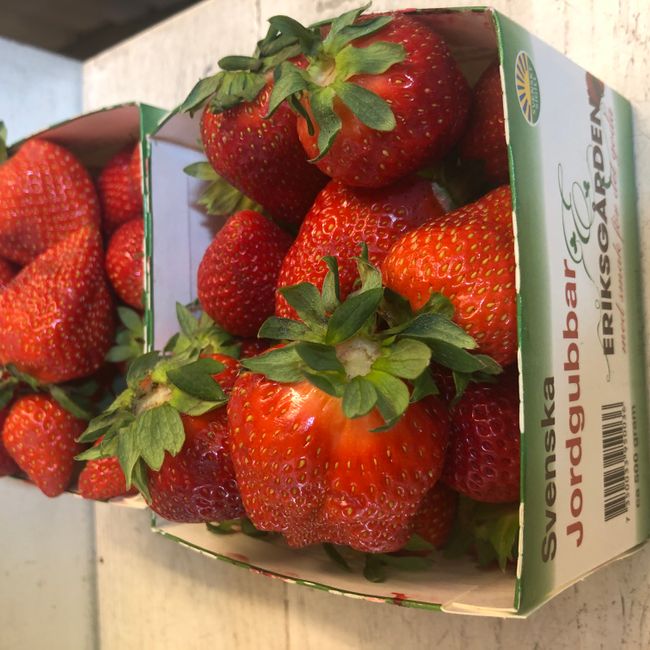 🍓dagsfärska svenska jordgubbar ifrån eckebacken sööta gooda🍓🇸🇪🍃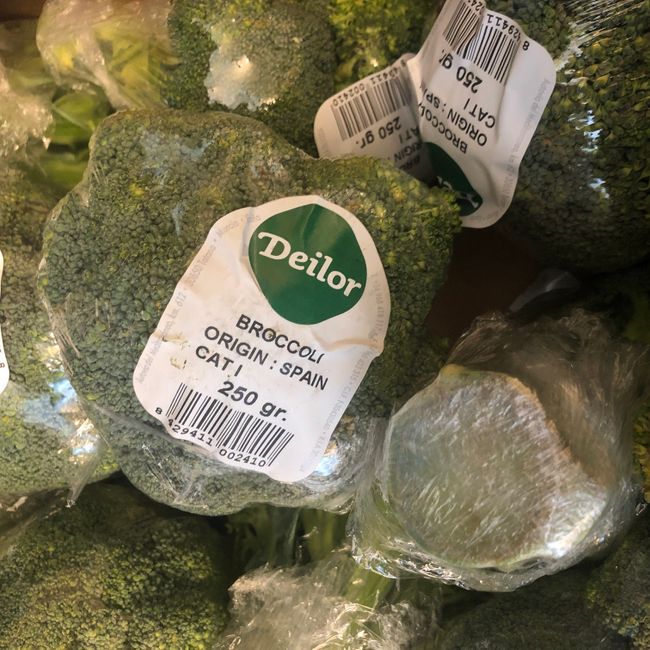 Sustainable impact
16 kg
Reduced CO2
this week
Do you work at a business, or do you know a business you'd like to rescue food?
Fruktaffären is one of tousands of businesses using Karma to sell their surplus food at half price to help save the environment while both you and them save money doing so. Help get more businesses join the Zero food waste generation!
One third of all food is wasted. We're changing that.
1,100
tonnes of food rescued
3M+
meals saved
1,700
tonnes of CO2 saved