Hotell Ronja
Rescue surplus food, always 50% off

Stora Mässhallsgatan 16, 598 40, Sweden
4.74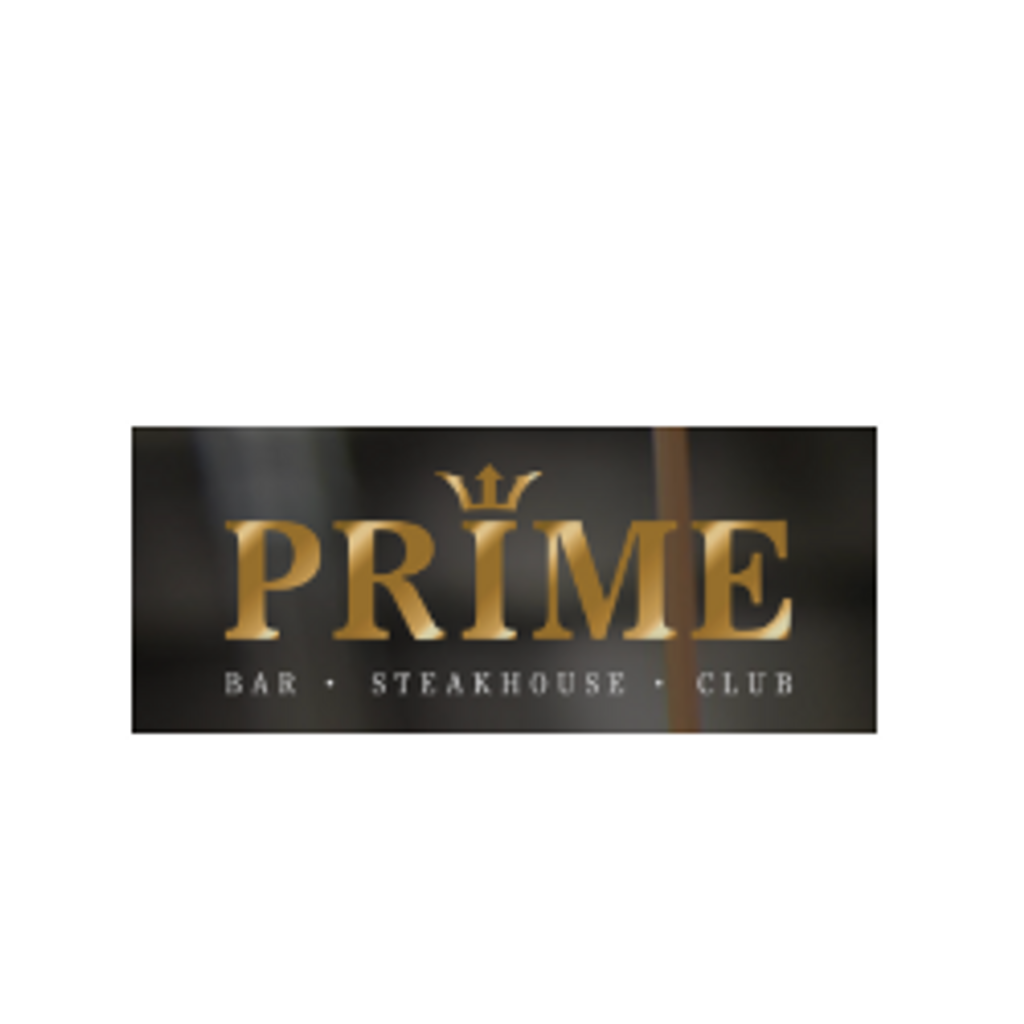 Most popular items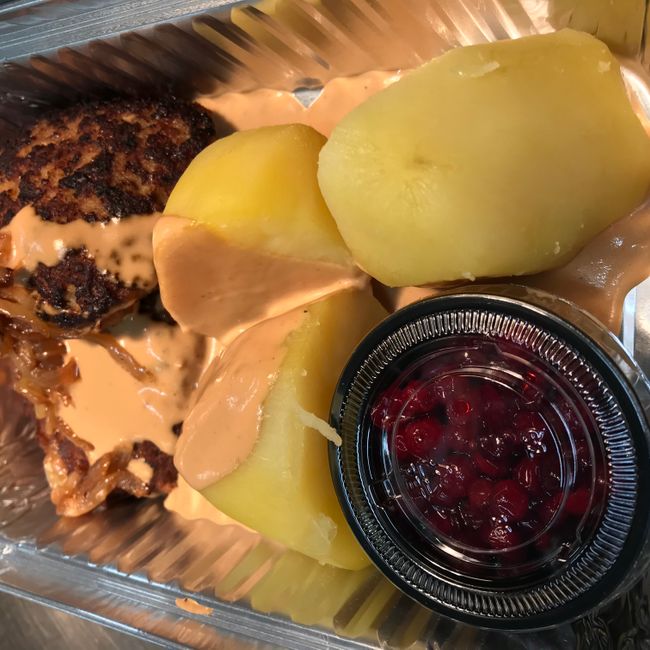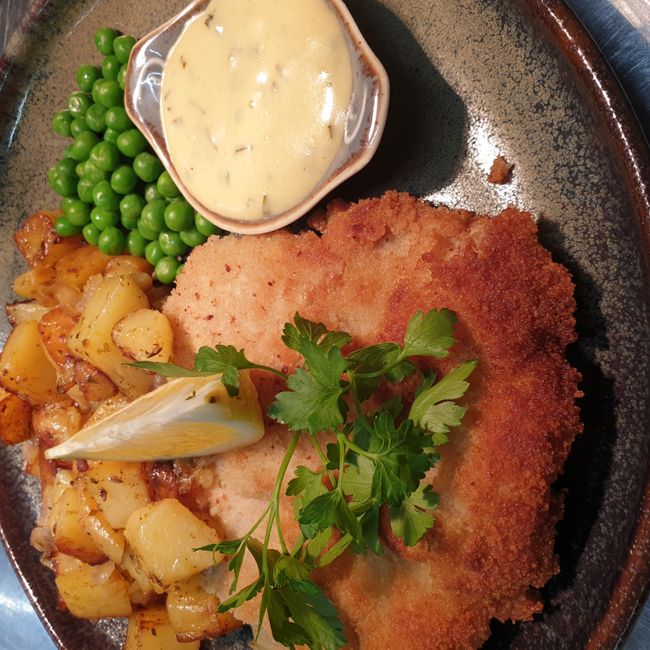 Schnitzel med stekt potatis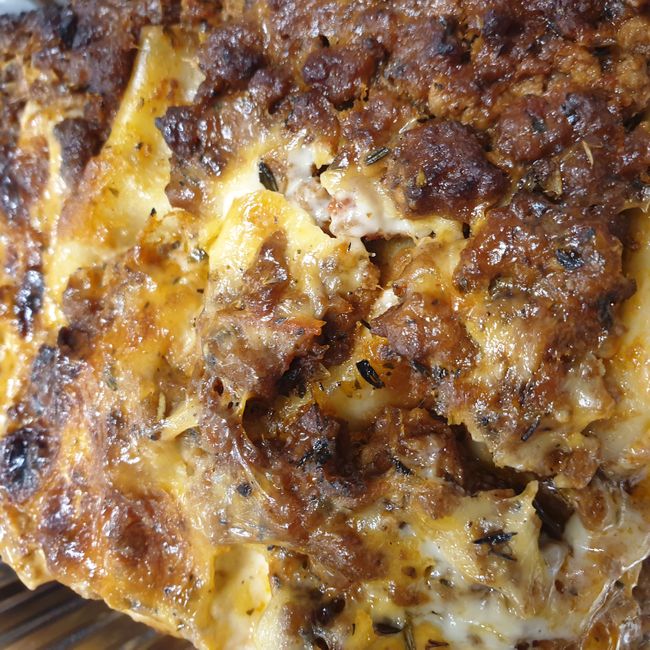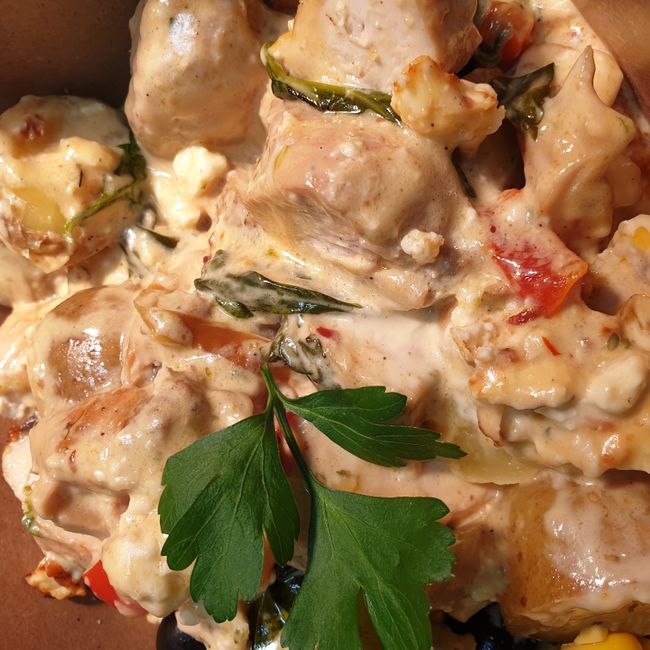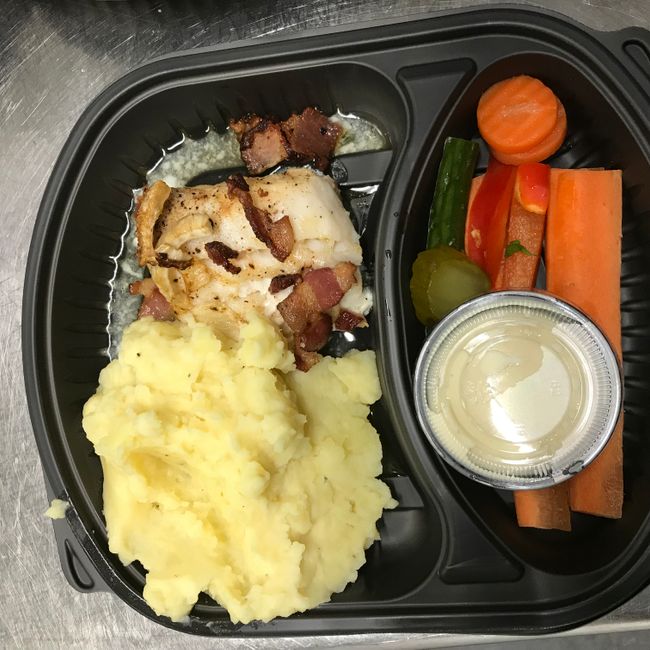 Smörbakad torsk med fänkål, knaperstekt fläsk, potatismos & vitvinssås.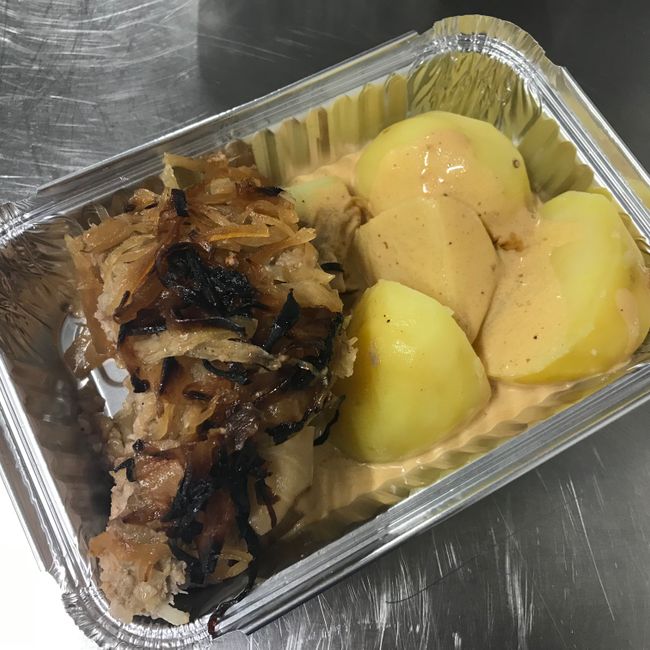 Kålpudding med kokt potatis och gräddsås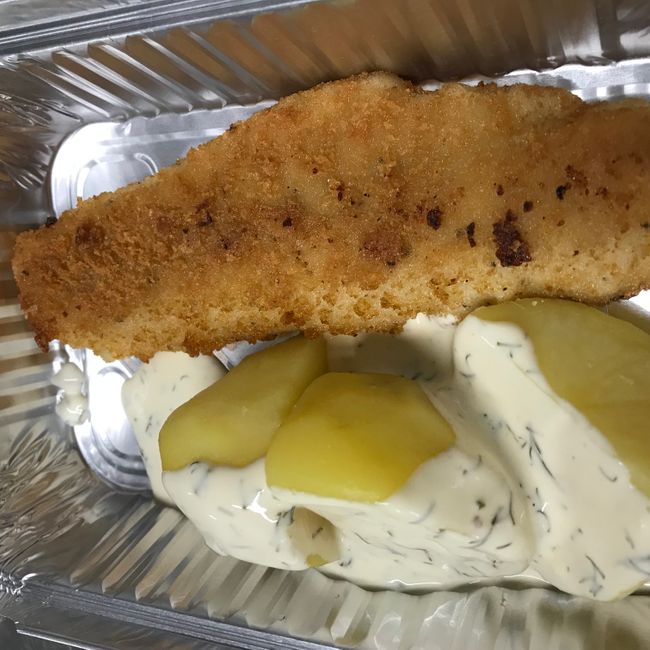 Pankopanerad fisk med kokt potatis och dillsås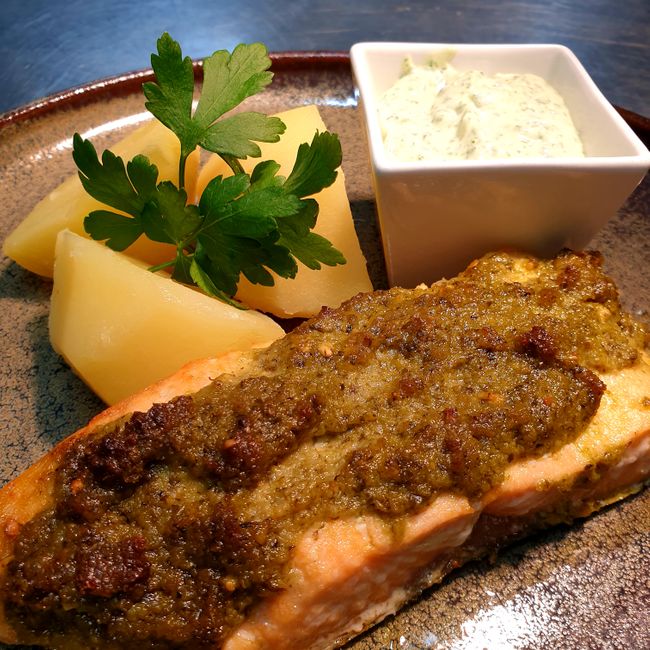 Sustainable impact
58 kg
Reduced CO2
this week
Do you work at a business, or do you know a business you'd like to rescue food?
Hotell Ronja is one of tousands of businesses using Karma to sell their surplus food at half price to help save the environment while both you and them save money doing so. Help get more businesses join the Zero food waste generation!
One third of all food is wasted. We're changing that.
1,100
tonnes of food rescued
3M+
meals saved
1,700
tonnes of CO2 saved