House of Beans
Rescue surplus food, always with a discount

Hötorgshallen, 111 57, Sweden
4.00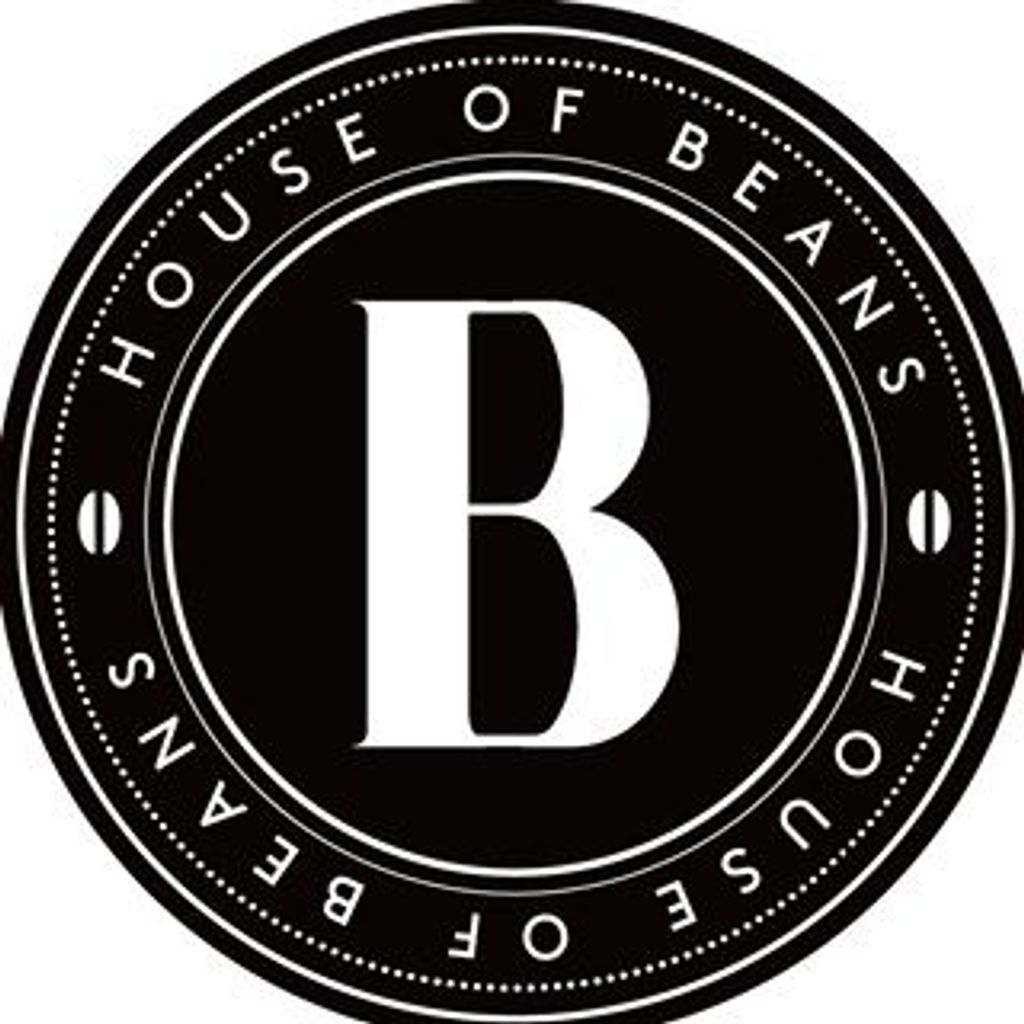 Most popular items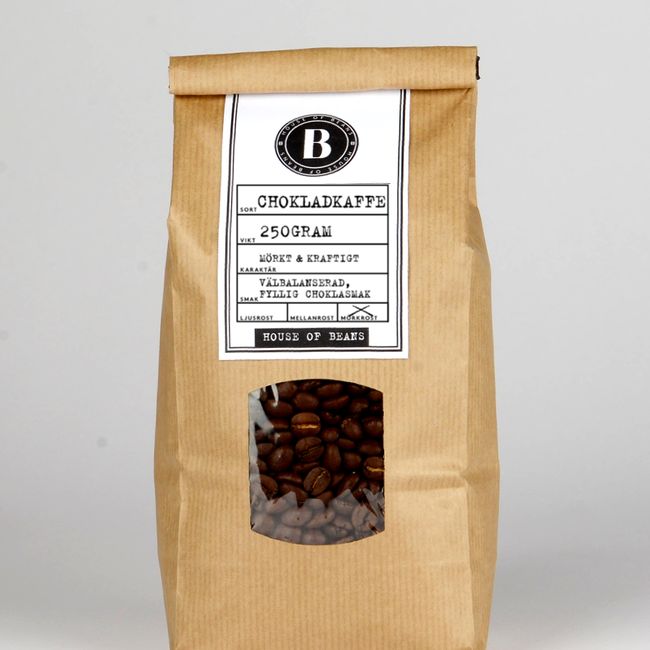 250 gram kaffe med chokladsmak (vi maler till din maskin)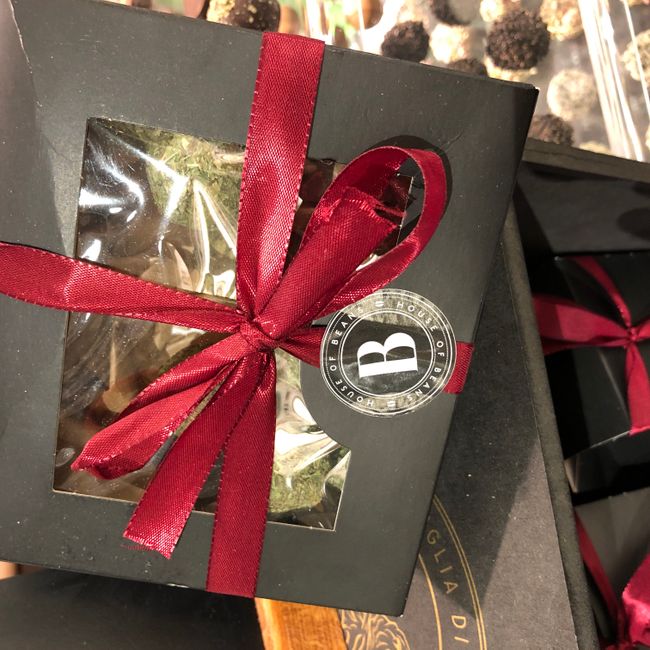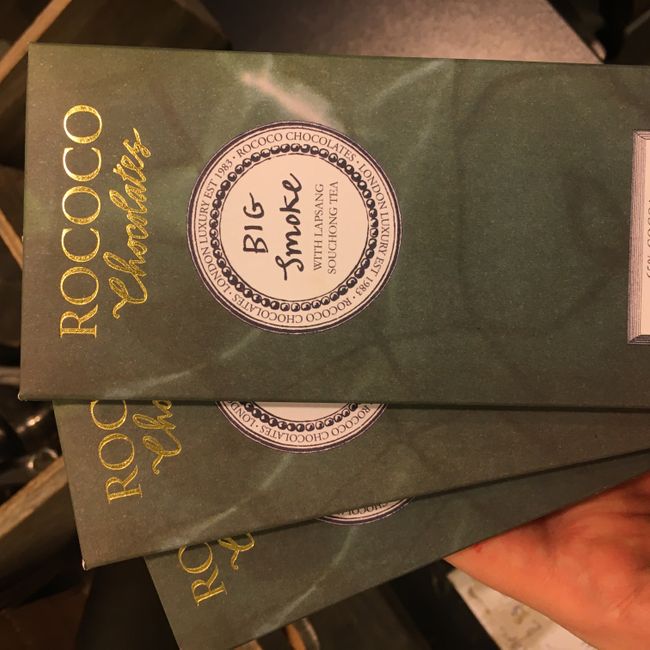 Mörk choklad med lapsang smak utgånget datum!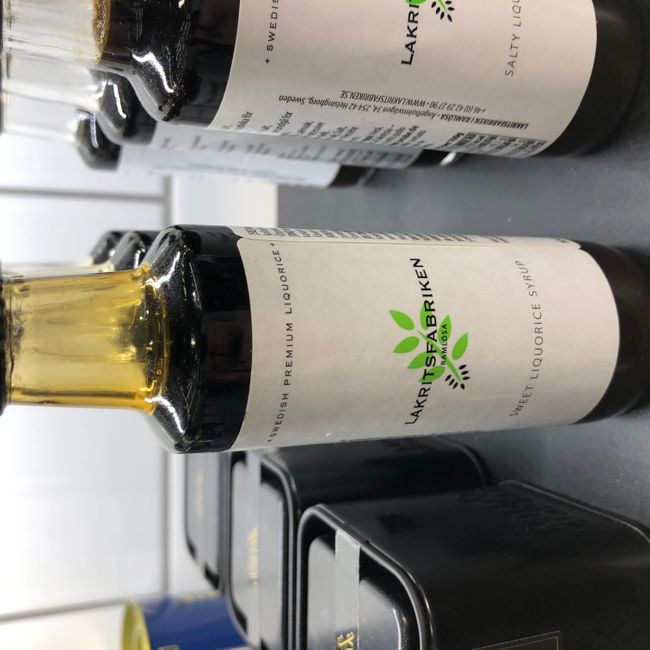 Lakritsfabriken raspberry salty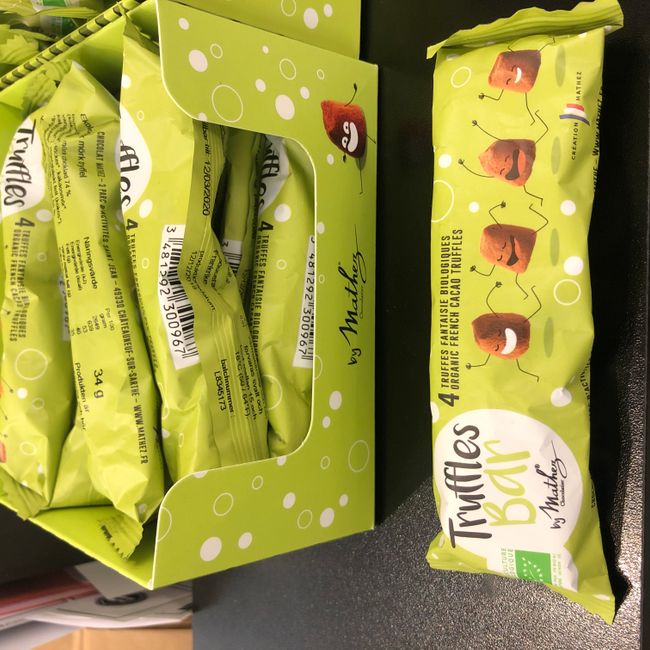 Ekologisk tryffel to go! (vegansk)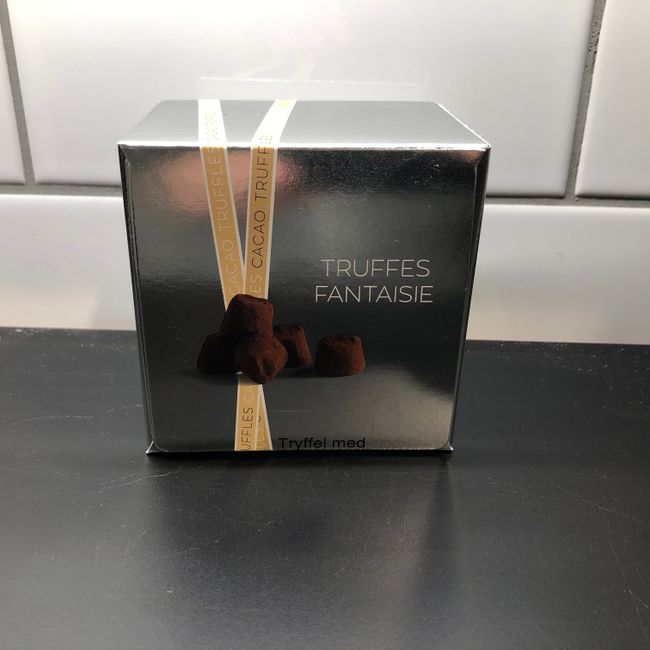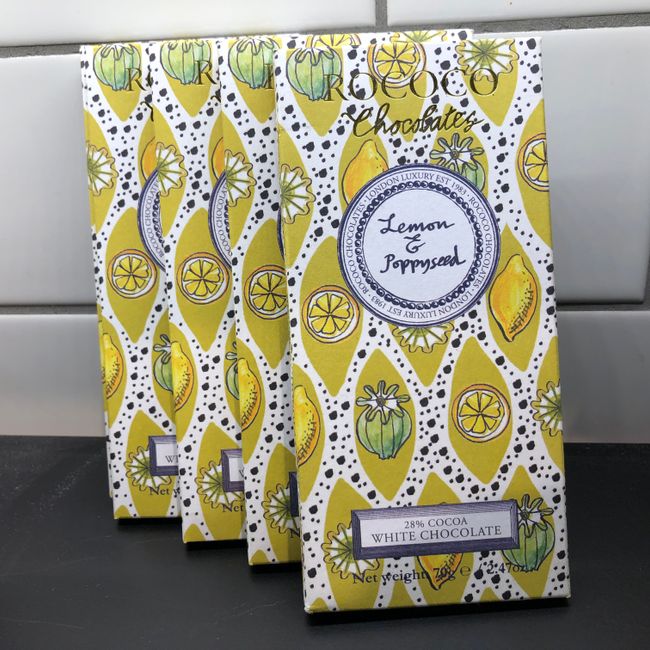 Vit choklad, lemon & poppyseed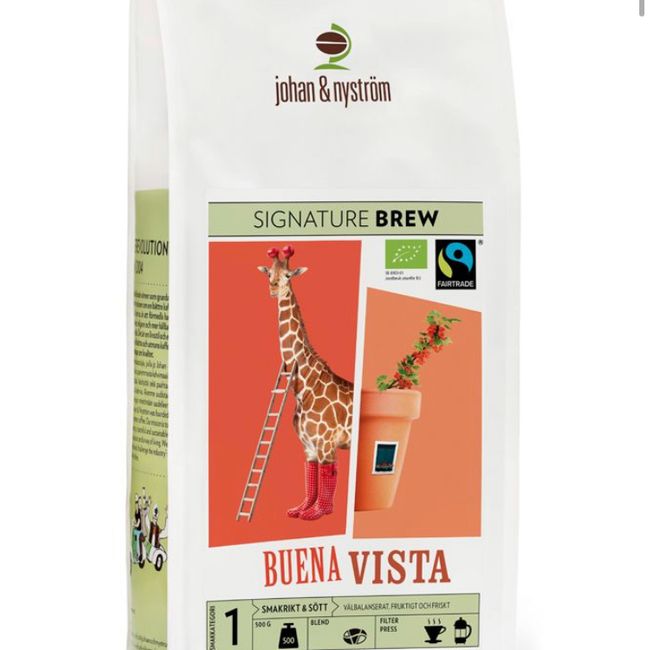 Buena vista 500g ljusrost (mals efter din önskemål)
Do you work at a business, or do you know a business you'd like to rescue food?
House of Beans is one of thousands of businesses using Karma to sell their surplus food with a discount to protect the planet while tingle your tastebuds. Help get more businesses to join the Zero food waste generation!
One third of all food is wasted. We're changing that.
1,200
tonnes of food rescued
4M+
meals saved
1,800
tonnes of CO2 saved