ICA Kvantum BEA Livsmedel
Rescue surplus food, always with a discount

Handelsvägen 188, 12238, Sweden
5.00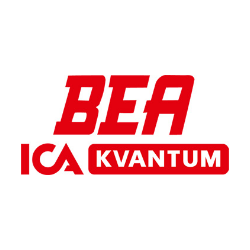 Most popular items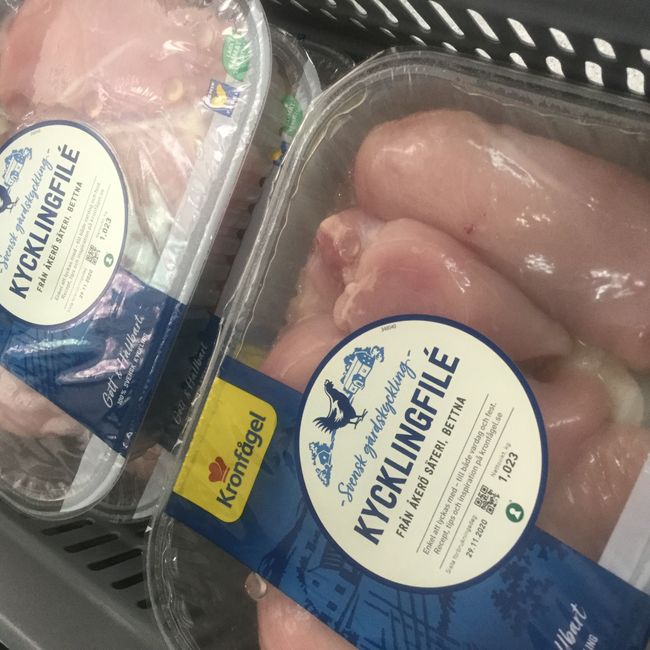 Färsk kycklingfilé 🇸🇪 drygt 900g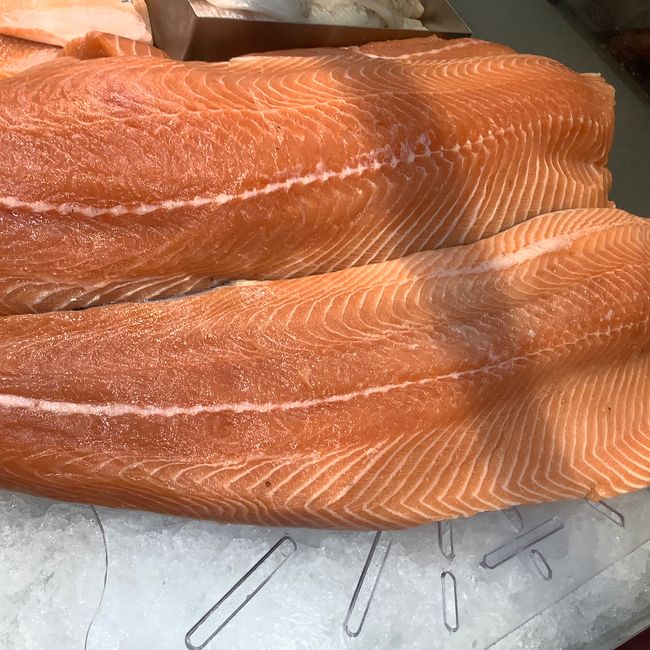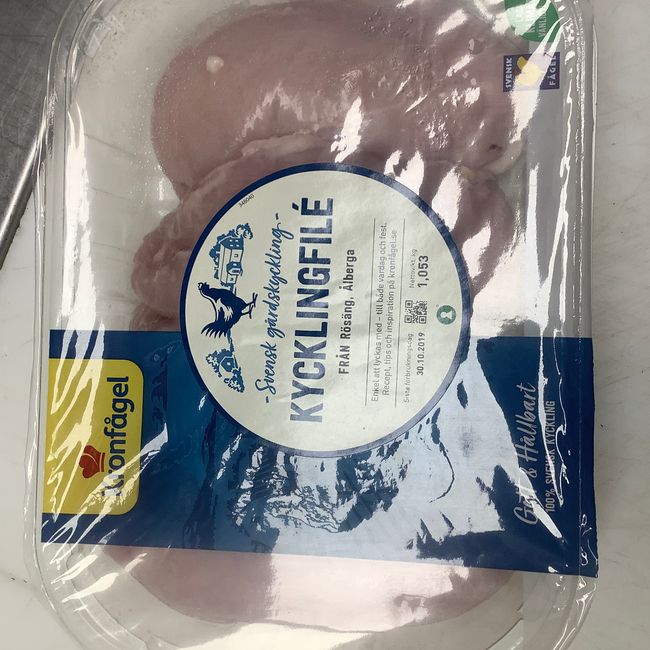 Kronfågel kycklingfilé ca 900g 🇸🇪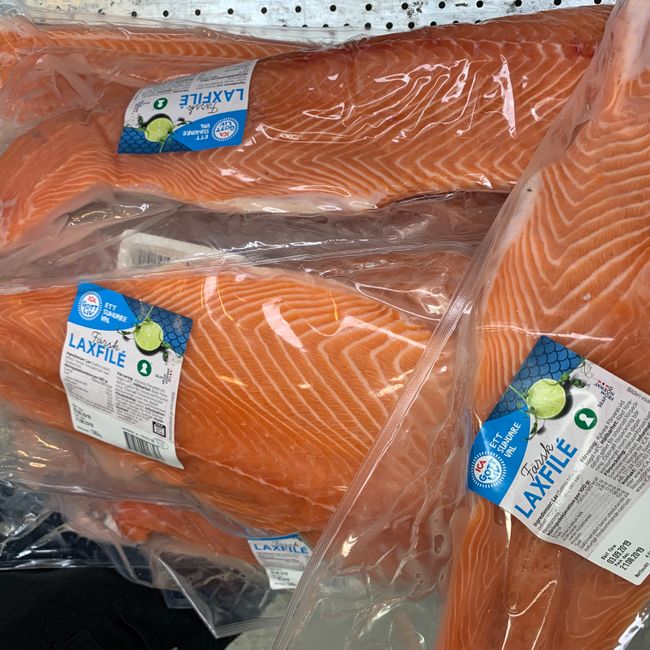 🐟färsk laxsida! ica gott liv, ca1,333kg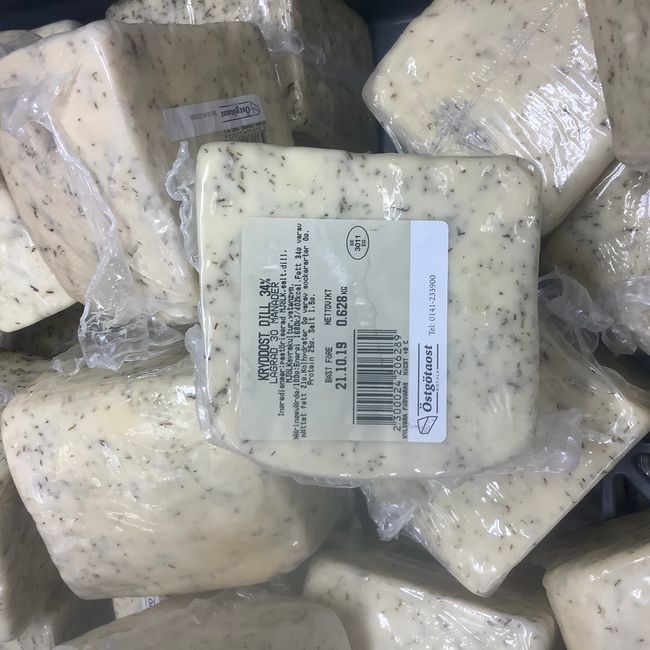 Passa på! 🧀kryddost dill 34%, ca700gram. östgötaost.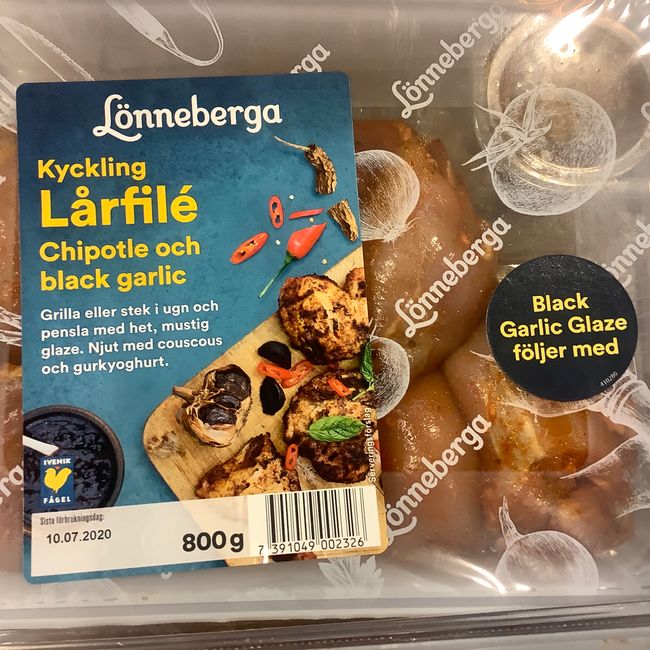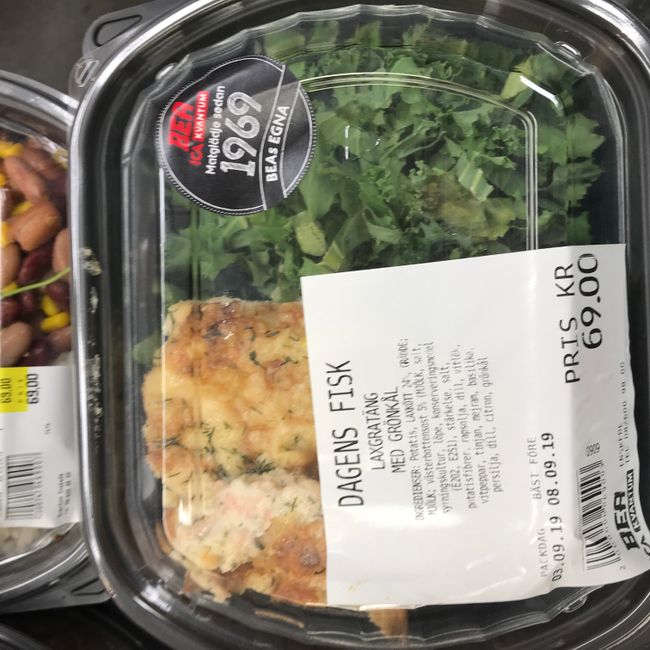 Beas egna! dagens lunch - laxgratäng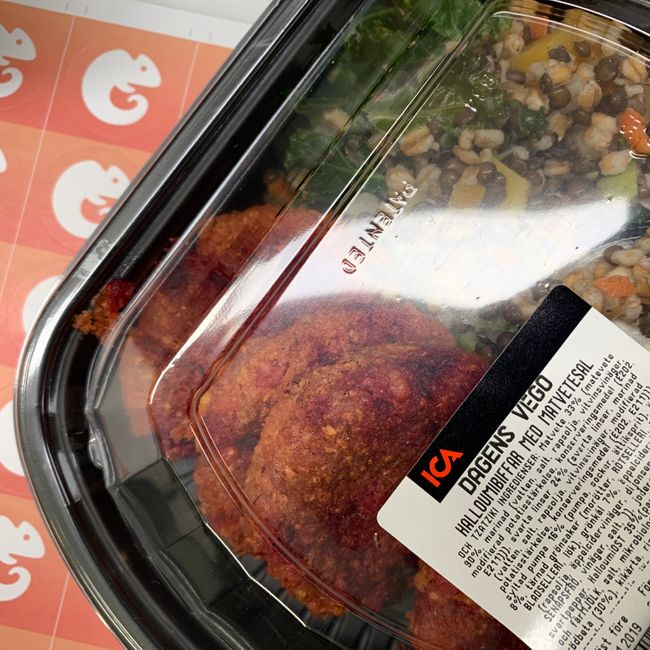 🅱️eas egna lunchlådor; dagens vego 🥒🌱🥬 - rödbets-och halloumibiffar med matvetesallad
Do you work at a business, or do you know a business you'd like to rescue food?
ICA Kvantum BEA Livsmedel is one of thousands of businesses using Karma to sell their surplus food with a discount to protect the planet while tingle your tastebuds. Help get more businesses to join the Zero food waste generation!
One third of all food is wasted. We're changing that.
1,200
tonnes of food rescued
4M+
meals saved
1,800
tonnes of CO2 saved