ICA Kvantum Höganäs
Rescue surplus food, always 50% off

Lexikonvägen 1, 26334, Sweden
4.72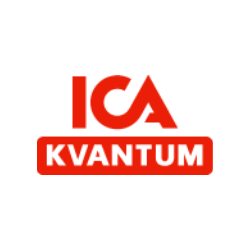 Most popular items

Ica basic mozzarella 200 g

Skånemejerier vispgrädde 40% 1 l

Falbygdens rekommenderar getbrie soignon ca 120g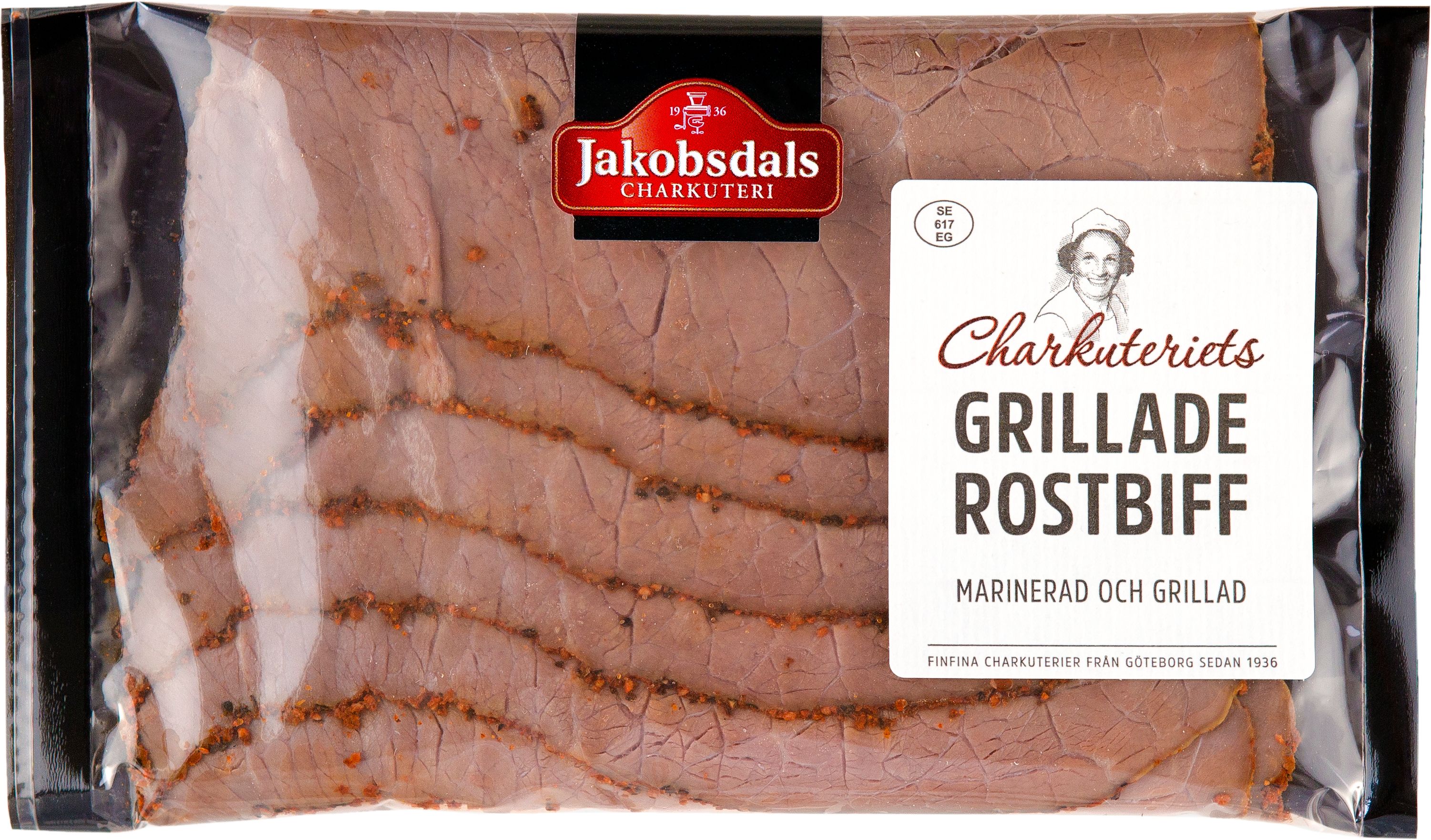 Jakobsdals grillad rostbiff 90g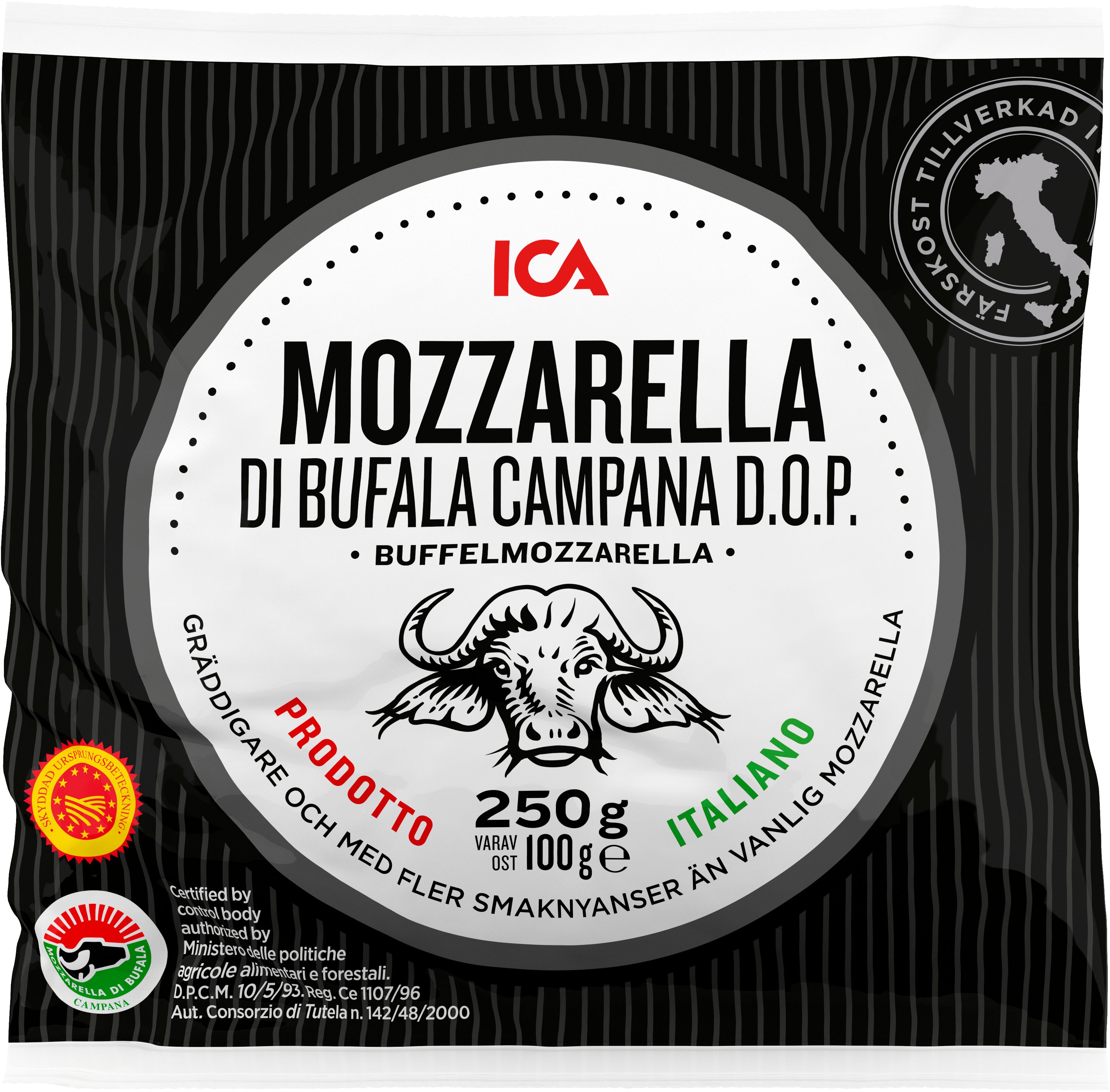 Ica mozzarella di bufala campana 100g.

Falbygdens rekommenderar brie du grand pére ca 190g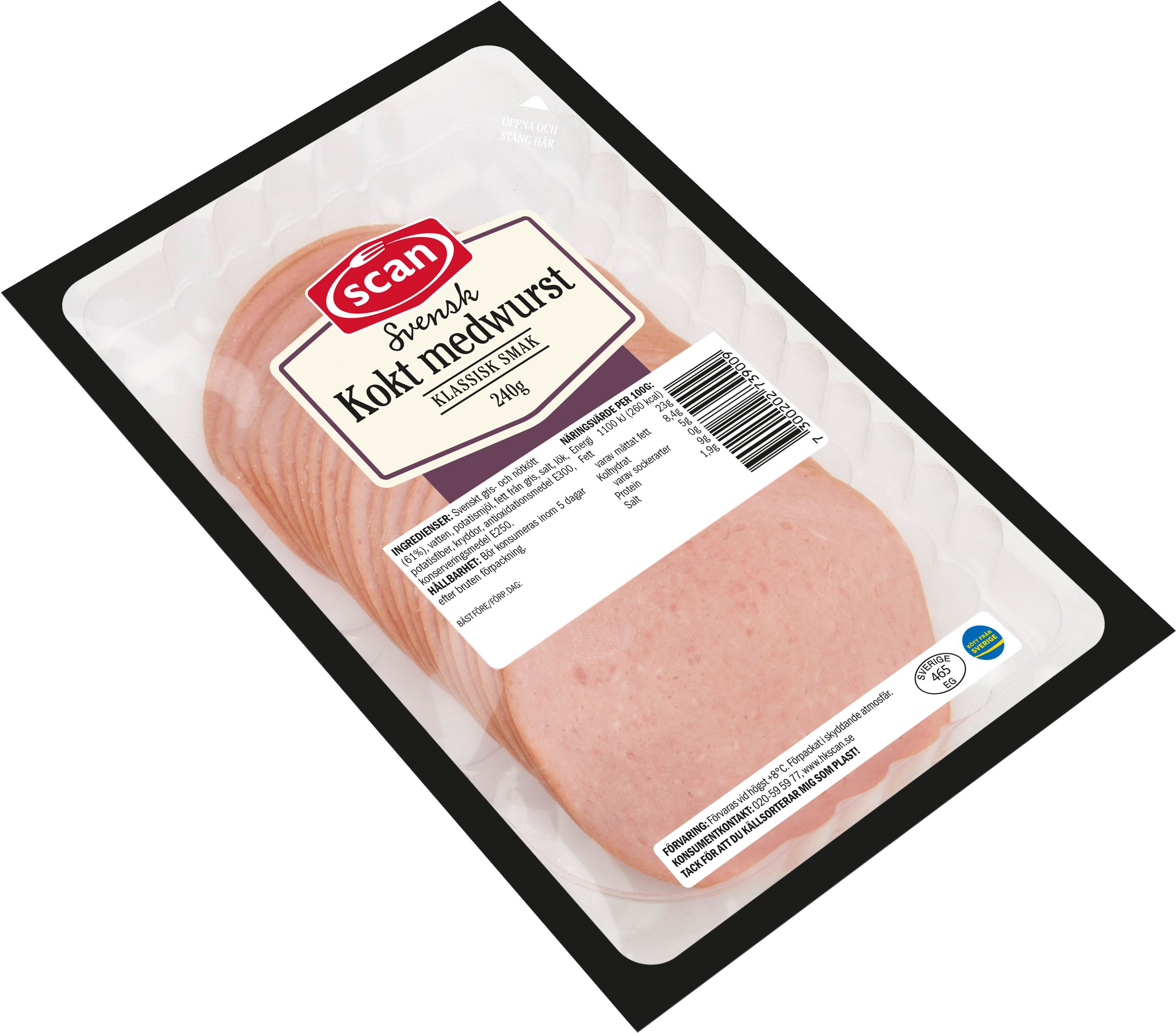 Scan medwurst kokt skivad se 240g
Sustainable impact
593 kg
Reduced CO2
this week
Do you work at a business, or do you know a business you'd like to rescue food?
ICA Kvantum Höganäs is one of tousands of businesses using Karma to sell their surplus food at half price to help save the environment while both you and them save money doing so. Help get more businesses join the Zero food waste generation!
One third of all food is wasted. We're changing that.
1,100
tonnes of food rescued
3M+
meals saved
1,700
tonnes of CO2 saved