John Bull Pub & Restaurant
Rescue surplus food, always with a discount

Bantorget 2, 222 29, Sweden
5.00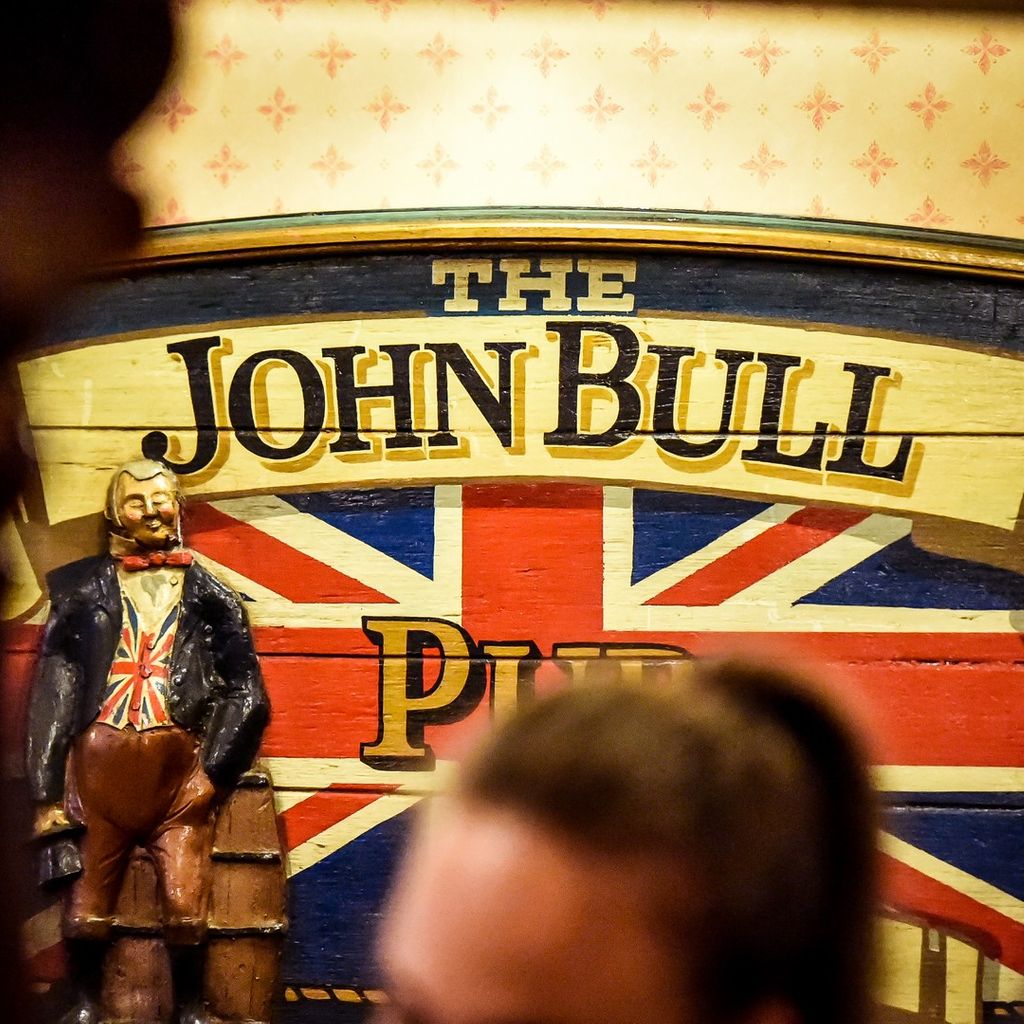 Most popular items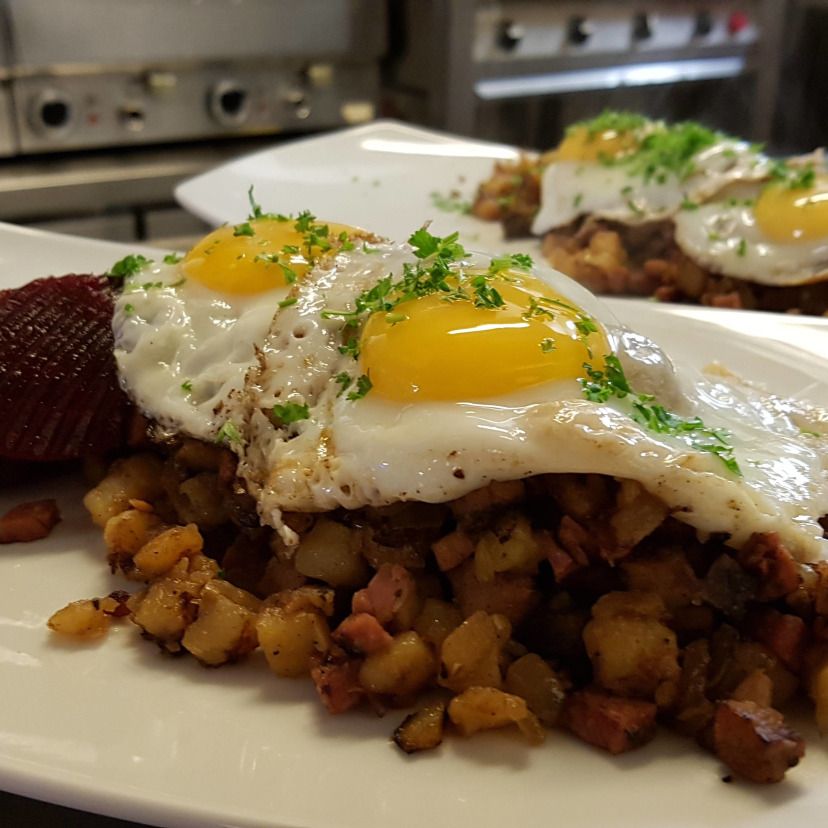 Husets pyttipanna med rödbetor och 2 stekt ägg.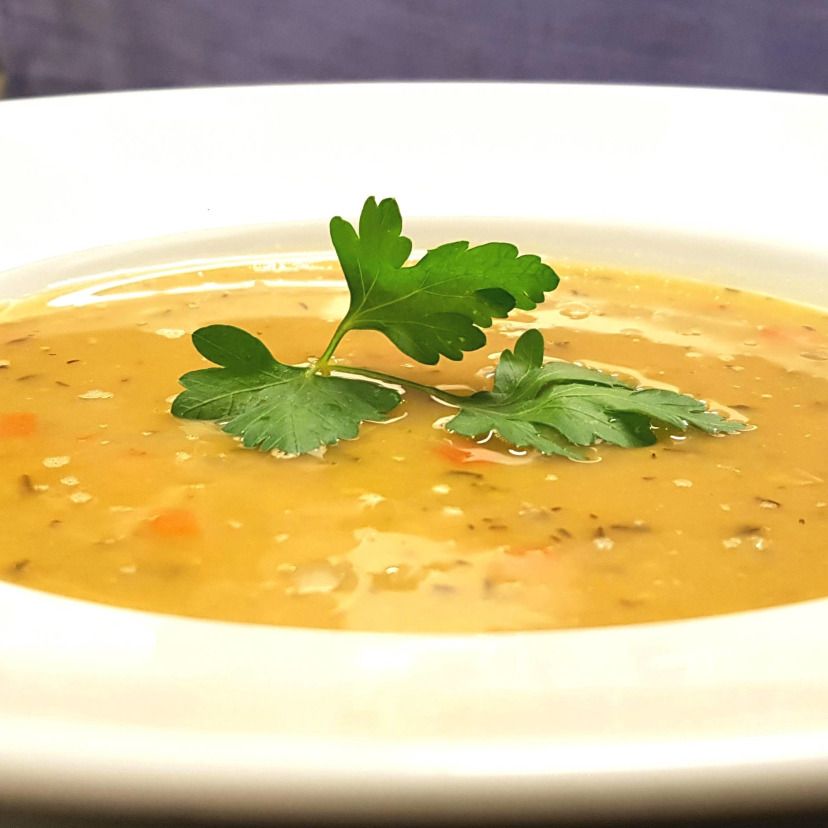 Husets ärtsoppa med rimmat fläsk och korv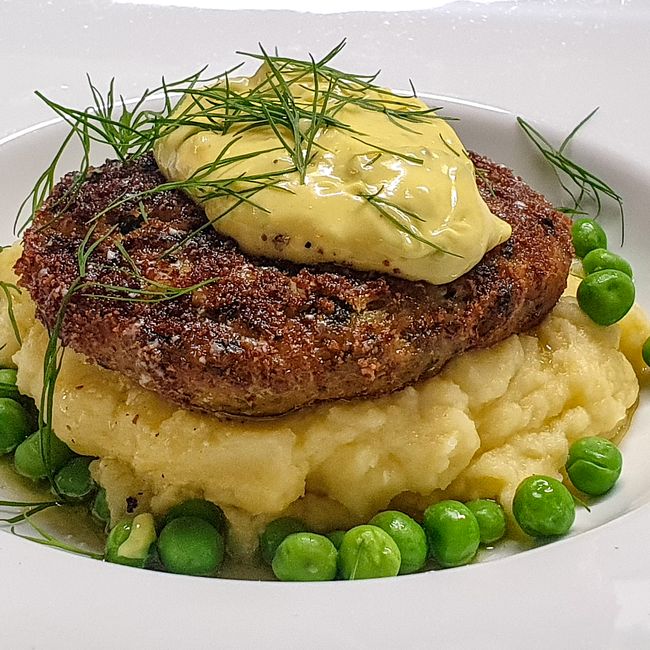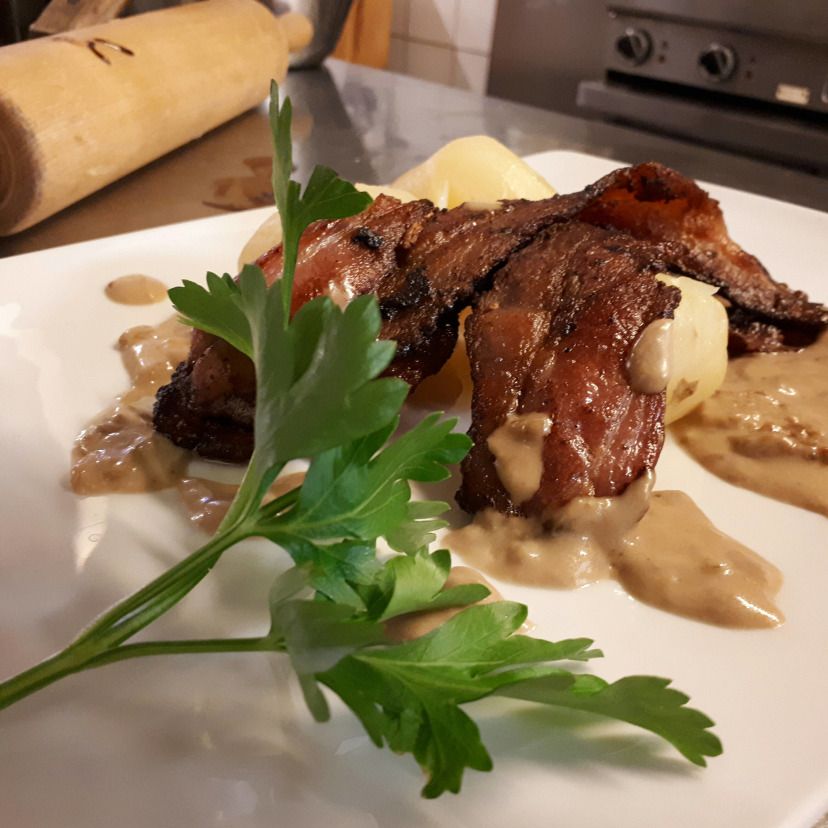 Stekt fläsk med löksås och kokt potatis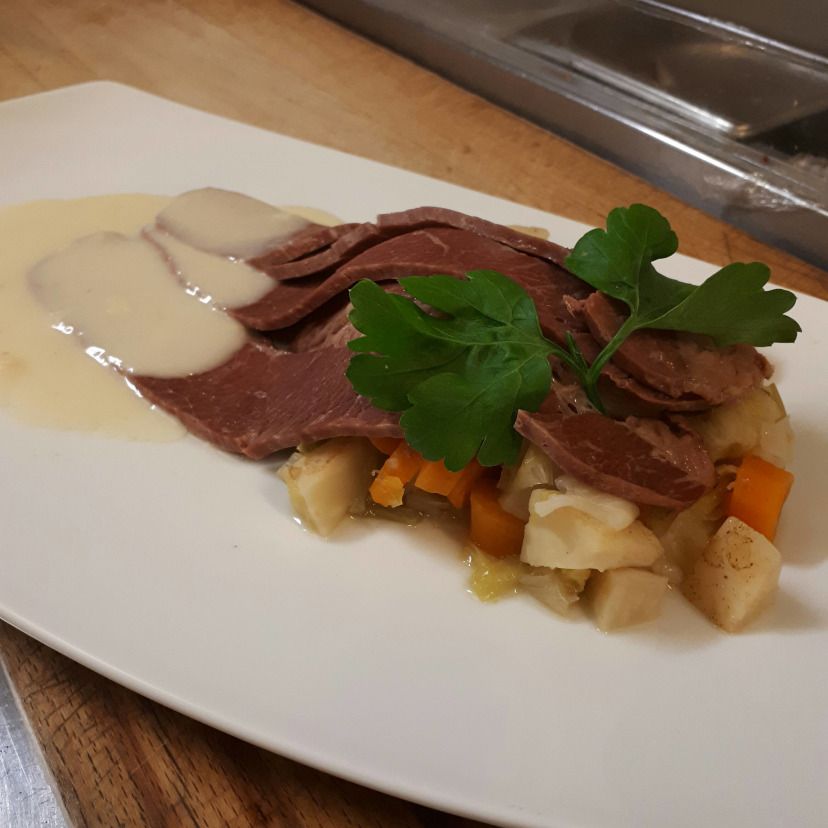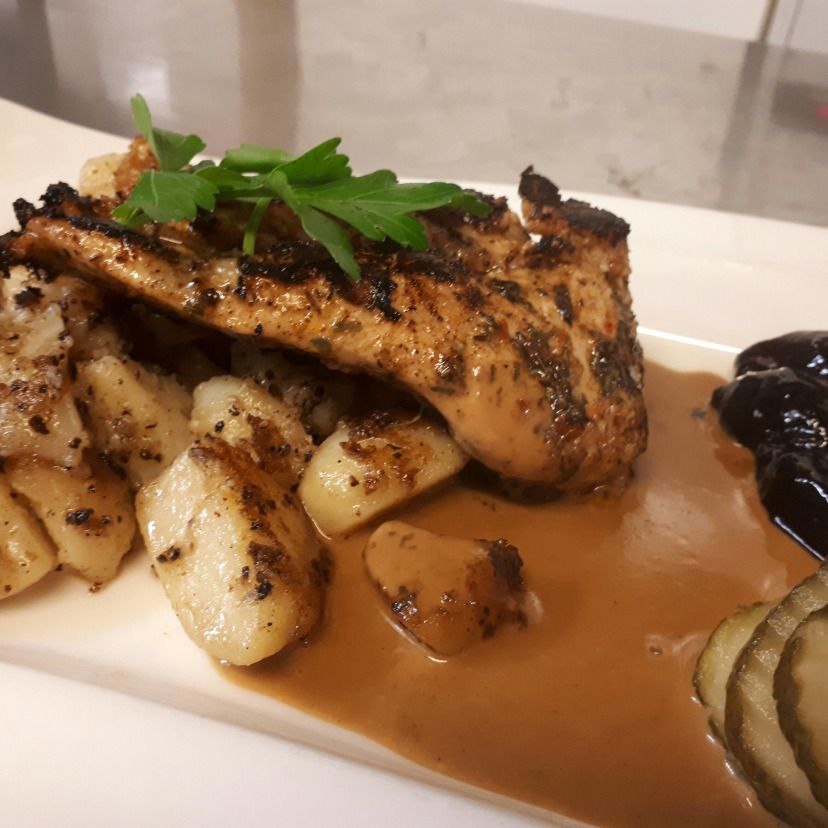 Stekt kycklingfilé med stekt potatis, gräddsås och tillbehör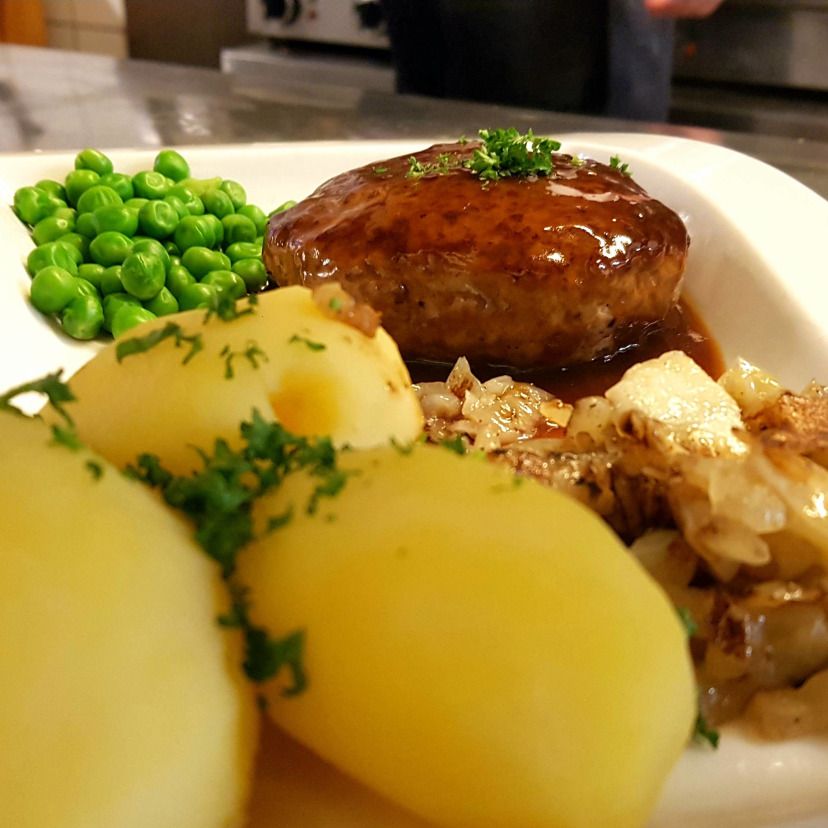 Husets goda pannbiff med stekt lök, kokt potatis och rödvinssås.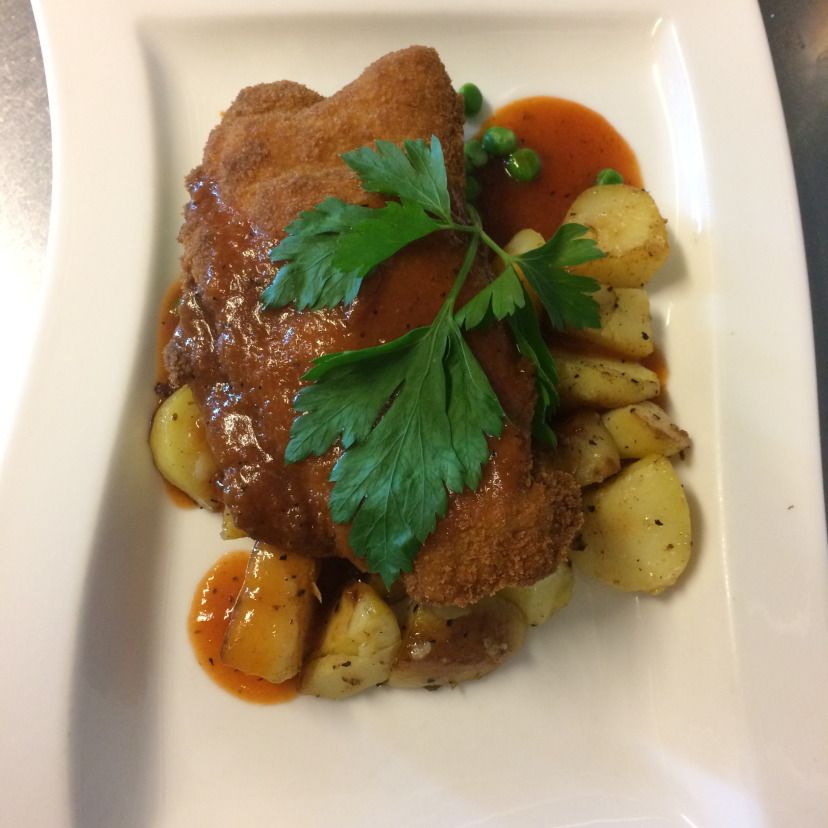 Ädelost fylld schnitzel med rostadpaprikasås och stekt potatis
Do you work at a business, or do you know a business you'd like to rescue food?
John Bull Pub & Restaurant is one of thousands of businesses using Karma to sell their surplus food with a discount to protect the planet while tingle your tastebuds. Help get more businesses to join the Zero food waste generation!
One third of all food is wasted. We're changing that.
1,200
tonnes of food rescued
4M+
meals saved
1,800
tonnes of CO2 saved