Kitchen & Table - Kungsholmen
Rescue surplus food, always 50% off

Kungsholmsgatan 31, 11227, Sweden
4.57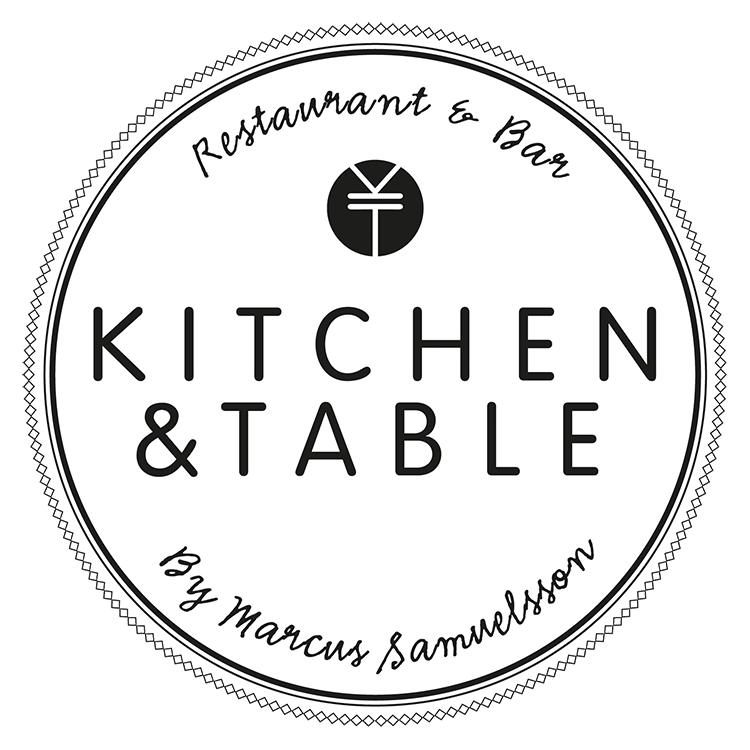 Most popular items

Grillad biff, choronsås tomatsallad rostadpotatis

Roastad kyckling ,primörsallad, ramslöksmajonnäs,

Grillad biff, bönsallad ,bearnais, klyftpotatis

Misobakad torsk, nudelsallad, wasabimajonnäs, cashew

Örtbakad sej, gulbeta,kapris,spenat,potatis,bryntsmör
Örtbakad kyckling, rostad potatis, caesardressing, ruccola- & parmesansallad, picklad rödlök

Fish & shrimp cakes, asian slow, ingefära, chilimajonnäs, cashew

Pulled oumph, chilirostad majs, picklad morot,tortilla
Do you work at a business, or do you know a business you'd like to rescue food?
Kitchen & Table - Kungsholmen is one of tousands of businesses using Karma to sell their surplus food at half price to help save the environment while both you and them save money doing so. Help get more businesses join the Zero food waste generation!
One third of all food is wasted. We're changing that.
1,100
tonnes of food rescued
3M+
meals saved
1,700
tonnes of CO2 saved