Lina Stores Soho Delicatessen
Rescue surplus food, always with a discount

18 Brewer St, Soho,, W1F 0SH, United Kingdom
5.00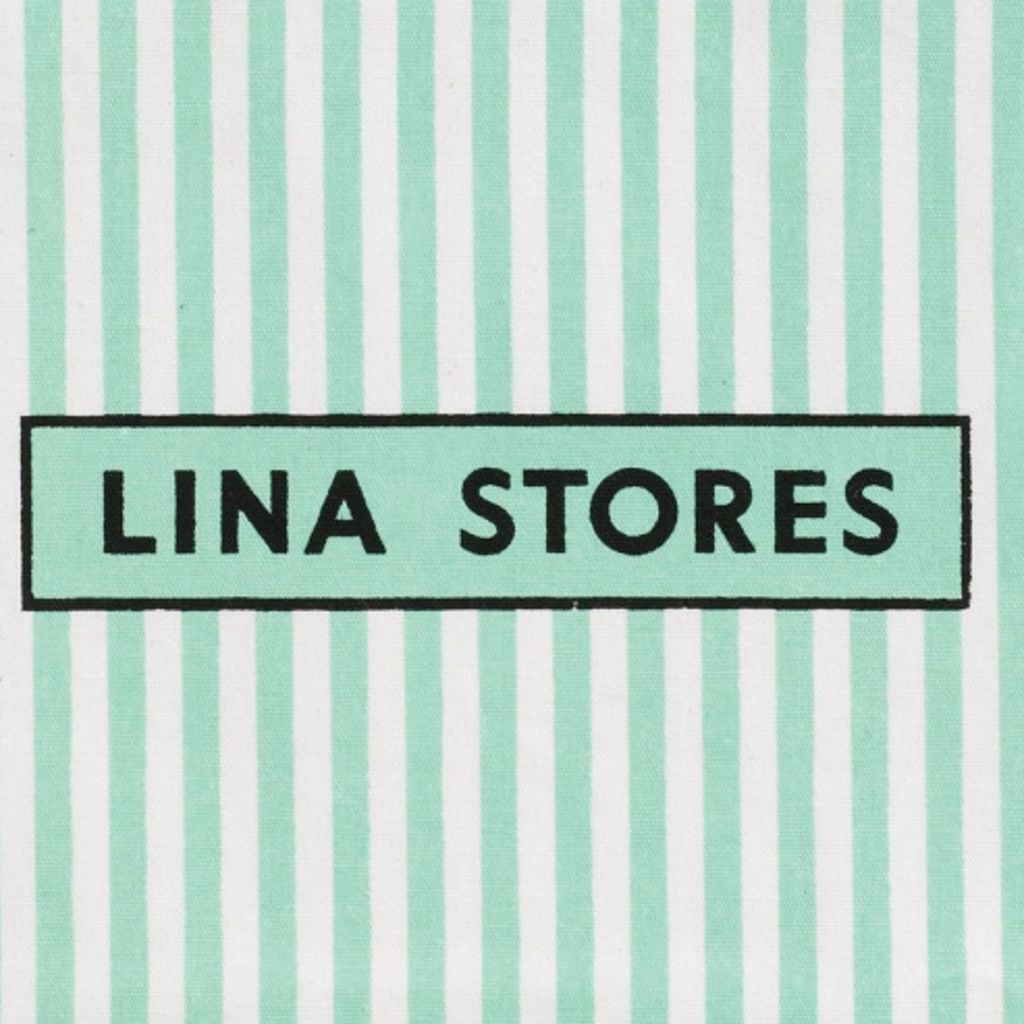 Most popular items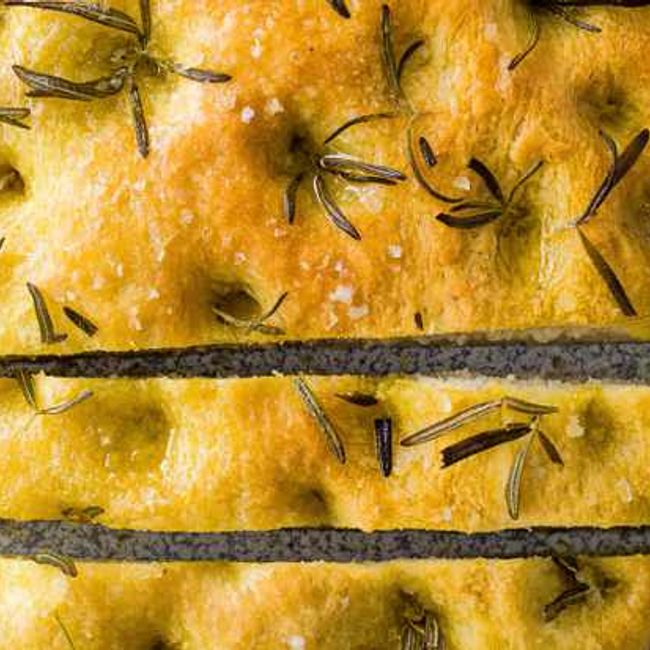 Fresh italian rosemary focaccia - 300g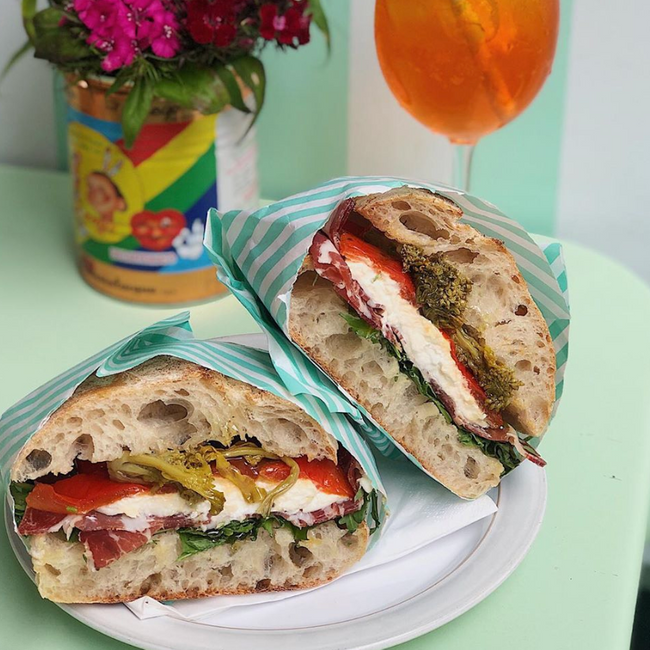 Italian sandwich of the day (meat)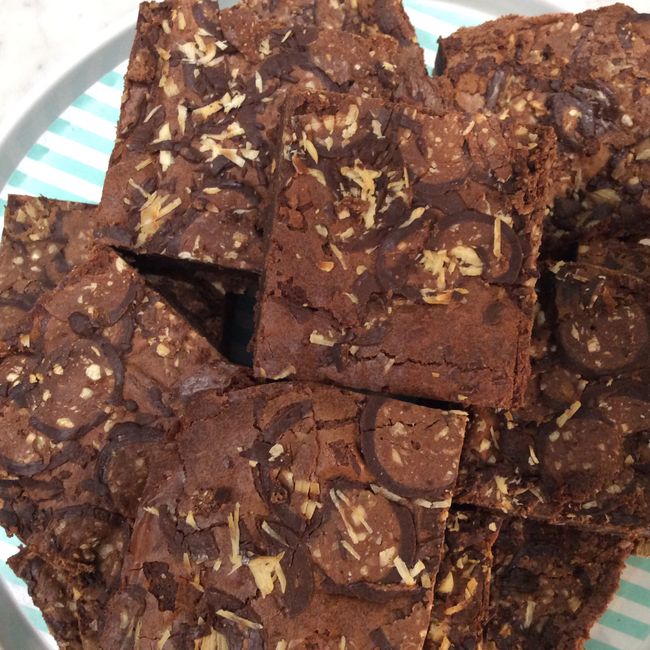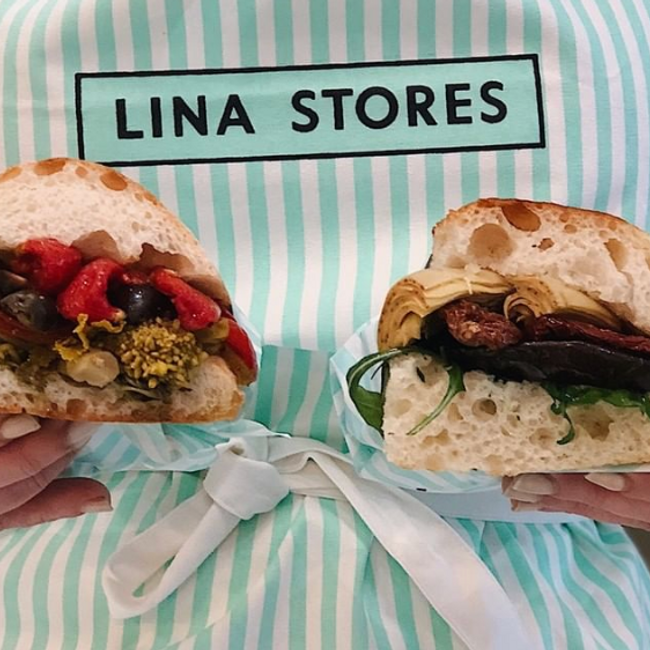 Italian sandwich of the week (v)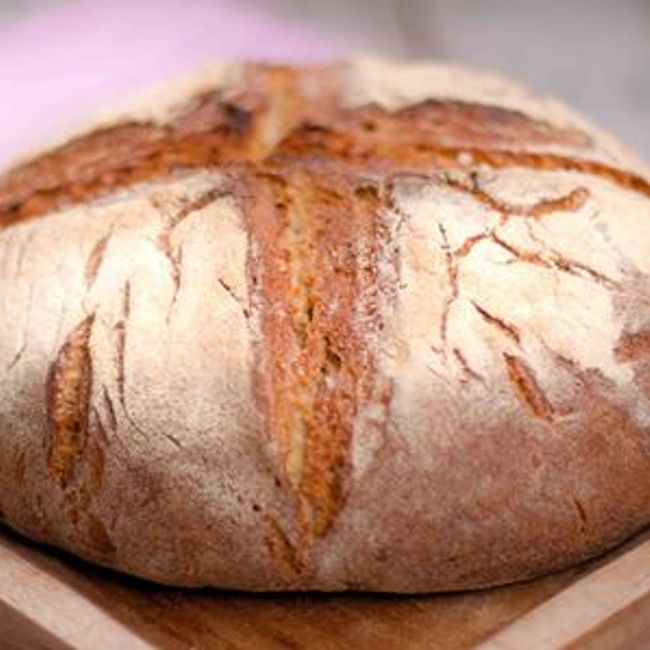 Pane di semola (sourdough loaf)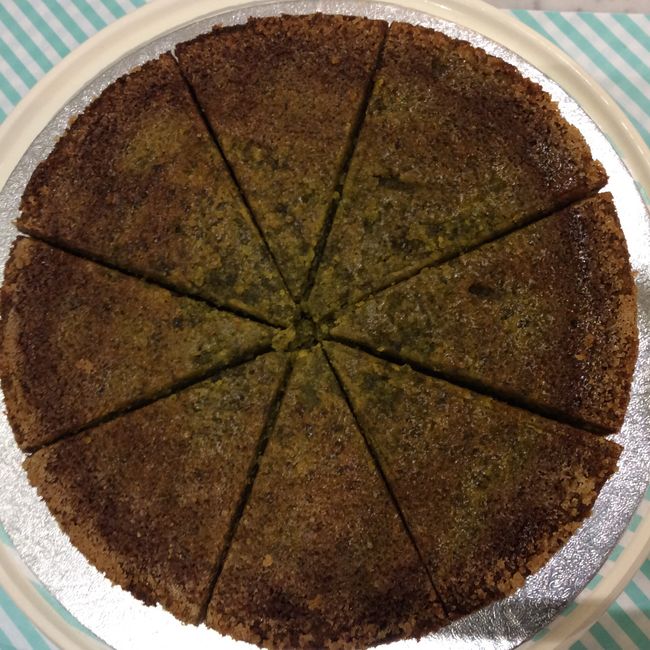 Pistachio and olive oil cake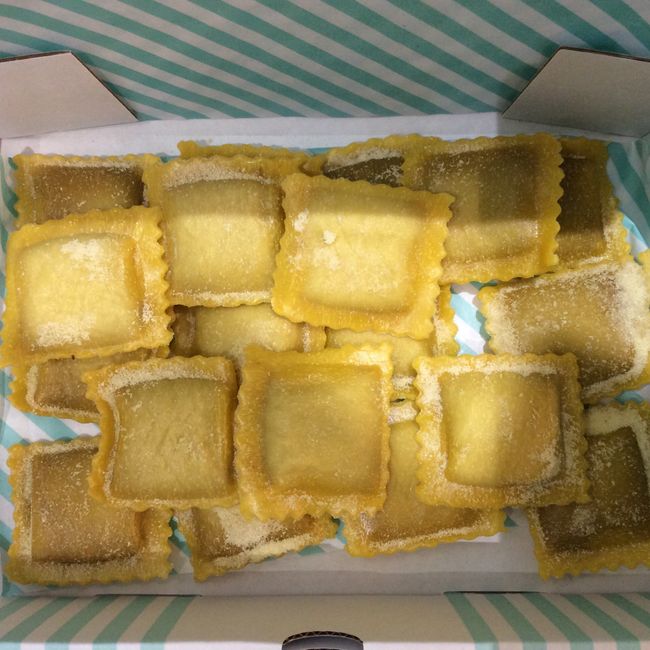 Lina stores fresh pasta: veal ravioli - 300g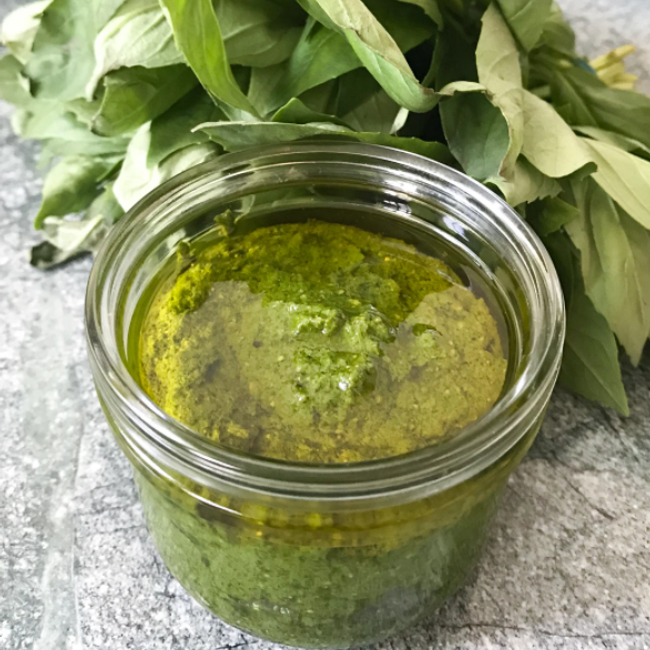 Fresh pesto by lina stores 200 gr.
Do you work at a business, or do you know a business you'd like to rescue food?
Lina Stores Soho Delicatessen is one of thousands of businesses using Karma to sell their surplus food with a discount to protect the planet while tingle your tastebuds. Help get more businesses to join the Zero food waste generation!
One third of all food is wasted. We're changing that.
1,200
tonnes of food rescued
4M+
meals saved
1,800
tonnes of CO2 saved