Loov Resto
Rescue surplus food, always 50% off

16 Passage Vendôme, 75003, France
4.63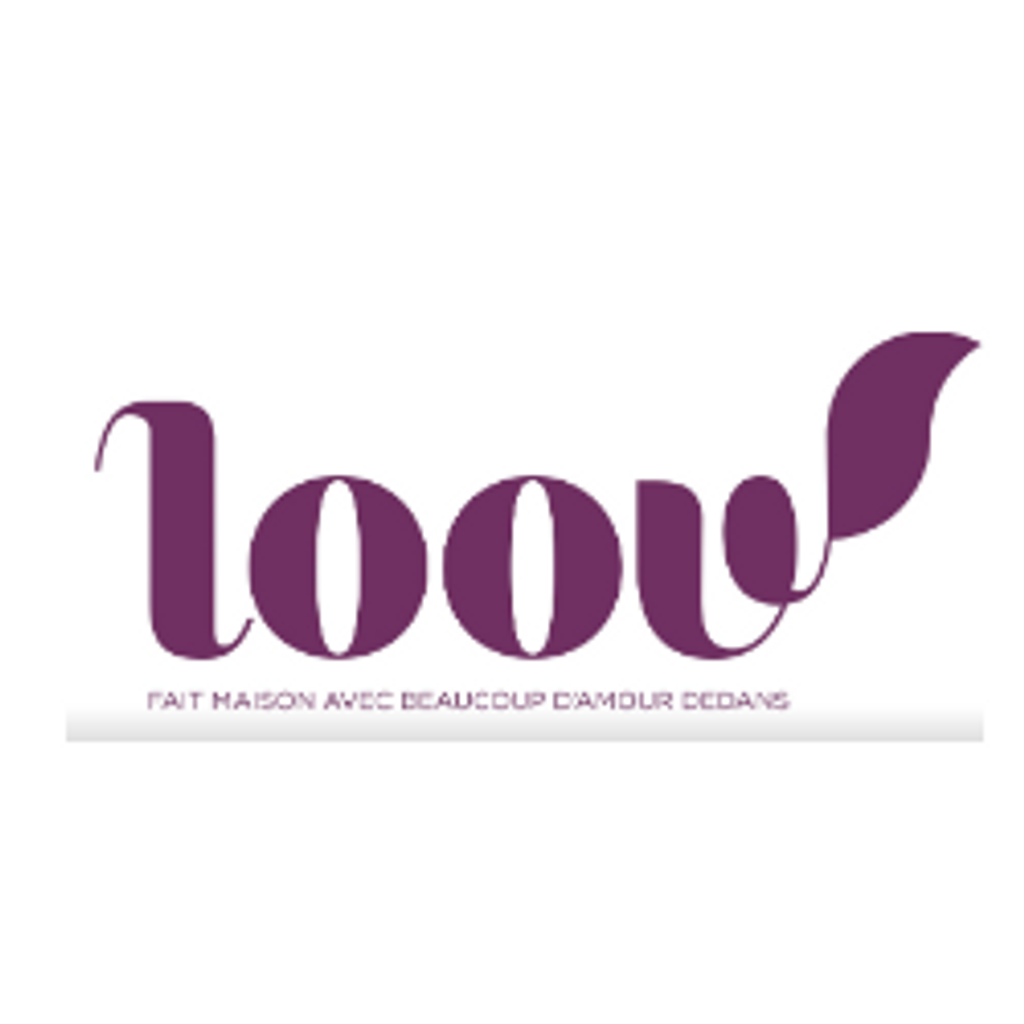 Most popular items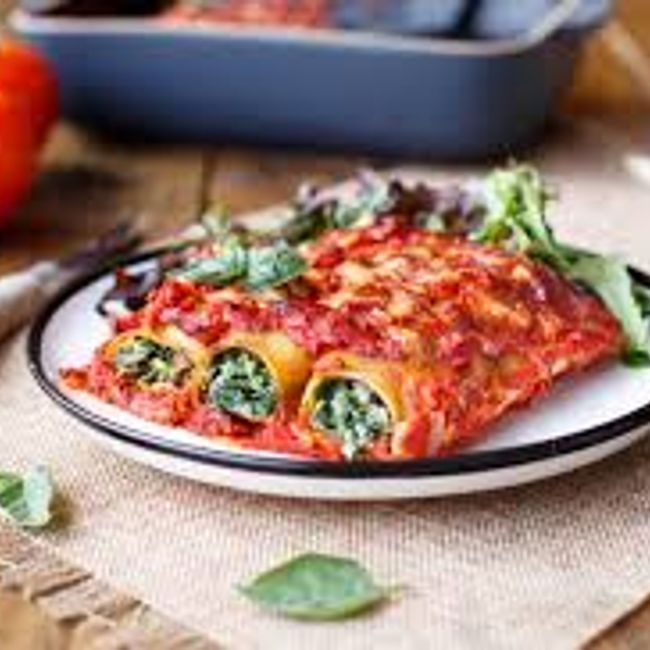 Cannelloni ricotta épinards & tomates 🇮🇹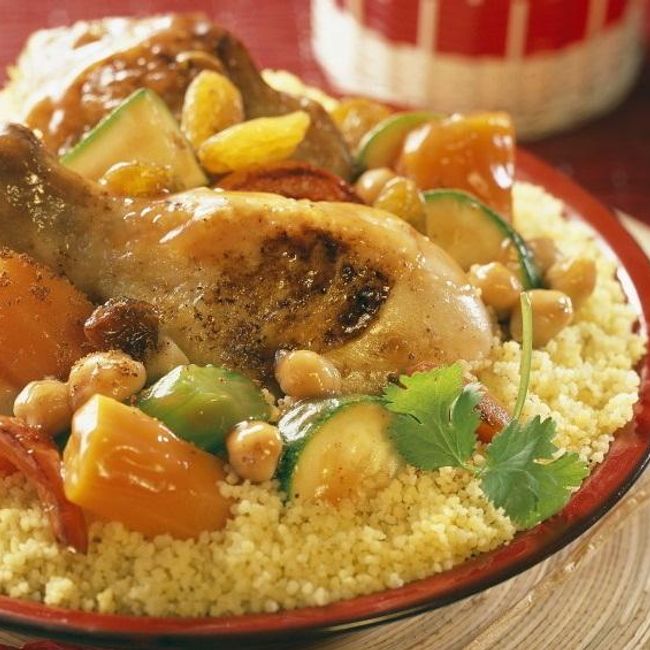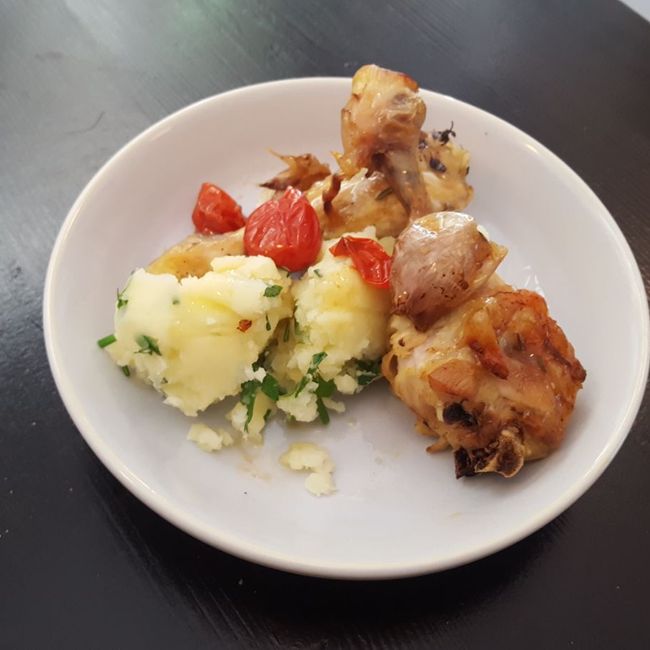 Poulet rôti et son écrasé de pomme de terre à la ciboulette, tomates cerises confites.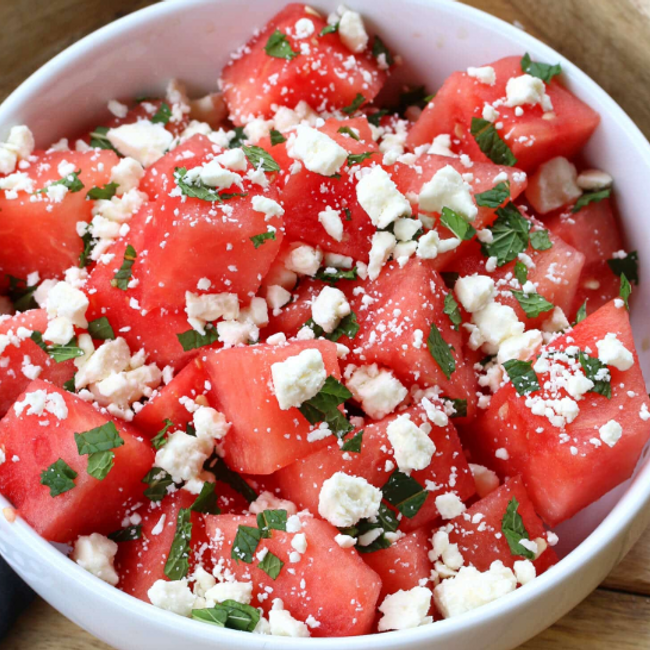 Petite salade de pastèque / melon / feta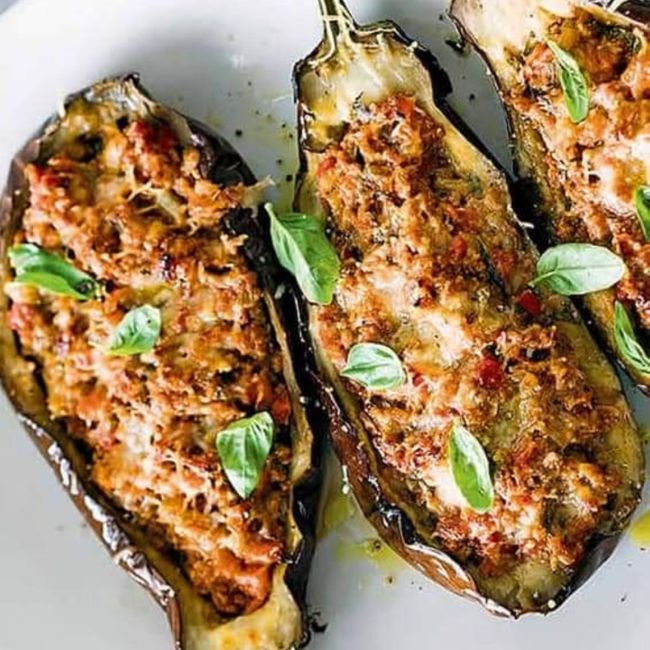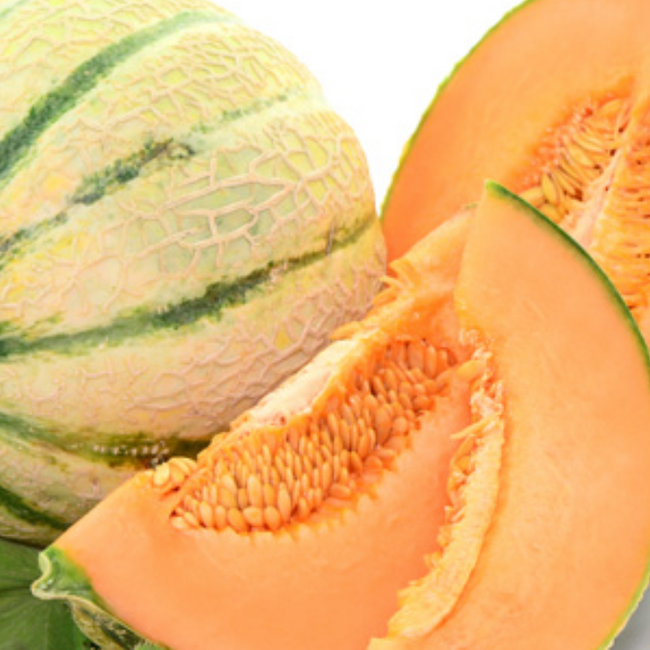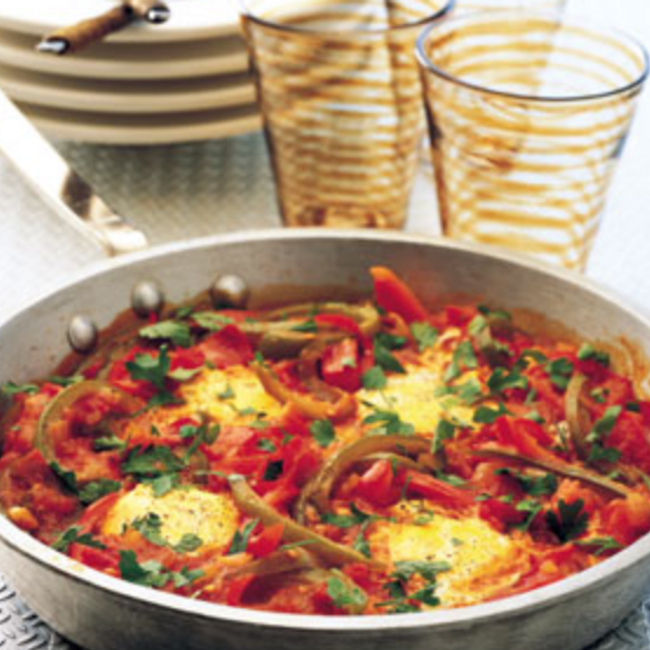 Chakchouka - ratatouille orientale féta oeuf mollet bio
Do you work at a business, or do you know a business you'd like to rescue food?
Loov Resto is one of tousands of businesses using Karma to sell their surplus food at half price to help save the environment while both you and them save money doing so. Help get more businesses join the Zero food waste generation!
One third of all food is wasted. We're changing that.
1,100
tonnes of food rescued
3M+
meals saved
1,700
tonnes of CO2 saved