Madame Gaspard
Rescue surplus food, always 50% off

12 Rue d'Hauteville, 75010, France
4.89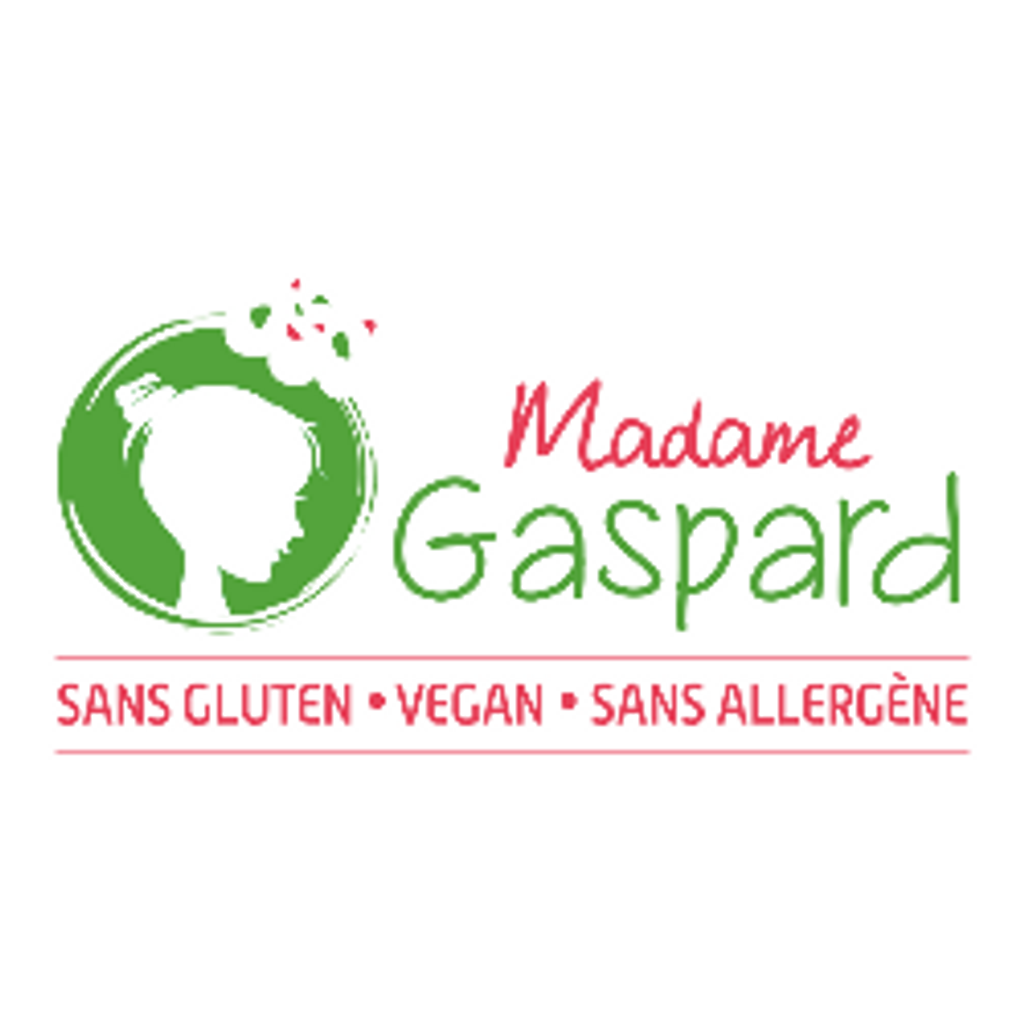 Most popular items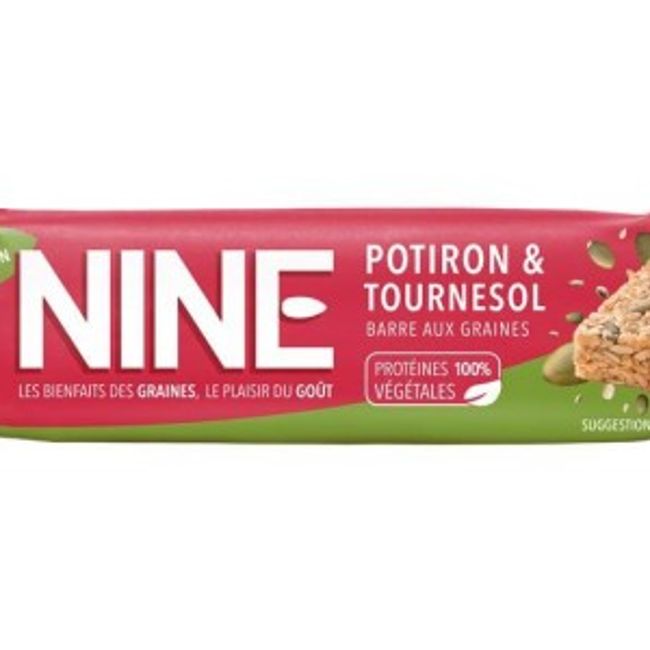 Barre au graines potiron & tournesol - nine (sans gluten)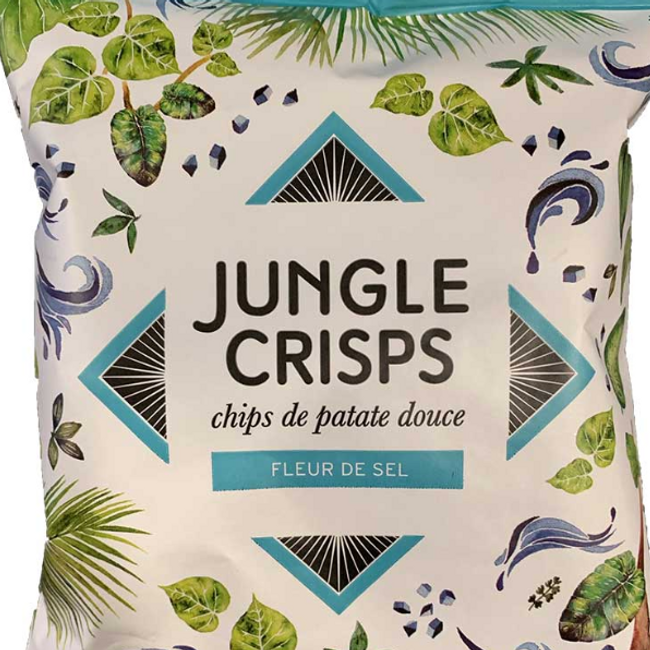 Chips de patate douce - jungle crisps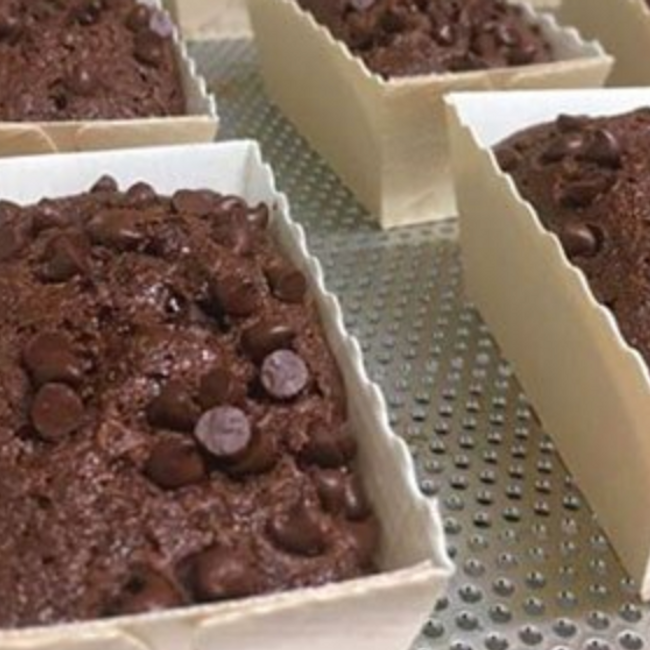 Cake au chocolat par papa bixkotxa 👨🏻‍🍳 (90g)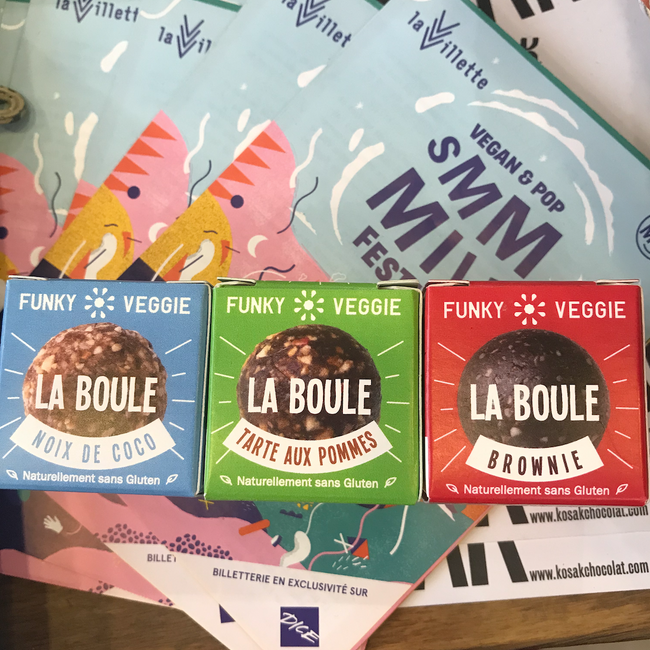 Snack énergisant - "la boule"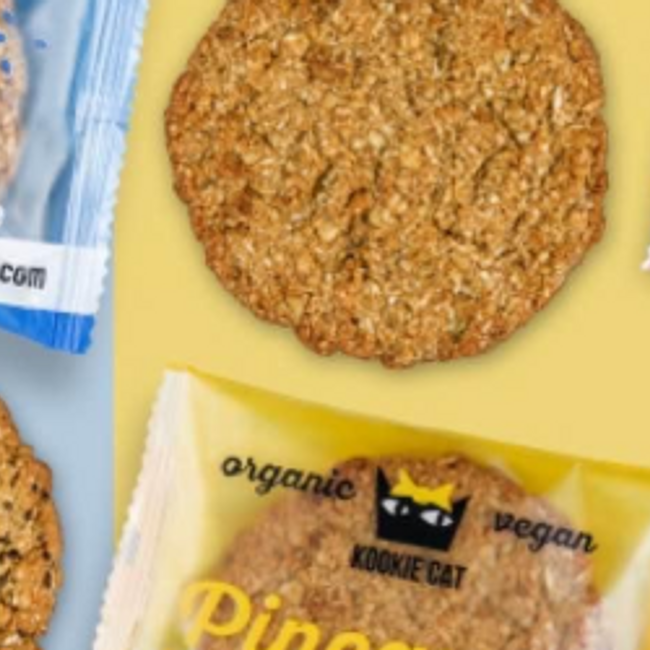 Cookie individuel chia & citron - kookie cat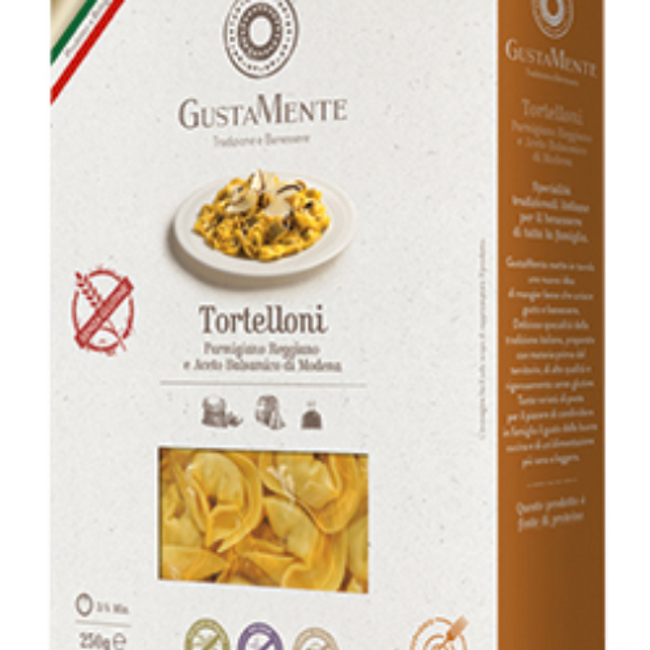 Tortelloni parmesan et vinaigre (sans gluten) - gustamente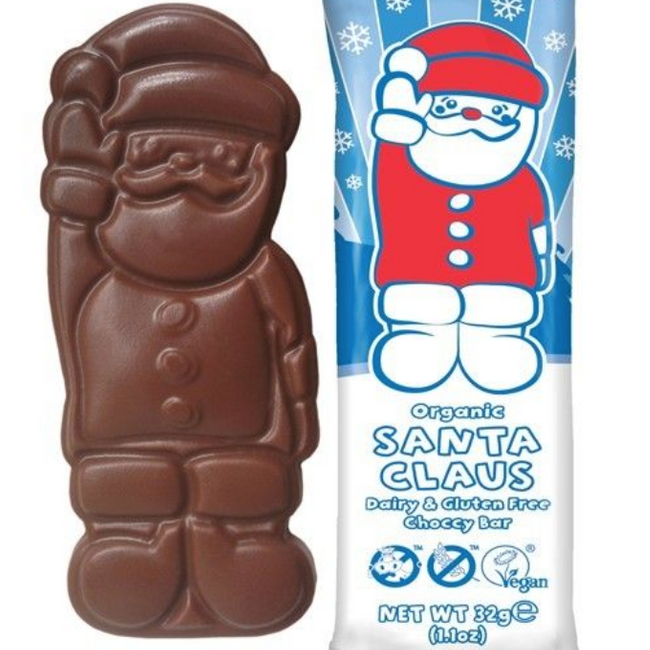 Père noël en chocolat (vegan) - moofree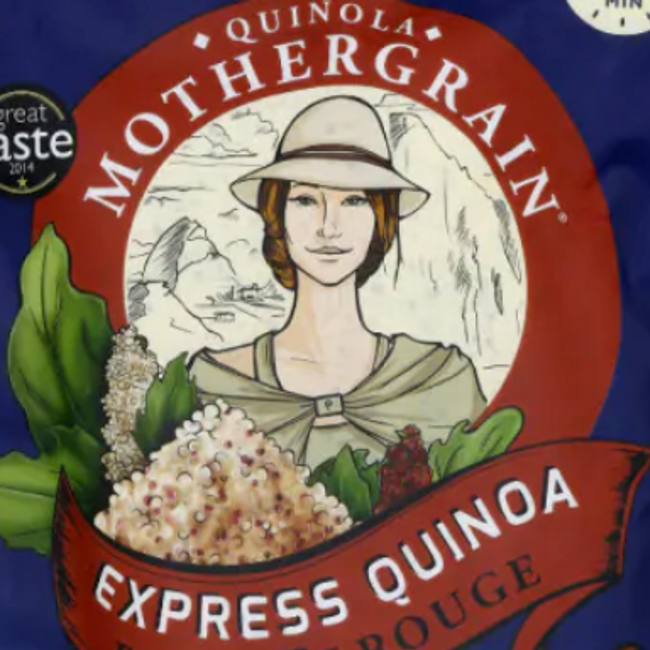 Sachet quinoa express - mothergrain
Do you work at a business, or do you know a business you'd like to rescue food?
Madame Gaspard is one of tousands of businesses using Karma to sell their surplus food at half price to help save the environment while both you and them save money doing so. Help get more businesses join the Zero food waste generation!
One third of all food is wasted. We're changing that.
1,100
tonnes of food rescued
3M+
meals saved
1,700
tonnes of CO2 saved