MEDS by Kleins Kitchen
Rescue surplus food, always with a discount

Västberga Allé 32, 126 30, Sweden
3.00
Most popular items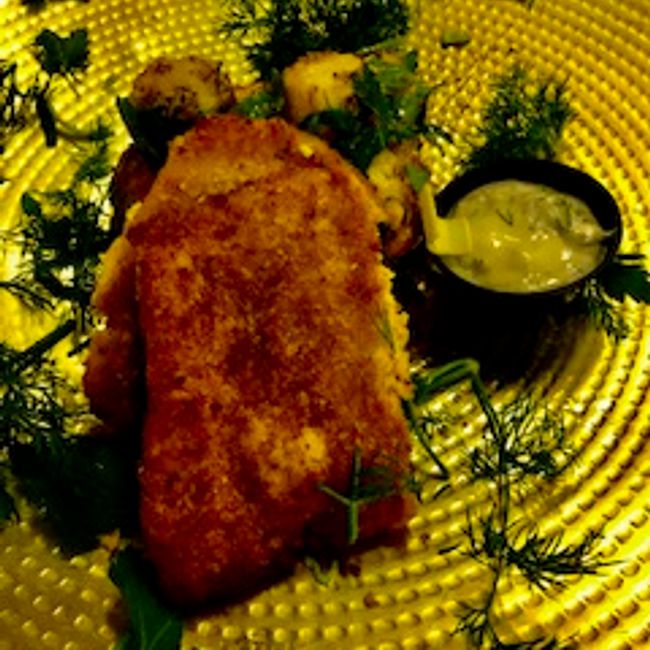 Sprödbakad fisk med aioli dipp - by klein's kitchen - höstsallad och ört&chili stekt ris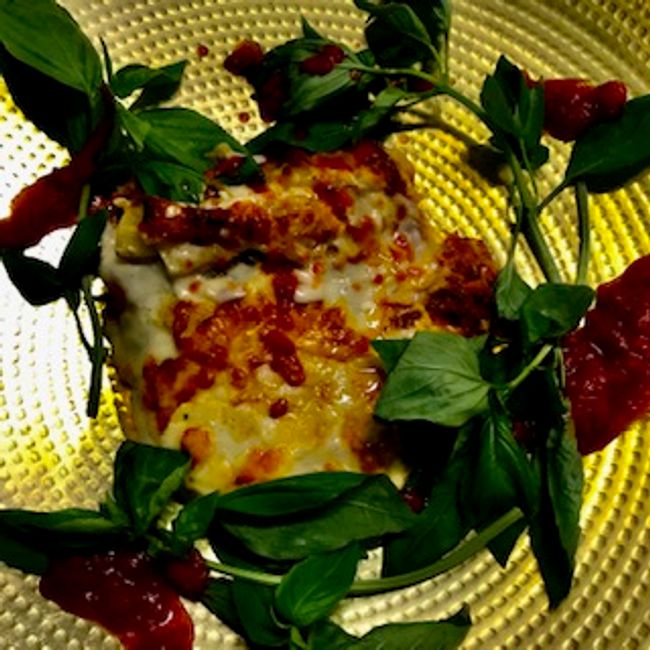 Happy monday ! lasagne all'forno - by klein's kitchen - på svensk nötfärs toppad med ostbechamel #priset inkl 2kr i pant få 4kr när du pantar www.andrepeat.io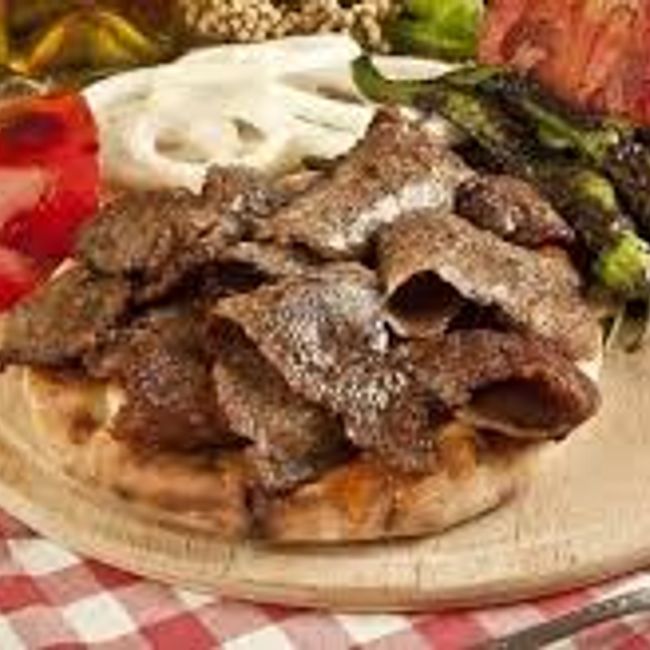 Monday proteinbomb - by klein's kitchen - doner kabāb på svenskkött (så klart!), vitlök-jalapeño dressing, eko chili&koriander ris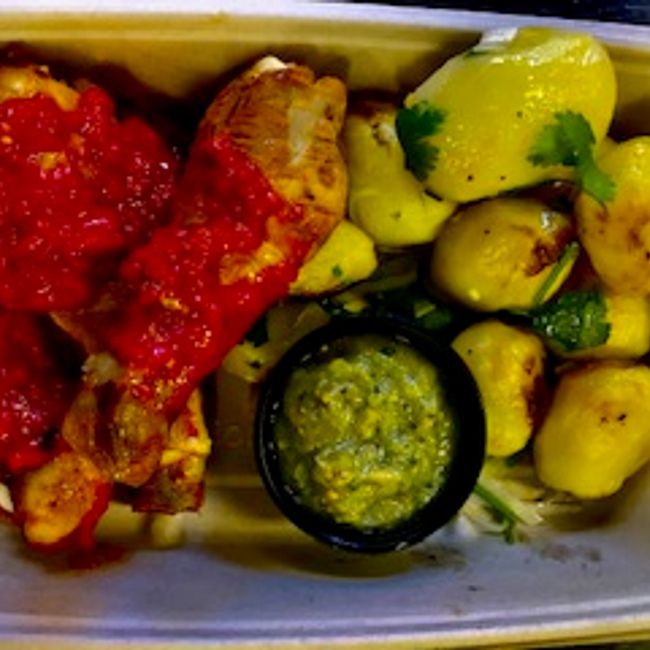 #bbqchicken - by klein's kitchen - bbq seasoned swedish poultry, herb roasted potatoes & tzatziki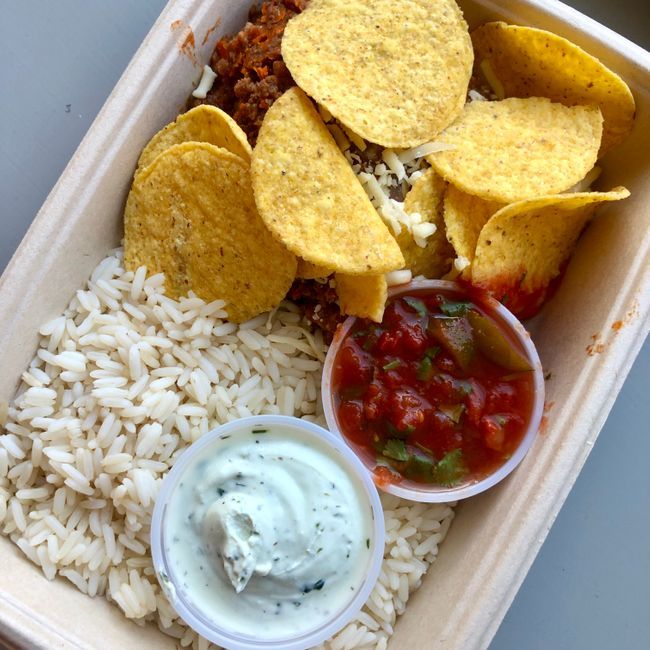 #mondaytacos & classic side orders - by klein's kitchen - swedish meat off course !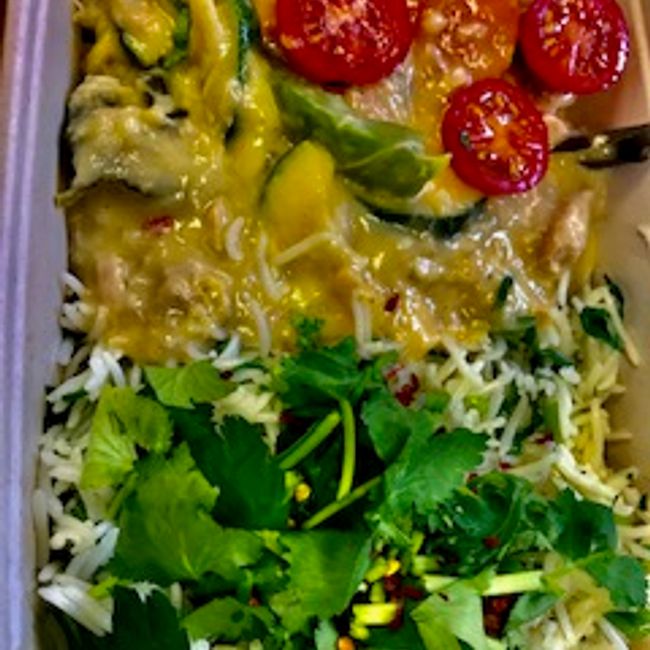 Indian curry - by klein's kitchen - chicken curry (swedish chicken tigh) & eco chili-coriander rice (priset inkl 2kr i pant få 4kr när du pantar www.andrepeat.io)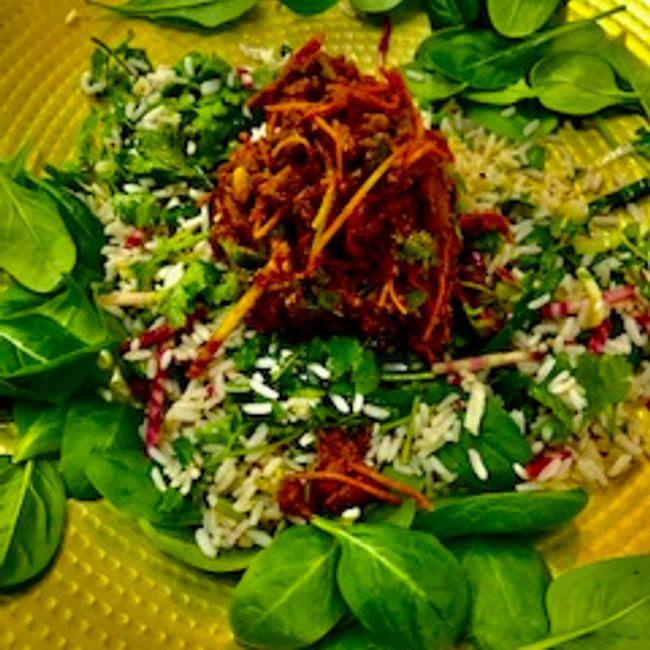 Chili con carne - by klein's kitchen - svenskt nötkött & chili-koriander eko ris
Sustainable impact
105 kg
Reduced CO2
this week
Do you work at a business, or do you know a business you'd like to rescue food?
MEDS by Kleins Kitchen is one of thousands of businesses using Karma to sell their surplus food with a discount to protect the planet while tingle your tastebuds. Help get more businesses to join the Zero food waste generation!
One third of all food is wasted. We're changing that.
1,200
tonnes of food rescued
4M+
meals saved
1,800
tonnes of CO2 saved