Nääs Fabriker Hotell & Restaurang
Rescue surplus food, always with a discount

Spinnerivägen 1, 448 51, Sweden
5.00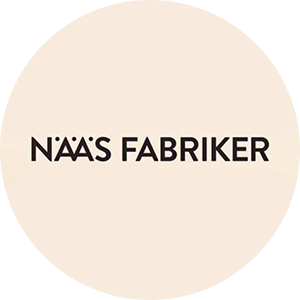 Most popular items

Flankstek med potatispuré, marinerad broccoli samt dragoncreme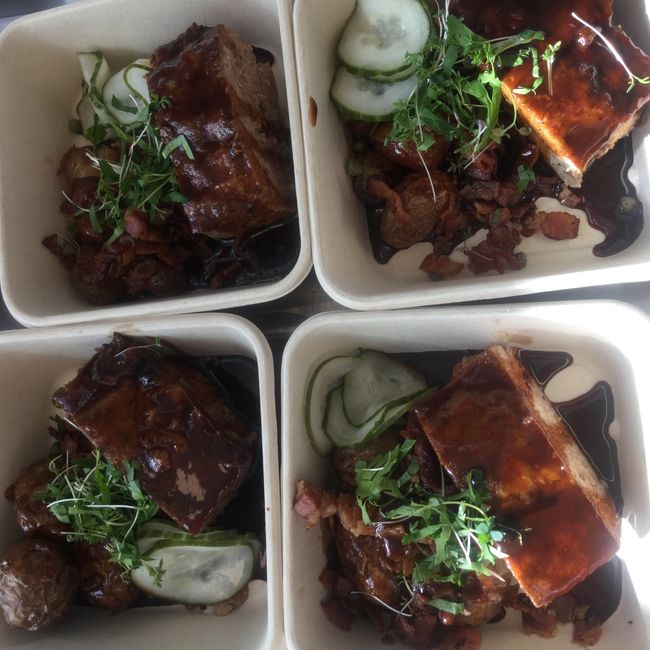 Köttfärslimpa med knaperstekt bacon, rostad potatis, pressgurka, kapris, skysåsoch rökt pepparmajo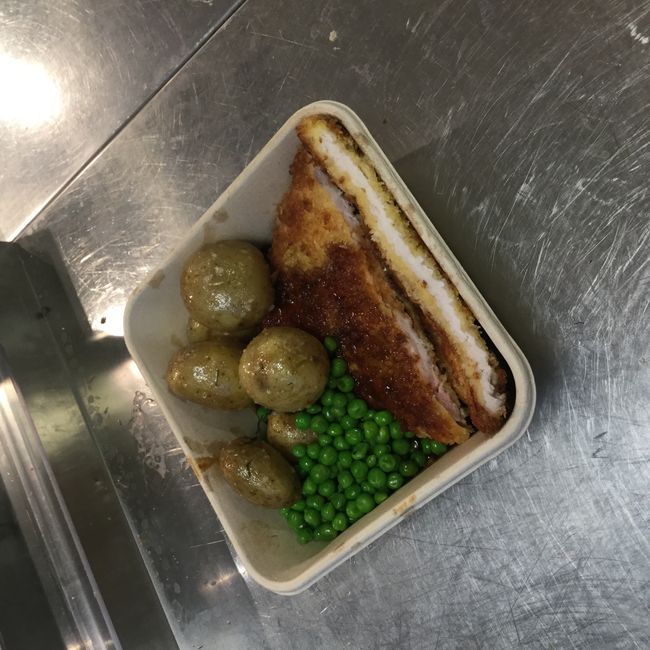 Schnitzel, rostad potatis, rödvinsås och ärtor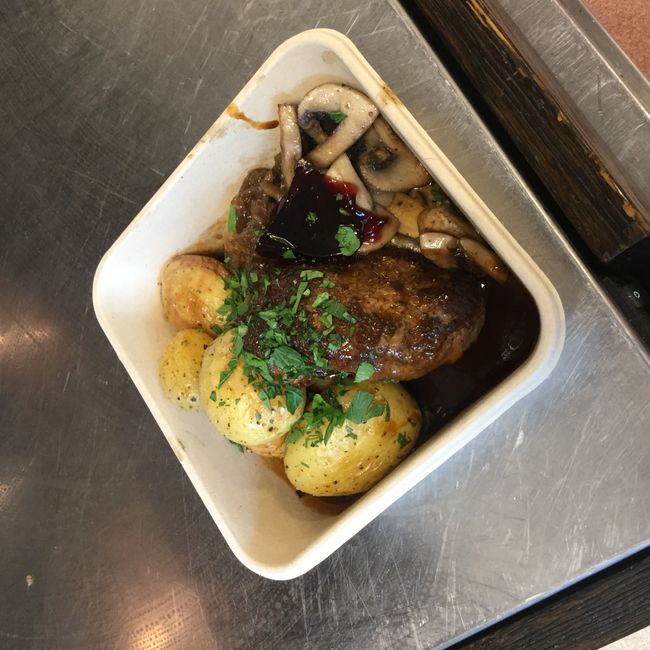 Viltfärsbiffar med champinjoner, karameliserad lök, persilja,rostad potatis samt skysås och svartvinbärsgelé.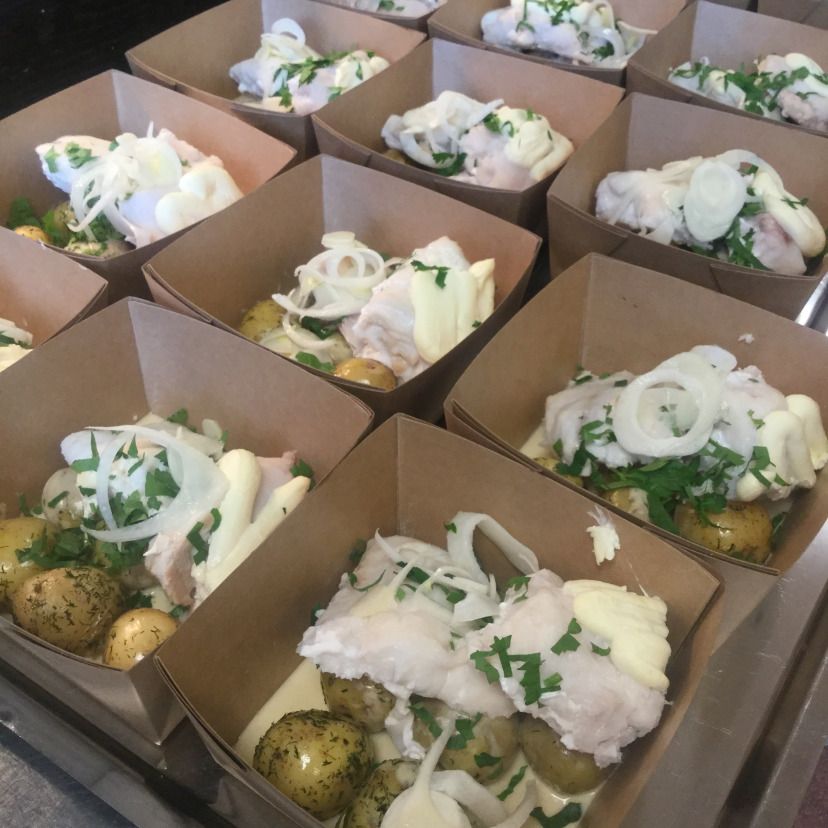 Färskostbakad kolja, dillpotäter, musselsös, fänkål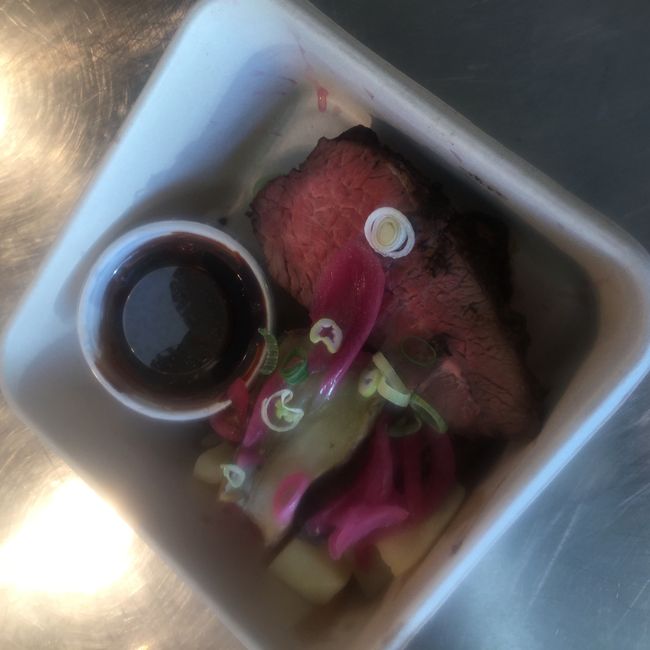 Charlottenstek, rostad rotselleri, skysås o picklad rödlök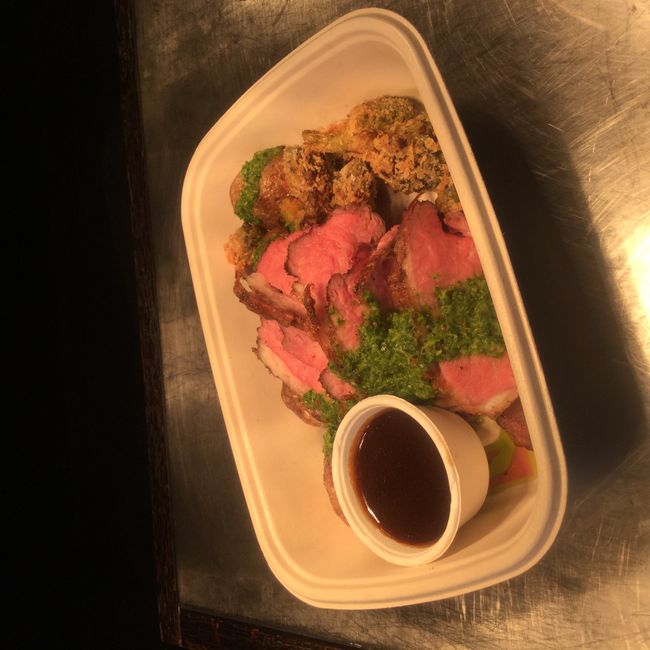 Kålpudding med potatis, lingon, champinjonsås
Sustainable impact
42 kg
Reduced CO2
this week
Do you work at a business, or do you know a business you'd like to rescue food?
Nääs Fabriker Hotell & Restaurang is one of thousands of businesses using Karma to sell their surplus food with a discount to protect the planet while tingle your tastebuds. Help get more businesses to join the Zero food waste generation!
One third of all food is wasted. We're changing that.
1,200
tonnes of food rescued
4M+
meals saved
1,800
tonnes of CO2 saved