Porter Pelle
Rescue surplus food, always 50% off

Adolf Edelsvärds gata 11, 414 51, Sweden
4.56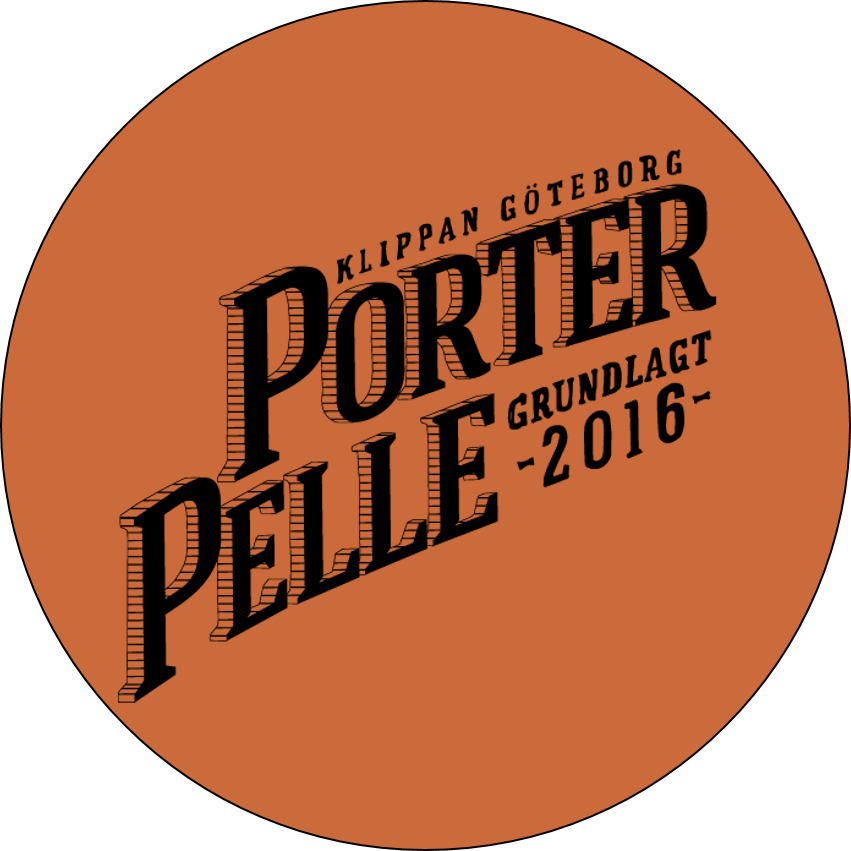 Most popular items


Kryddig korvstroganoff med pilaffris.

Porterpelles lasagne al forno

Vinbärstek med vinbärssås och hasselbackspotatis
Kålpudding a la porter pelle

Coq au vin med rödvin, champinjoner, sidfläsk och ris. gårdagens!

Lammfärsbiff med rostad paprika, bulgursallad med tomat, persilja och sötpotatis, skysås. gårdagens!

Do you work at a business, or do you know a business you'd like to rescue food?
Porter Pelle is one of tousands of businesses using Karma to sell their surplus food at half price to help save the environment while both you and them save money doing so. Help get more businesses join the Zero food waste generation!
One third of all food is wasted. We're changing that.
1,100
tonnes of food rescued
3M+
meals saved
1,700
tonnes of CO2 saved