Restaurang Orangeriet
Rescue surplus food, always 50% off

Kanikegränd 3B, 541 34, Sweden
4.54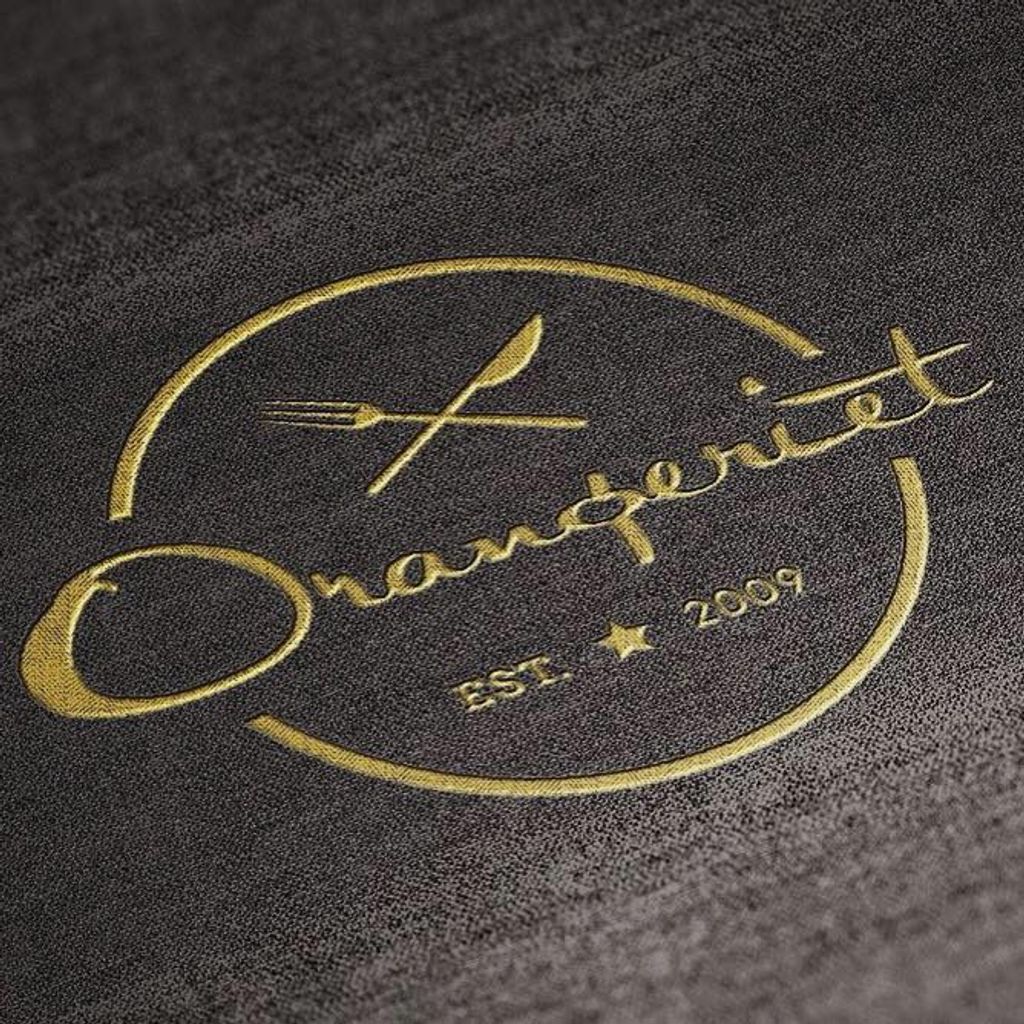 Most popular items
Kålpudding med kokt potatis och gräddsås
Nattbakad fläskkarré med nudelwok & misobuljong.

Fläskköttsgryta med bambuskott, misobuljong. stekta nudlar och strimlad lök.
Köttfärslimpa med smålök, kapris och persilja. med lagerbladssky och rostad potatis.
Gulashgryta med lökfräst ris.

Gulaschgryta med stekt grönsaksris.

Krämiga pastaknyten med bacon, purjolök & rostad blomkål.
Pasta bolognese med tagliatelle.
Do you work at a business, or do you know a business you'd like to rescue food?
Restaurang Orangeriet is one of tousands of businesses using Karma to sell their surplus food at half price to help save the environment while both you and them save money doing so. Help get more businesses join the Zero food waste generation!
One third of all food is wasted. We're changing that.
1,100
tonnes of food rescued
3M+
meals saved
1,700
tonnes of CO2 saved