Restaurang Storgatan 1
Rescue surplus food, always with a discount

Storgatan 1, 434 30, Sweden
5.00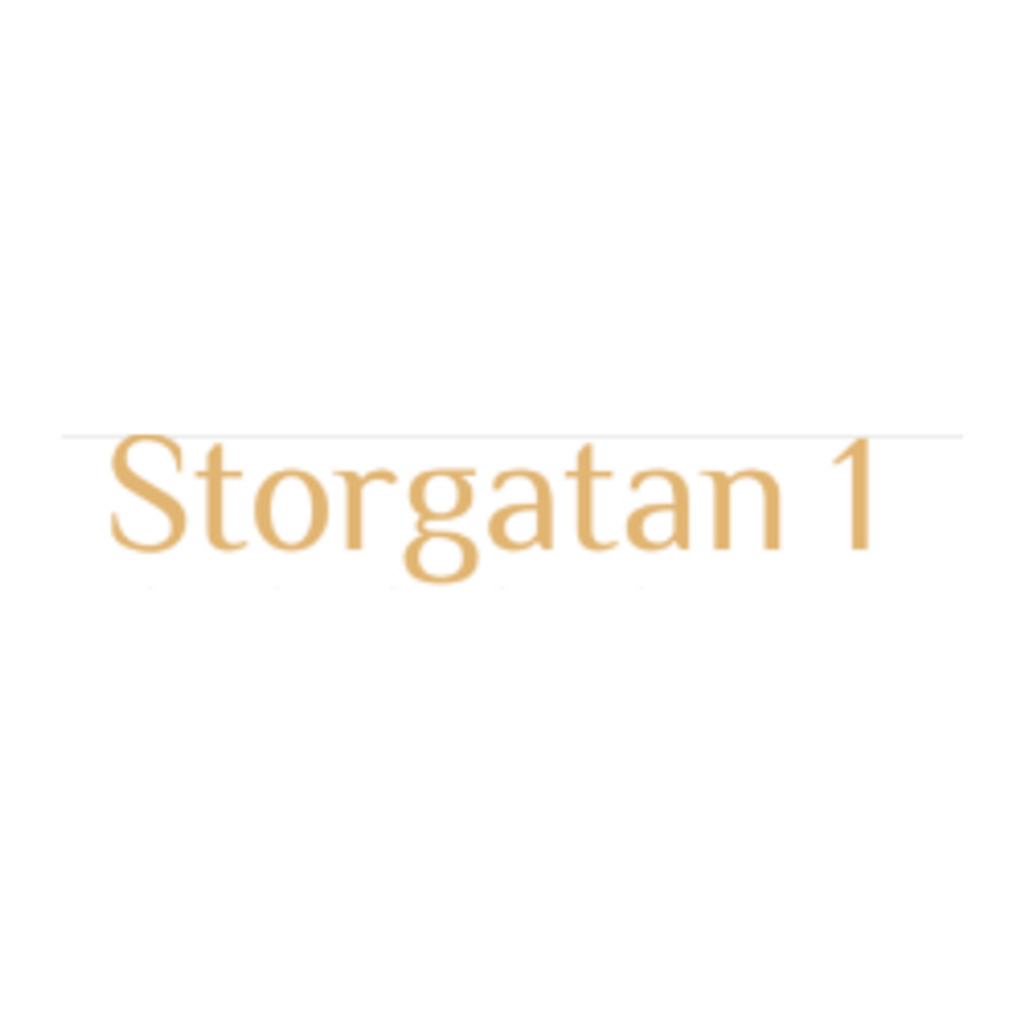 Most popular items

Handgjorda kåldolmar med gräddsås, rårörda lingon, ärtor och potatis.

Våra egna köttbullar med stekt potatis, lingon, dillgurka och gräddsås. rejäl portion!

Persiljefyllda mustiga järpar med gräddsås, timjansstekt pot, pressgurka och lingon. mycket mat!
Klassisk laxpudding, med ärtor, lingon och pepparrot

Havets wallenbergare med potatismos, lingon, ärtor och skirat smör. mättar hungrig!
Pannbiff på svenskt kött, stekt lök, gräddig kalvsky, gelé och stekt potatis.
Mustig högrevsgryta med rotsaker och svamp. syrad grädde och gelé på sidan, ris/potatis därtill!
Biff lindström på nymald svensk oxfärs, gräddig skysås, stekt potatis och saltgurka. husmanslycka!
Sustainable impact
205 kg
Reduced CO2
this week
Do you work at a business, or do you know a business you'd like to rescue food?
Restaurang Storgatan 1 is one of thousands of businesses using Karma to sell their surplus food with a discount to protect the planet while tingle your tastebuds. Help get more businesses to join the Zero food waste generation!
One third of all food is wasted. We're changing that.
1,200
tonnes of food rescued
4M+
meals saved
1,800
tonnes of CO2 saved