Scandic Helsingborg Nord
Rescue surplus food, always 50% off

Florettgatan 41, 25467, Sweden
4.63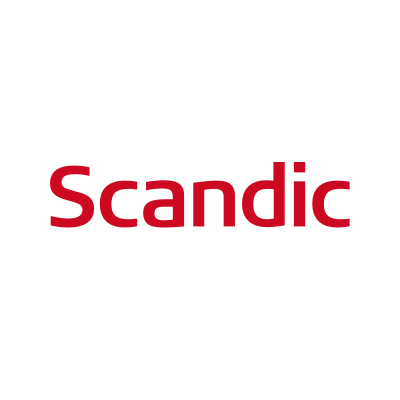 Most popular items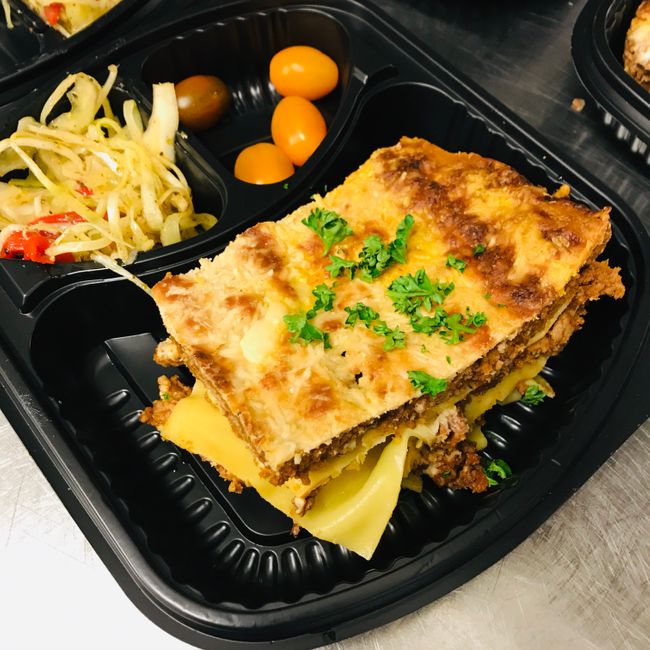 Lasagne al forno med kålsallad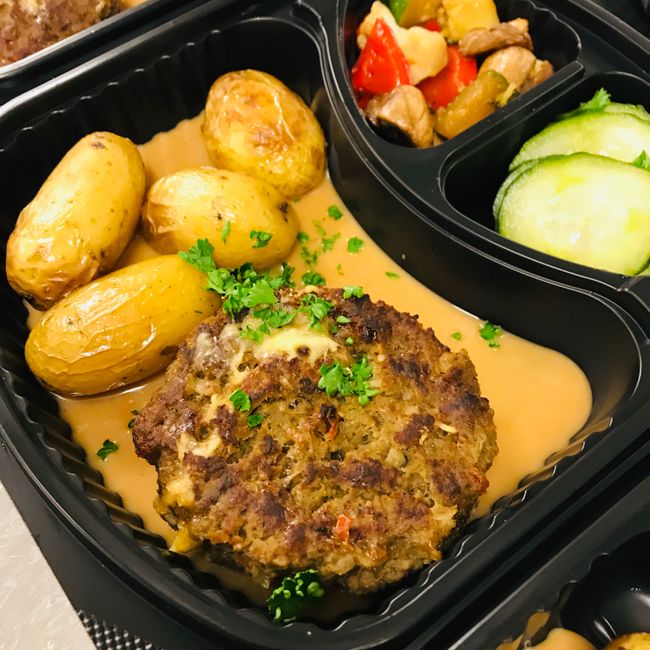 Italienska färsbiffar med soltorkad tomat & parmesan, rostad bjärepotatis, granatäppelsås, primörer & mormors pressgurka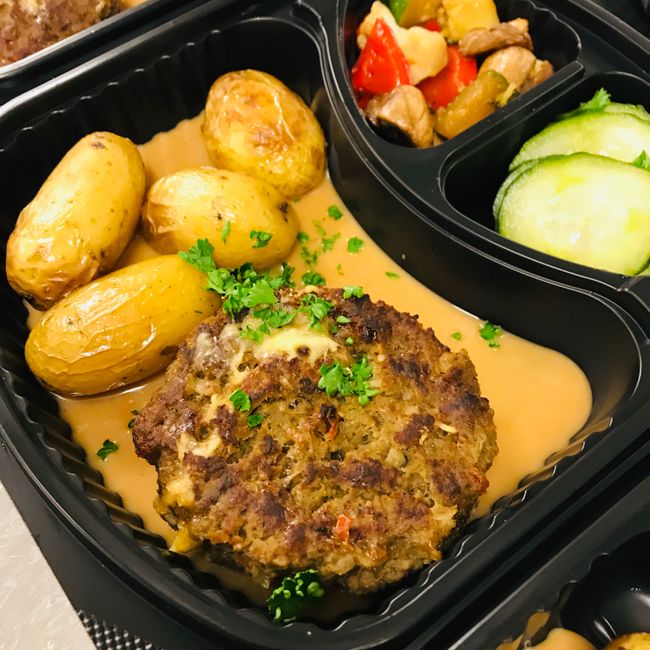 Italienska färsbiffar med soltorkad tomat & parmesan, rostad bjärepotatis, granatäppelsås, primörer & mormors pressgurka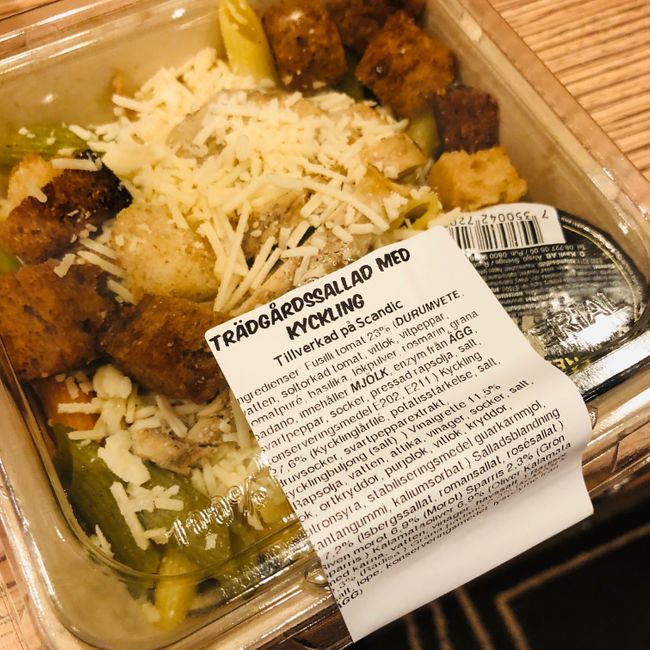 Pastasallad med svensk kyckling & caeasardressing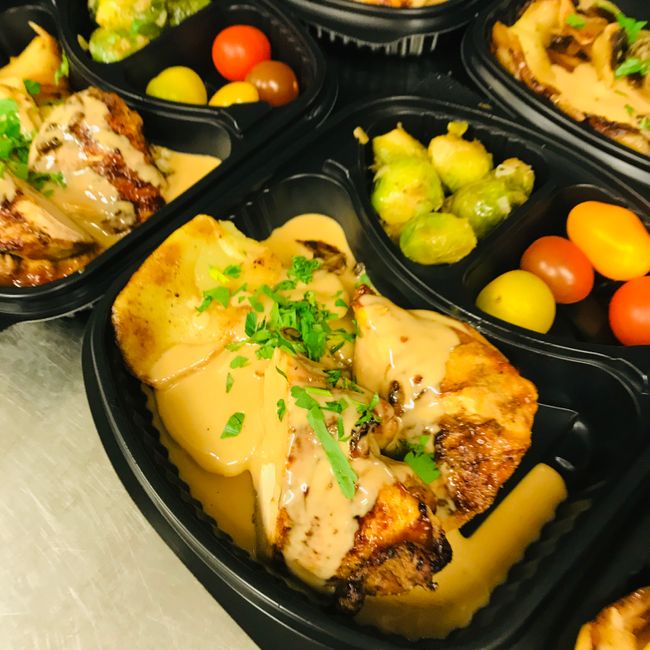 Apelsinglacerad grillad svensk majskycklingfilé med sauterad brysselkål, råstekt potatis, gräddsky & cocktailtomat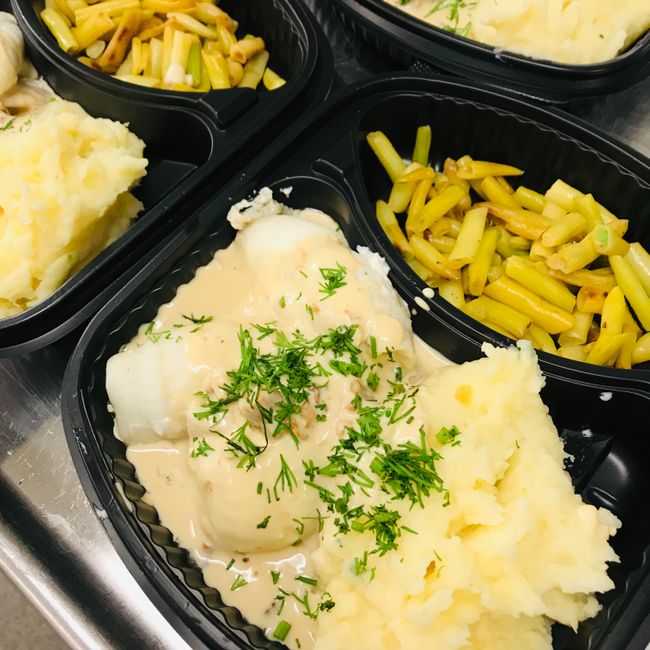 Ångade rödspättafilér med krämig kantarellsås, palsternacka & potatispuré & vaxbönor.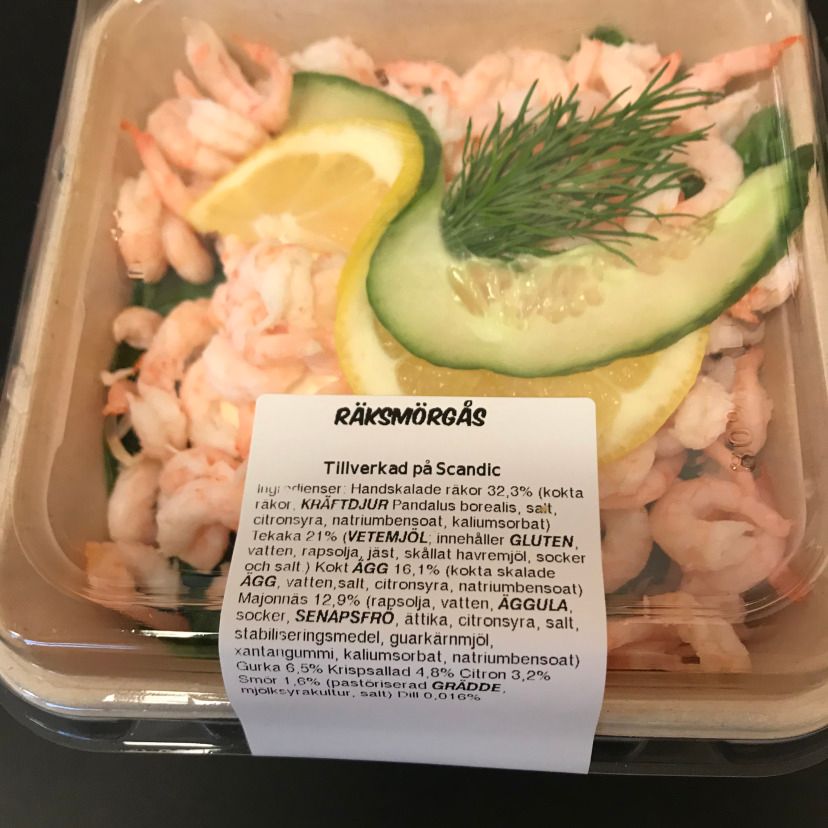 Räkmacka med handskalade räkor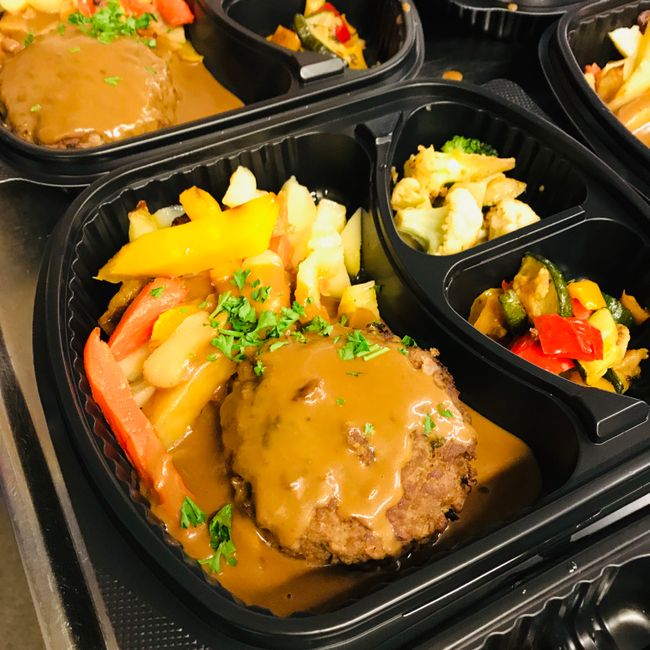 Biff à la lindström med bakade rotfrukter, primörer & gräddsky
Do you work at a business, or do you know a business you'd like to rescue food?
Scandic Helsingborg Nord is one of tousands of businesses using Karma to sell their surplus food at half price to help save the environment while both you and them save money doing so. Help get more businesses join the Zero food waste generation!
One third of all food is wasted. We're changing that.
1,100
tonnes of food rescued
3M+
meals saved
1,700
tonnes of CO2 saved