Scandic Skellefteå
Rescue surplus food, always 50% off

Kanalgatan 75, 931 78, Sweden
4.21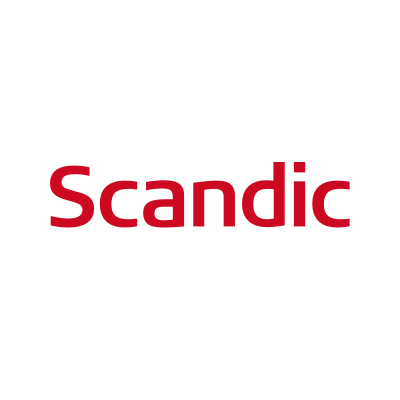 Most popular items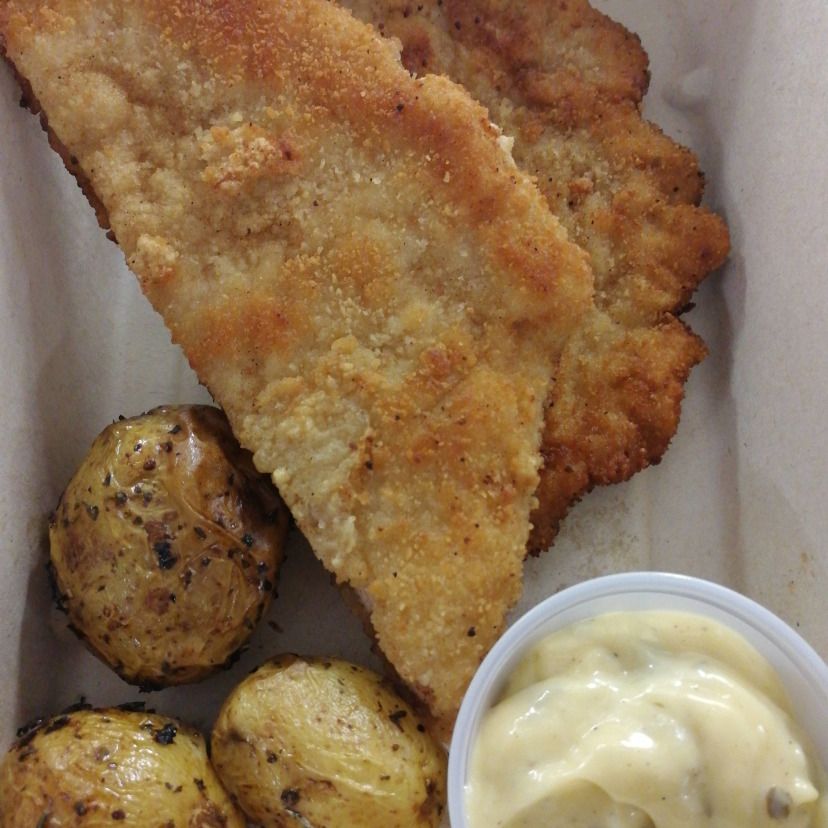 Schnitzel med potatis och bea.

Schnitzel med stekt potatis kaprissmör.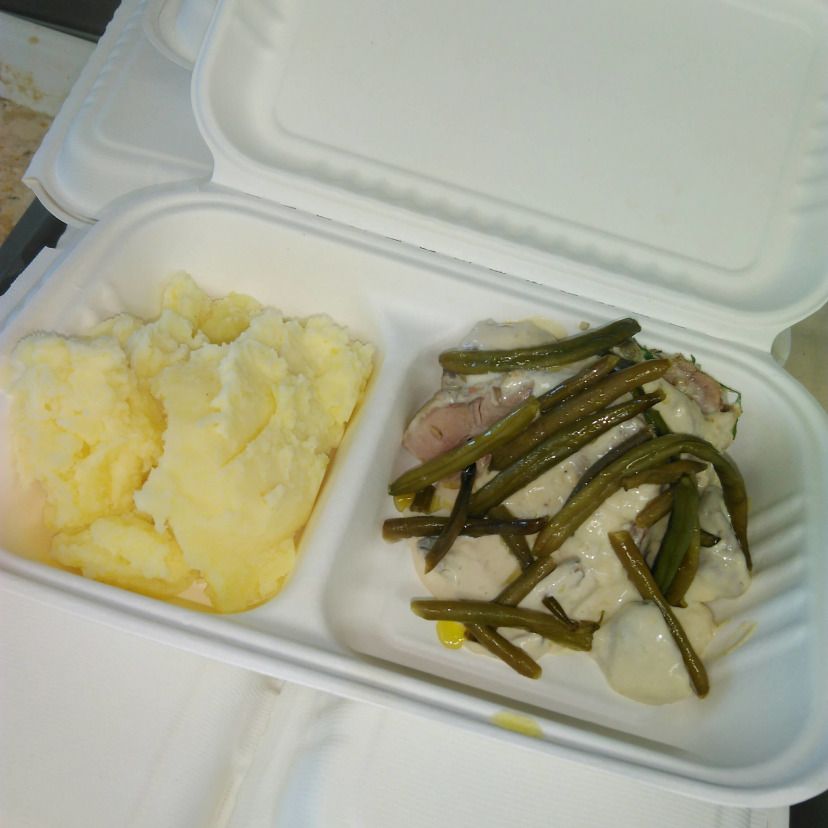 Ingefärsbakad karre med svampsås och rotselleri, potatispure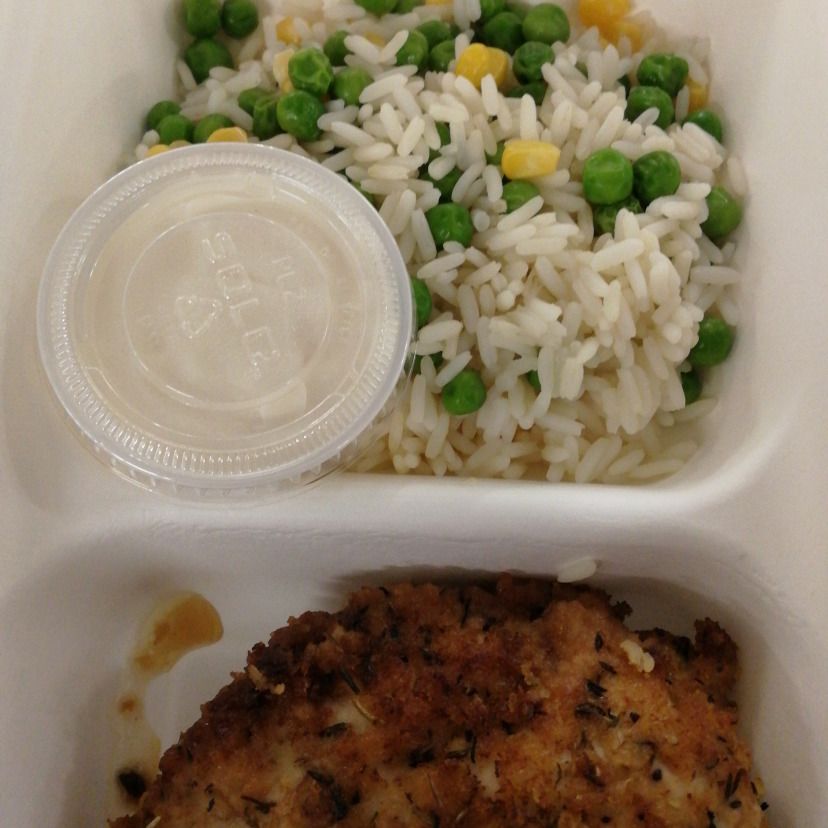 Örtpanerat kycklingbröst med grönsaksris och rökig vitlöksmajonäs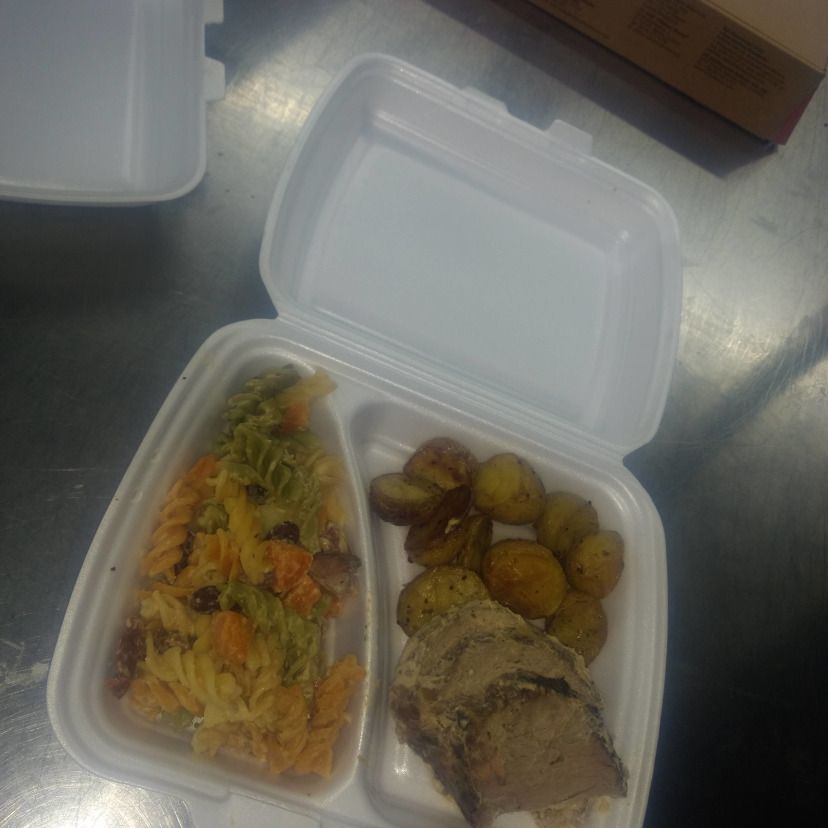 Karré med rostad potatis och vegetarisk pasta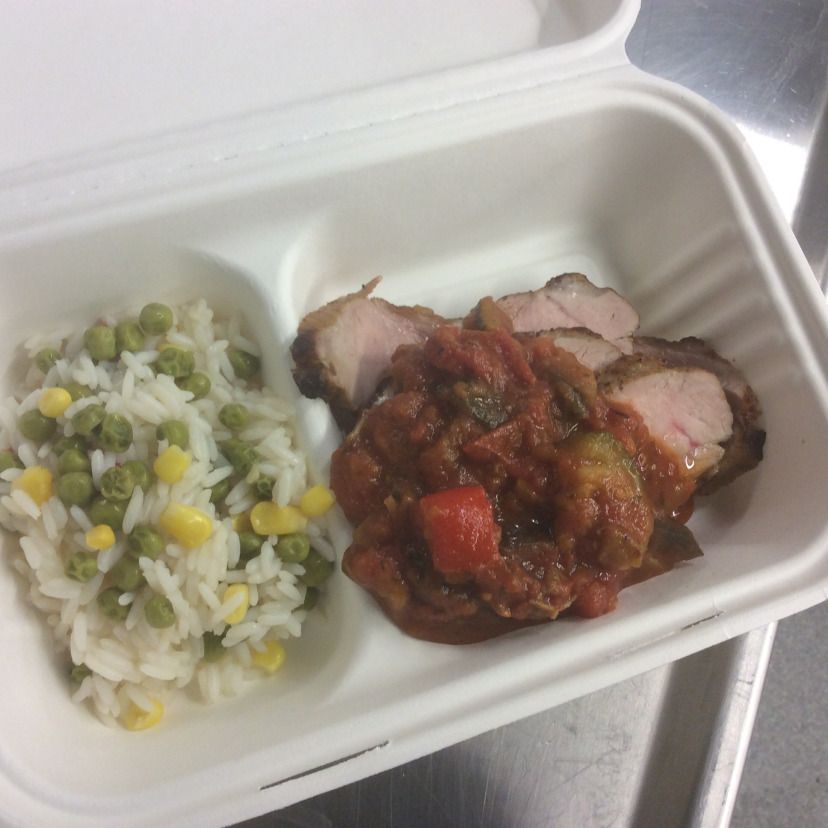 Grillad kalvcuvette med grönsaksris och rattatuille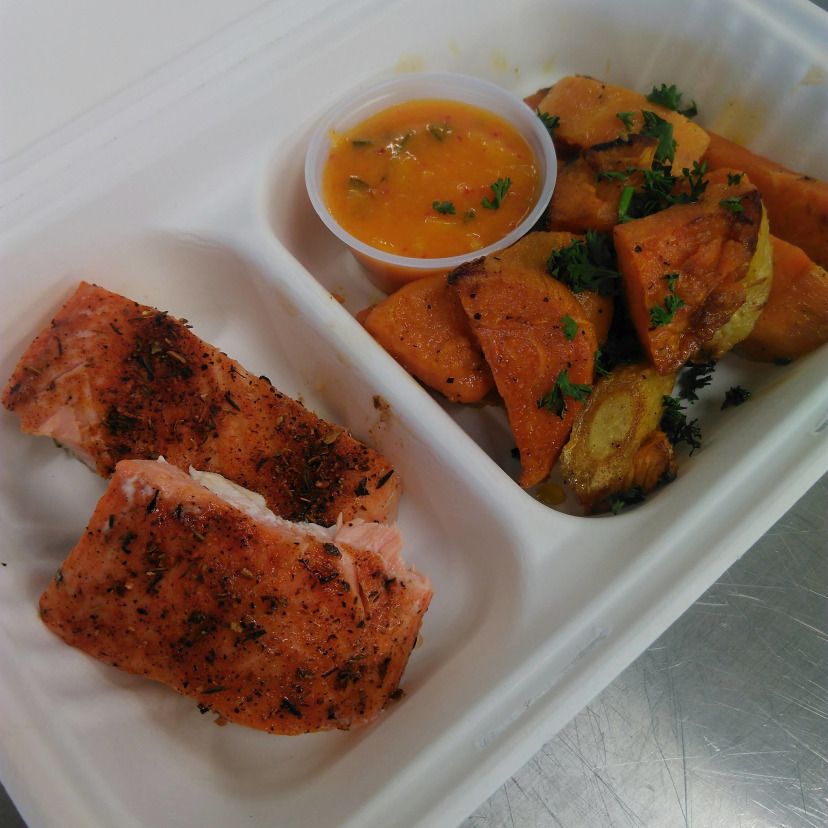 Cajunkryddad lax med rostade rotsaker och mangosalsa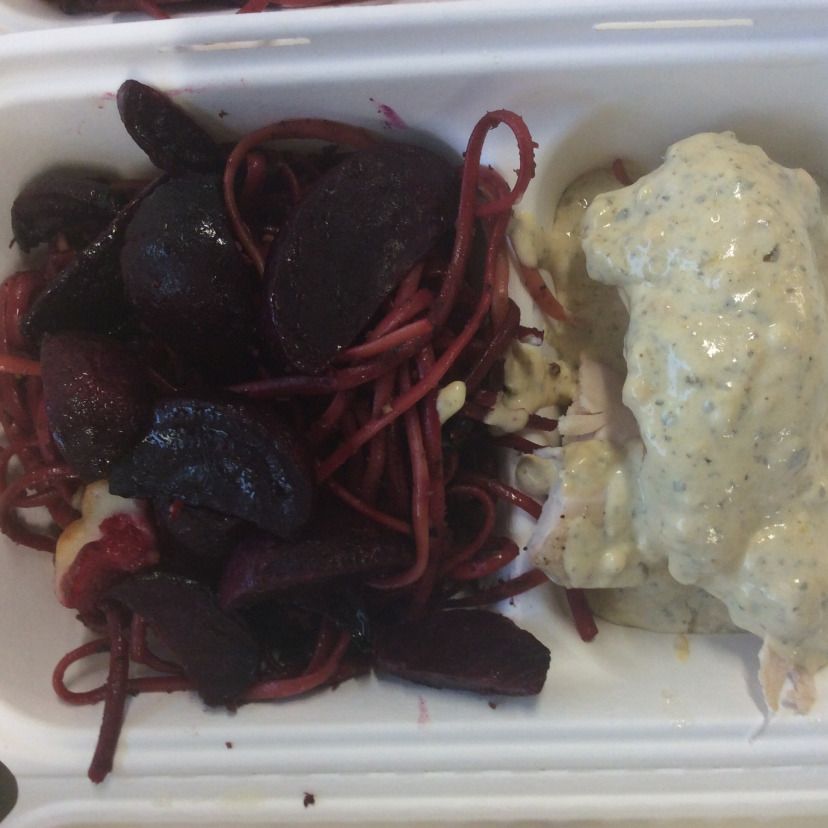 Kycklingfilé med örtsås, linguinipasta med rödbetspesto, gratinerade rödbetor, mozzarella och valnötter
Do you work at a business, or do you know a business you'd like to rescue food?
Scandic Skellefteå is one of tousands of businesses using Karma to sell their surplus food at half price to help save the environment while both you and them save money doing so. Help get more businesses join the Zero food waste generation!
One third of all food is wasted. We're changing that.
1,200
tonnes of food rescued
3M+
meals saved
1,800
tonnes of CO2 saved