Scandic Visby
Rescue surplus food, always 50% off

Färjeleden 3, 621 58, Sweden
4.54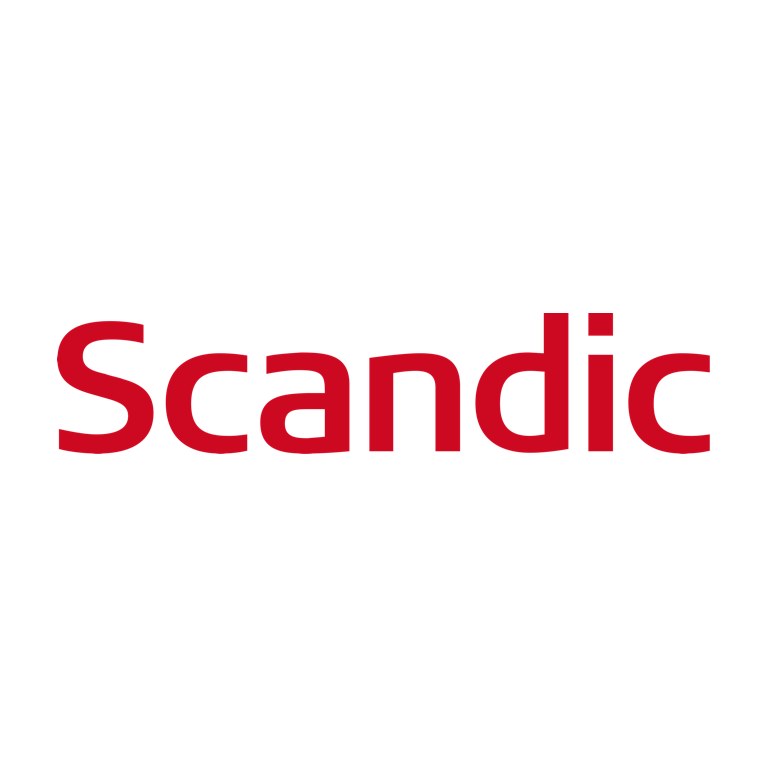 Most popular items

Köttbullar i gräddsås med potatis

Fiskgryta med vittvin, tomat, saffran och oliver

Stekt fläsk med löksås och potatis

Baconlindad köttfärslimpa med gräddsås och kokt potatis.

Köttgryta på högrev med champinjoner, syltlök och rött vin

Raggmunk med stekt fläsk och rårörda lingon

Lasagne med spenat och mozzarella

Kalops med och kokt potatis
Do you work at a business, or do you know a business you'd like to rescue food?
Scandic Visby is one of tousands of businesses using Karma to sell their surplus food at half price to help save the environment while both you and them save money doing so. Help get more businesses join the Zero food waste generation!
One third of all food is wasted. We're changing that.
1,200
tonnes of food rescued
3M+
meals saved
1,800
tonnes of CO2 saved