Taste of Vietnam Restaurant
Rescue surplus food, always 50% off

Folkungagatan 84, 116 22, Sweden
4.67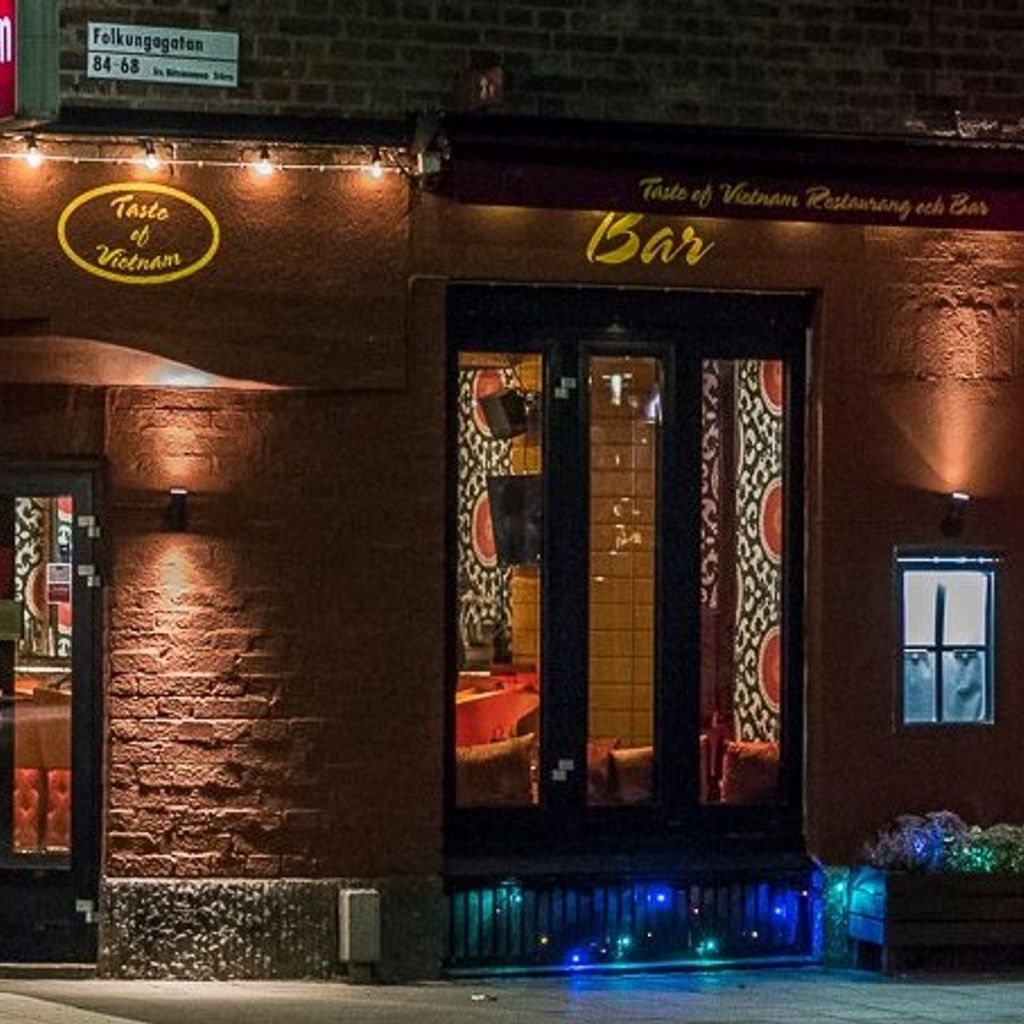 Most popular items
Wokad kycklingfilé med chilisås, grönsaker. serveras med ris.
Friterade veg vårrullar. serveras med risnudlar och hoisin sås
Kycklinggryta med gulcurry,äter,kokosmjölk. serveras med ris.
Glasnudelsallad med räkor,fisksås,lök,koriander.
Wokad scampi med chilisås och grönsaker. serveras med ris
Glasnudelsallad med kyckling
Sustainable impact
399 kg
Reduced CO2
this week
Do you work at a business, or do you know a business you'd like to rescue food?
Taste of Vietnam Restaurant is one of tousands of businesses using Karma to sell their surplus food at half price to help save the environment while both you and them save money doing so. Help get more businesses join the Zero food waste generation!
One third of all food is wasted. We're changing that.
1,100
tonnes of food rescued
3M+
meals saved
1,700
tonnes of CO2 saved