tc bar & restaurang
Rescue surplus food, always with a discount

Umeå Folkets Hus Skolgatan 59, 903 29, Sweden
5.00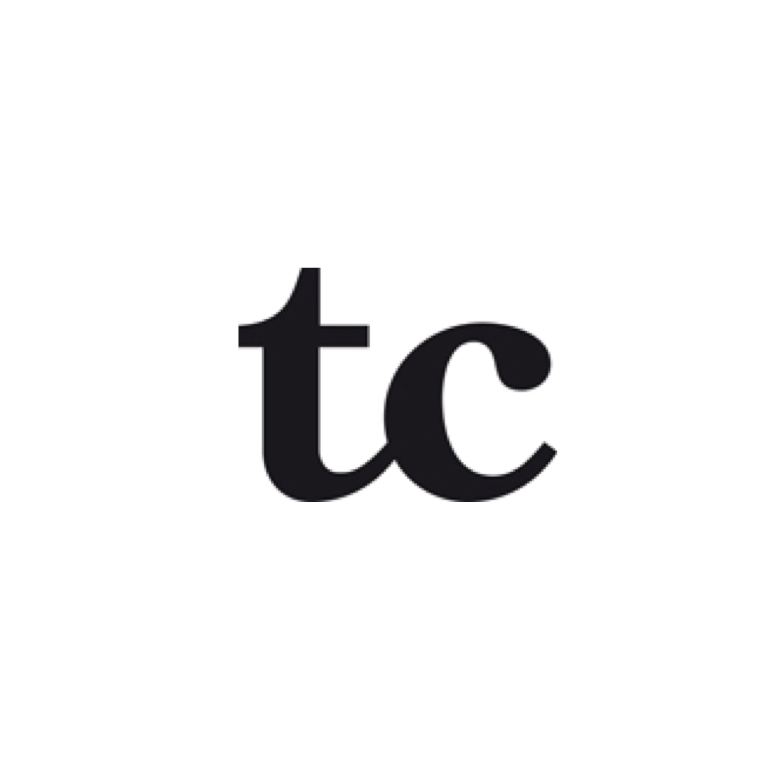 Most popular items

Gryta på lax, sej och kallrökt lax. serveras med potatispuré.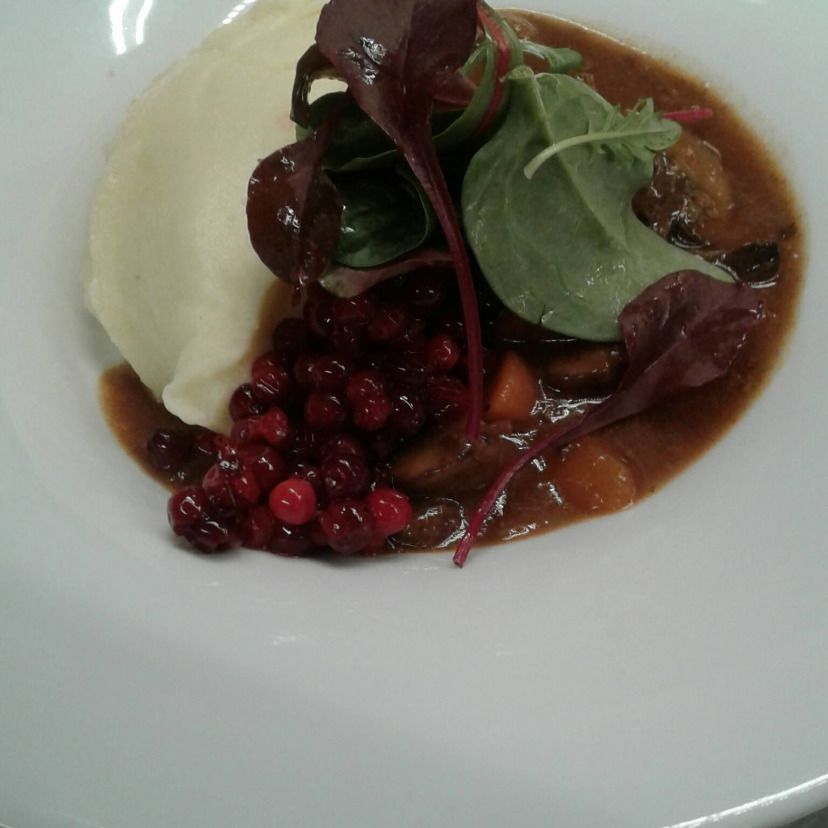 Viltgryta på älg, skogssvamp & rotsaker. serveras med potatispuré och rårörda lingon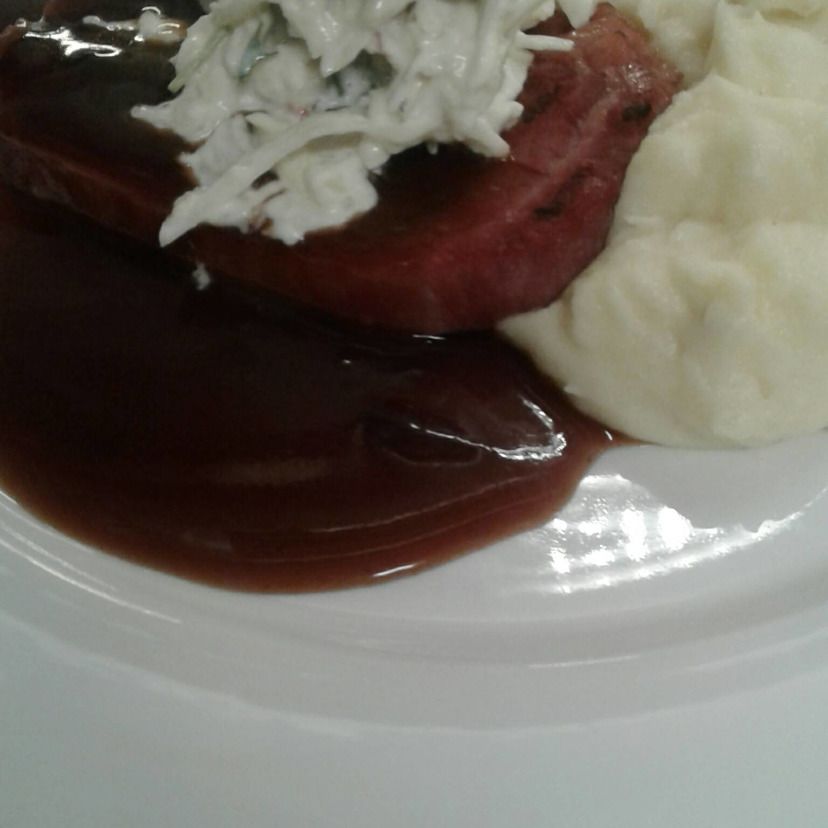 Oxbringa med rödvinssås och potatispuré samt äppelcoleslaw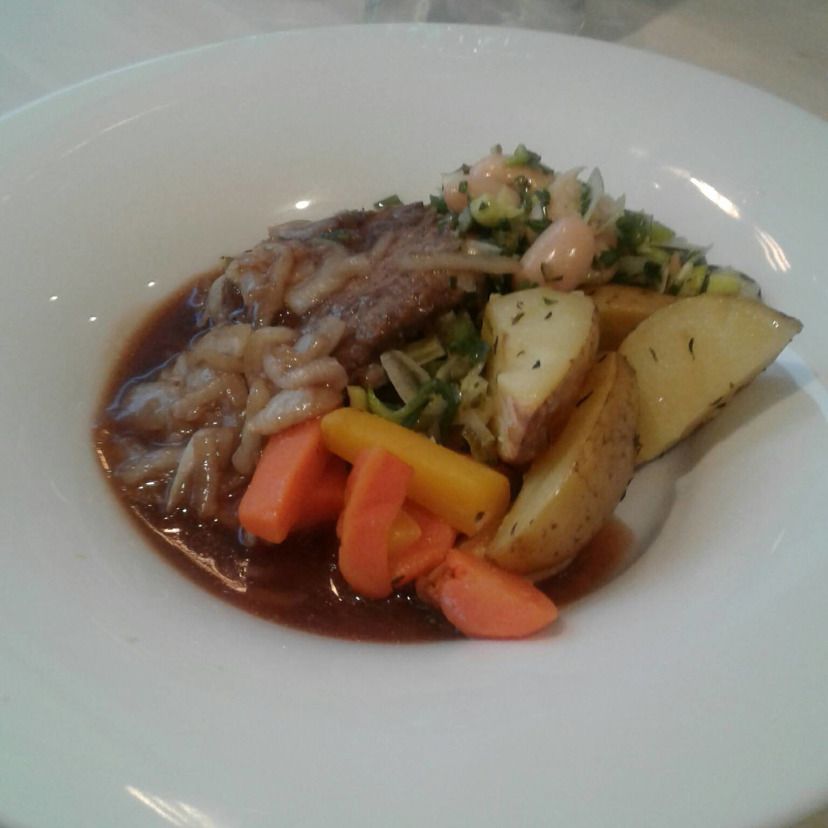 Pannbiff på ekologisk nörfärs med löksky, buljonkokt potatis, vita bönor och saltgurka

Tortelloni fylld med quinoa och spenat, grönsaker och basilikasås

Ugnsbakad röding med vitvinssås, confiterad fänkål, potatis & rotsaker

Bbq-brisket med chipotlebearnaise, klyftpotatis, majssalsa och rödvinssås

Mjukbakad torsk med blomskålsfritata, skaldjurssås samt rostad potatis och blomkål
Do you work at a business, or do you know a business you'd like to rescue food?
tc bar & restaurang is one of thousands of businesses using Karma to sell their surplus food with a discount to protect the planet while tingle your tastebuds. Help get more businesses to join the Zero food waste generation!
One third of all food is wasted. We're changing that.
1,200
tonnes of food rescued
4M+
meals saved
1,800
tonnes of CO2 saved