The South Indian Stockholm
Rescue surplus food, always with a discount

Rådmansgatan 52, 113 59, Sweden
5.00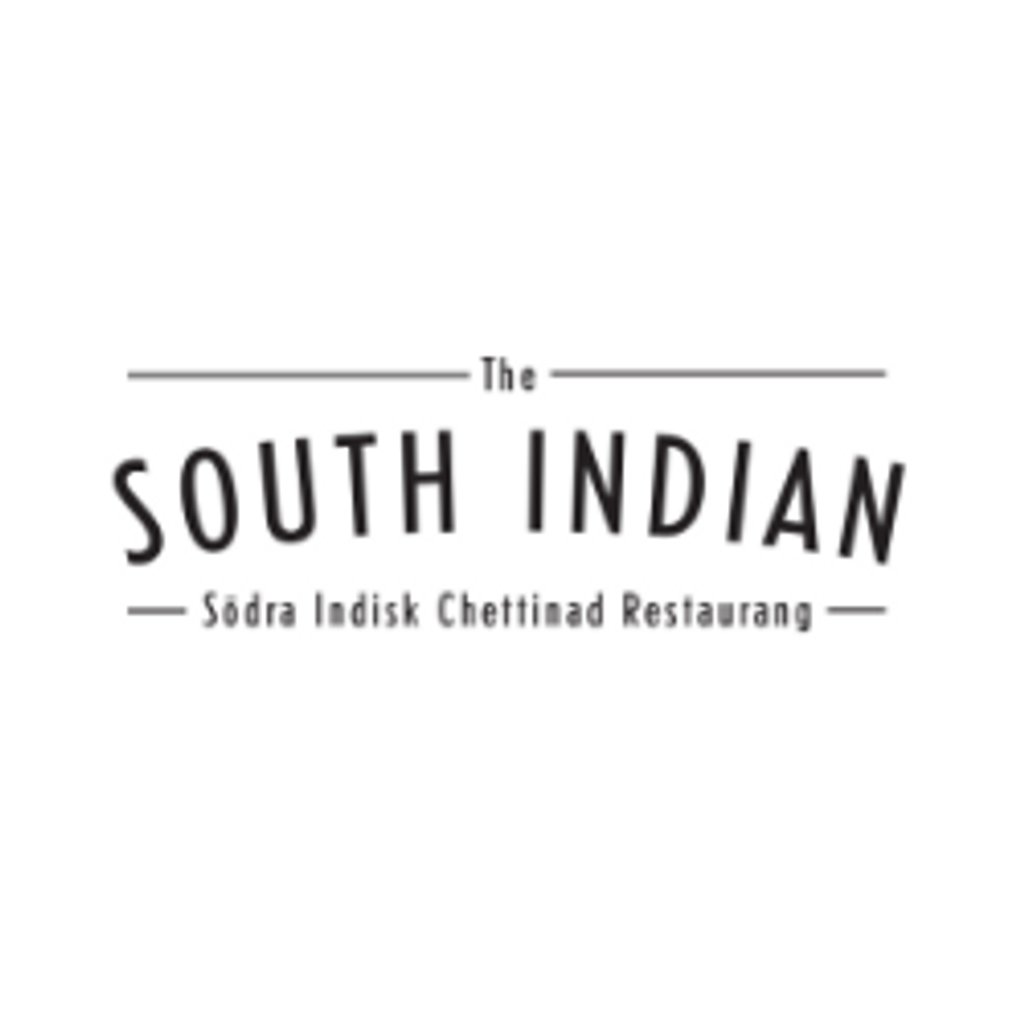 Most popular items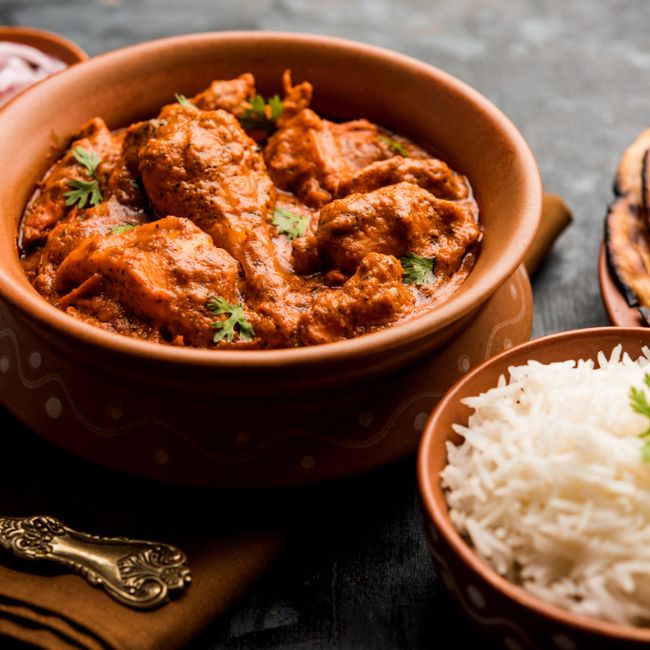 Chettinad chicken curry masala with basmati rice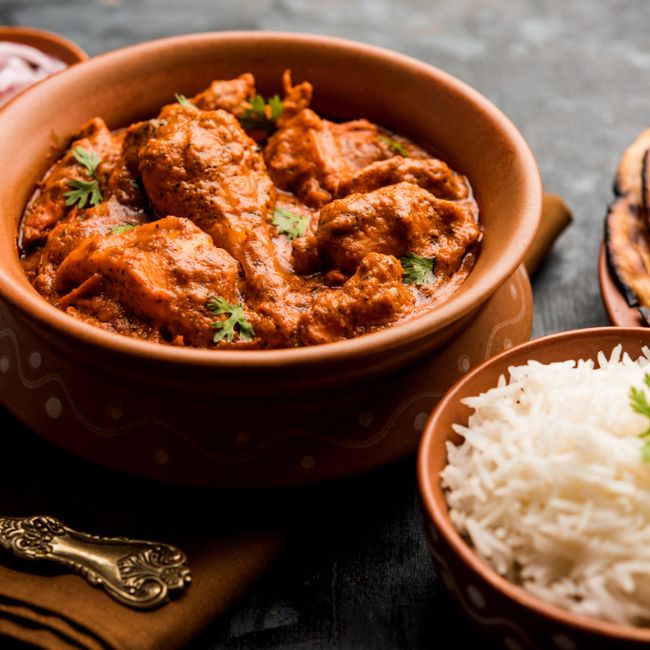 Chettinad chicken curry masala with basmati rice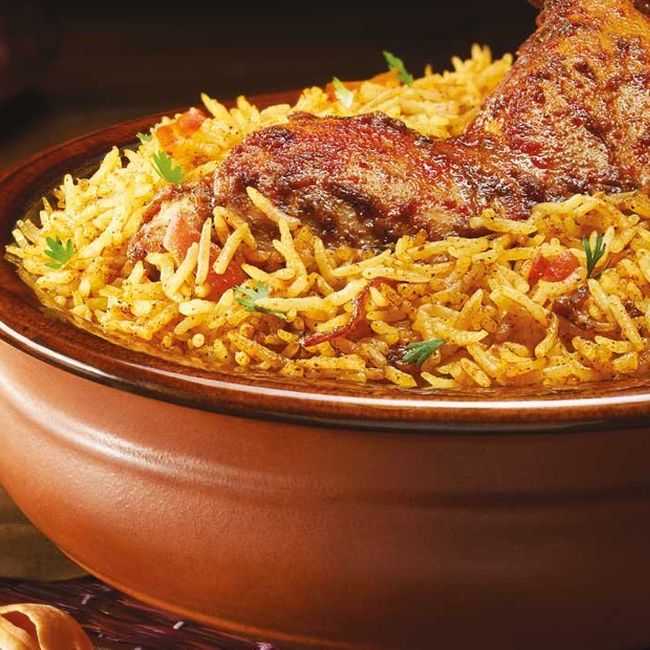 Chettinad chicken biriyani (with gravy and raita)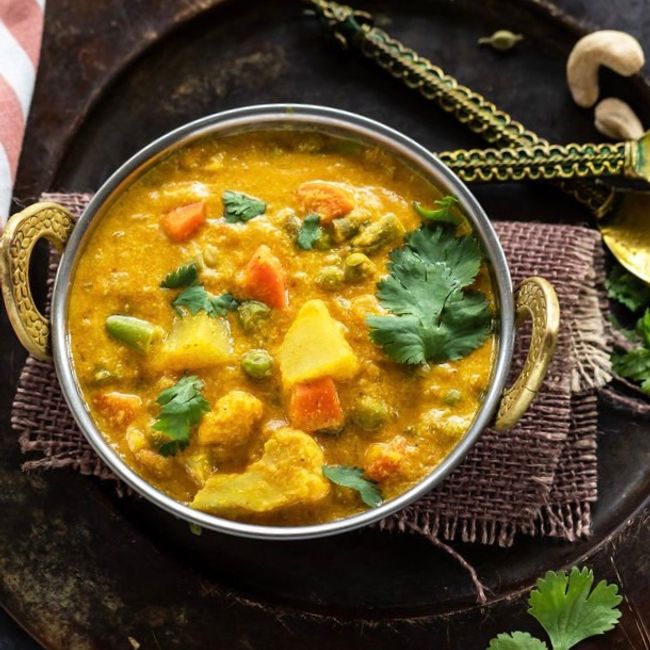 (vegan) chettinad veg kurma with basmati rice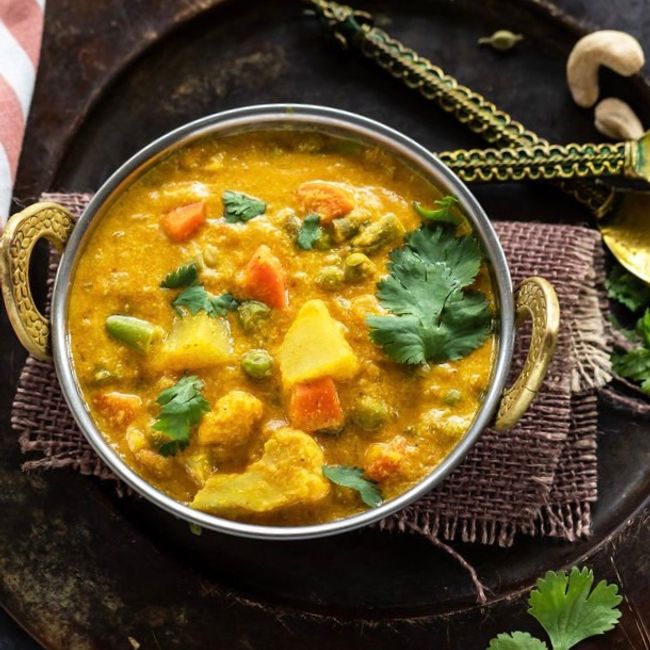 (vegan) chettinad veg kurma with basmati rice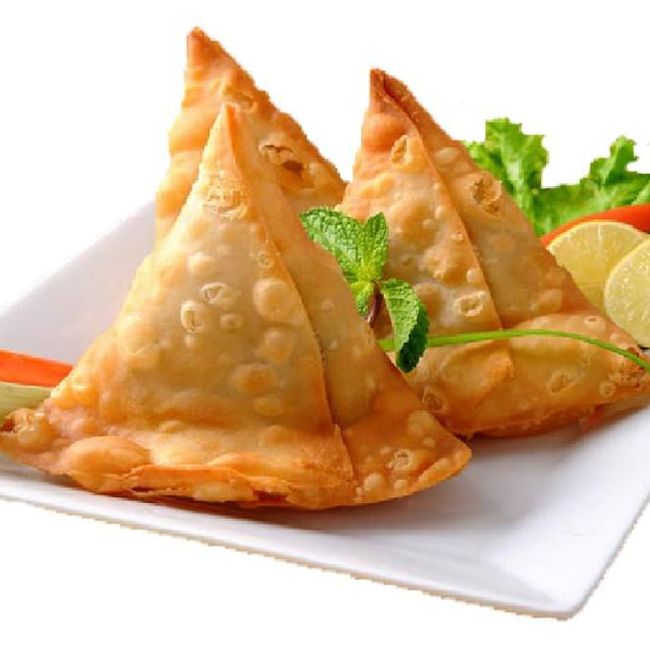 Samosa (vegan or chicken)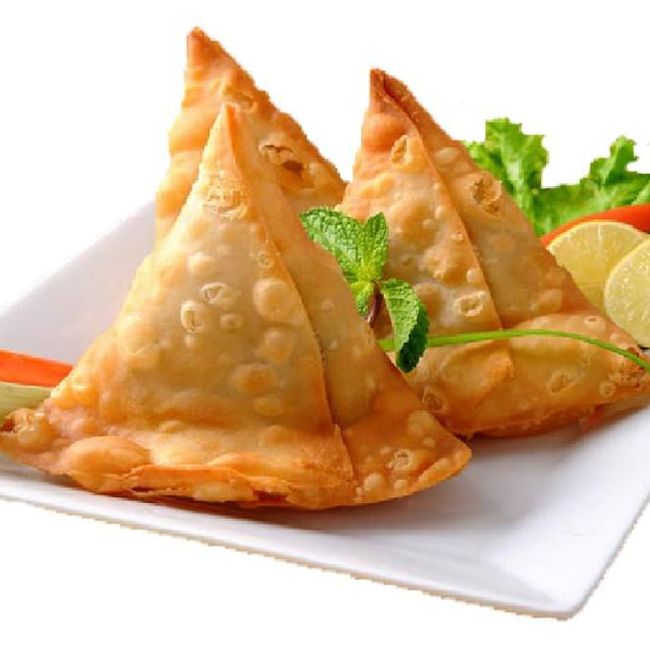 Samosa (vegan or chicken)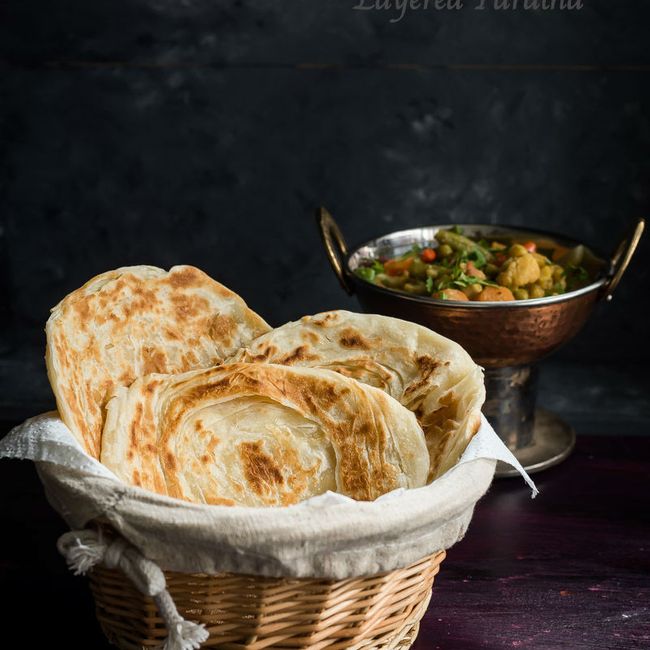 Malabar parotta layered bread.
Sustainable impact
179 kg
Reduced CO2
this week
Do you work at a business, or do you know a business you'd like to rescue food?
The South Indian Stockholm is one of thousands of businesses using Karma to sell their surplus food with a discount to protect the planet while tingle your tastebuds. Help get more businesses to join the Zero food waste generation!
One third of all food is wasted. We're changing that.
1,200
tonnes of food rescued
4M+
meals saved
1,800
tonnes of CO2 saved