Vår Gård
Rescue surplus food, always 50% off

Ringvägen 6, 133 80, Sweden
4.88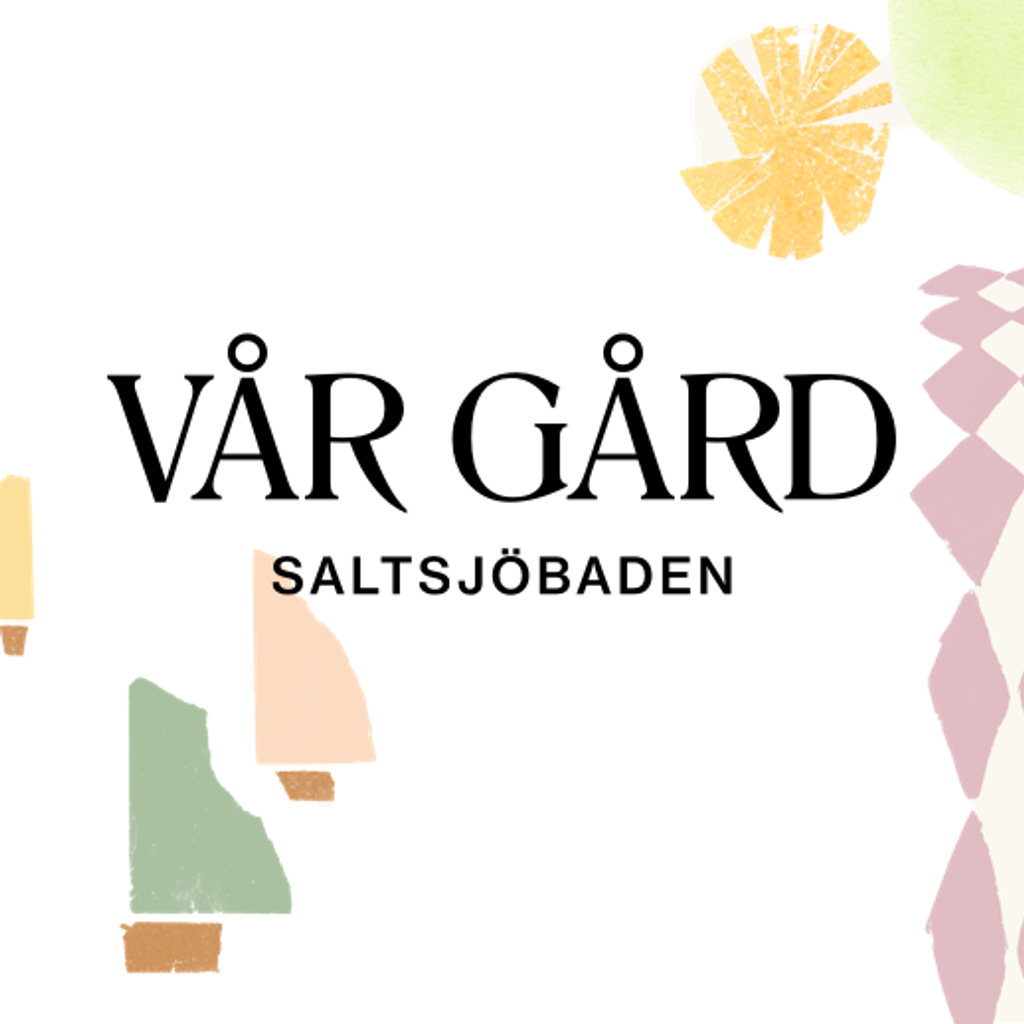 Most popular items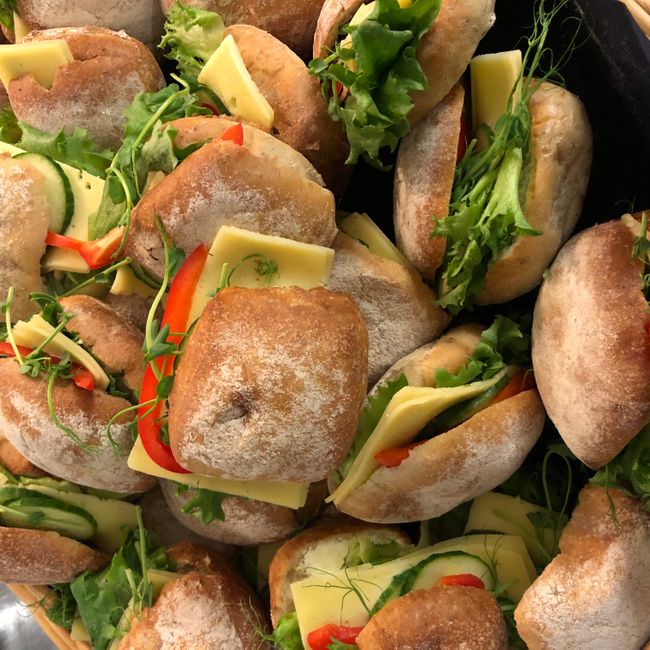 300g lyxig skagenröra. bäst före idag (27/5).

Dagsfärska saffranslbullar.
Gårdagens matlåda: coq au vin. ekologiskt kycklingbröst från reko med rökt lök samt potatispuré.
Gårdagens lunch: nötfärsbiffar med caponata och rostad potatis
Salsiccia med potatissallad och svartpepparmajonnäs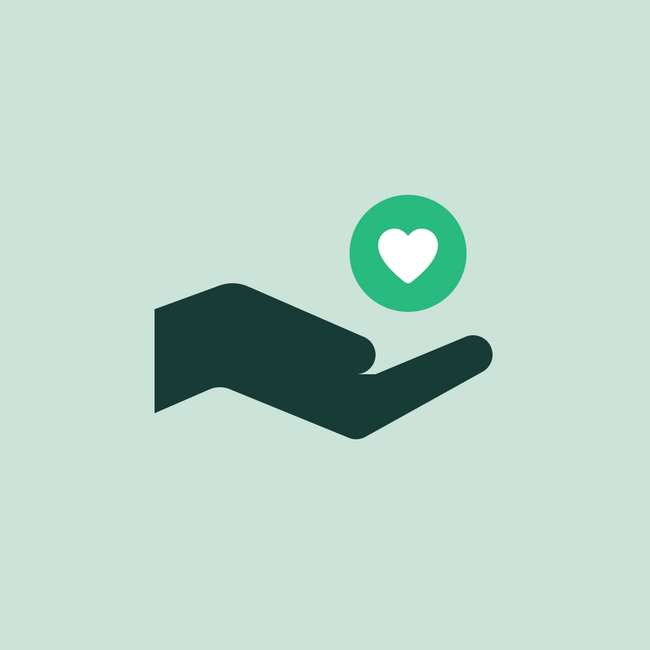 Dricksa och #supportyourlocal
Gårdagens lunch: nudelsallad med lax och sesammajonnäs.
Sustainable impact
373 kg
Reduced CO2
this week
Do you work at a business, or do you know a business you'd like to rescue food?
Vår Gård is one of tousands of businesses using Karma to sell their surplus food at half price to help save the environment while both you and them save money doing so. Help get more businesses join the Zero food waste generation!
One third of all food is wasted. We're changing that.
1,100
tonnes of food rescued
3M+
meals saved
1,700
tonnes of CO2 saved