What's inside?
Our fruits and vegetables are sourced from producers, wholesalers and farms - that would otherwise have been wasted for several different reasons.
Sadly, lots of fruit and vegetables are wasted before they end up in a supermarket - mostly because of their looks. They can be too big, small or misshapen, but they're all perfectly delicious. We know that it is the inside that counts, so we're here to find them all a good home. Read more in detail about why waste occurs.
Here are some examples of what could be in your box:
Apples, Green beans, Beets, Bok choy, Broccoli, Brussel sprouts, Cabbage, Carrots, Cauliflower, Celery, Cilantro, Cucumber, Eggplant, Fennel, Kale, Leeks, Lemon, Mangoes, Onions, Peppers, Sweet potatoes, Potatoes, Radish, Artichokes, Squash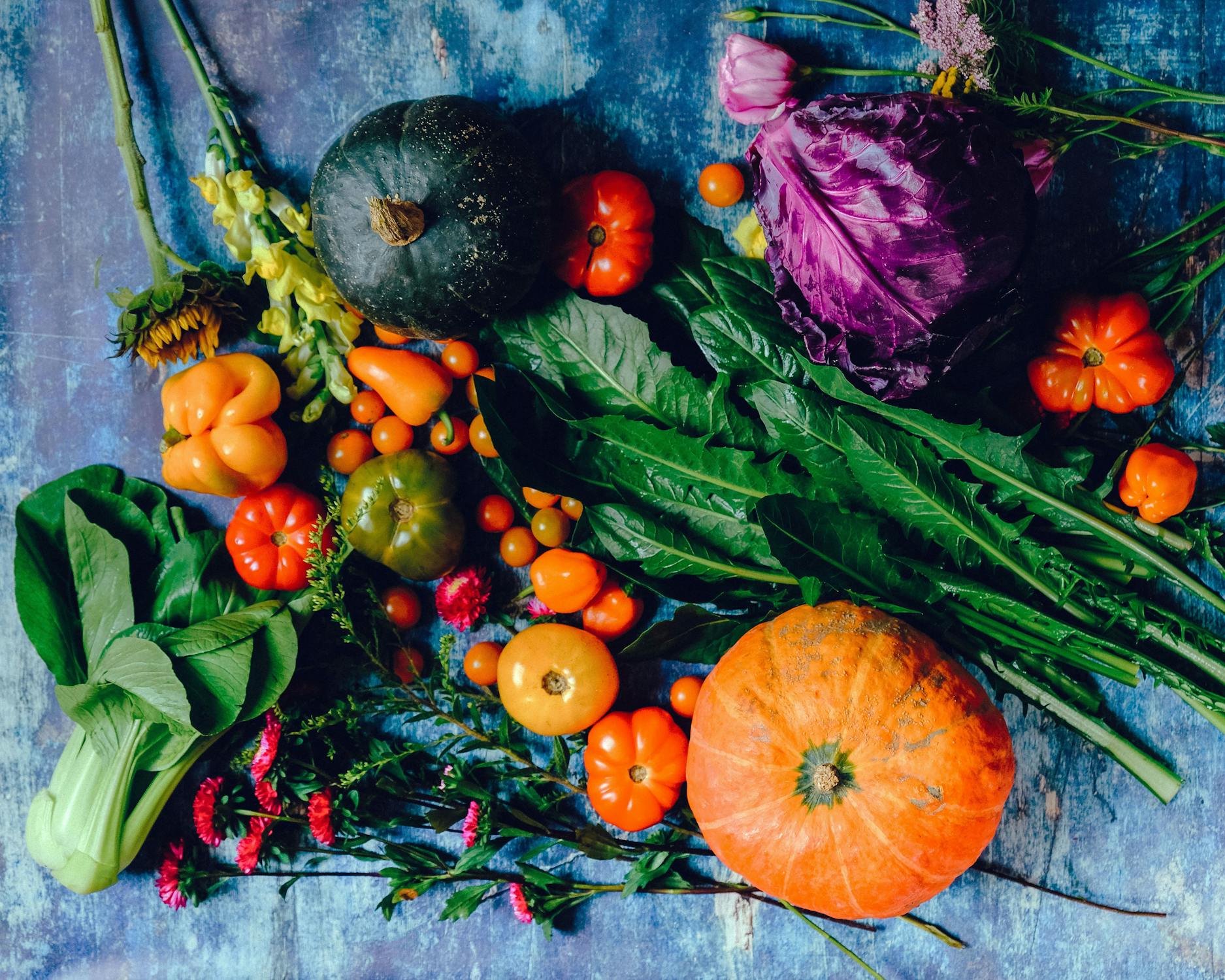 Become a supplier
We're always looking for great new farms, wholesaler and producers with surplus fruit & veg.
If you're interested in becoming a supplier, please reach out directly to our team at supplier@getkarmabox.com